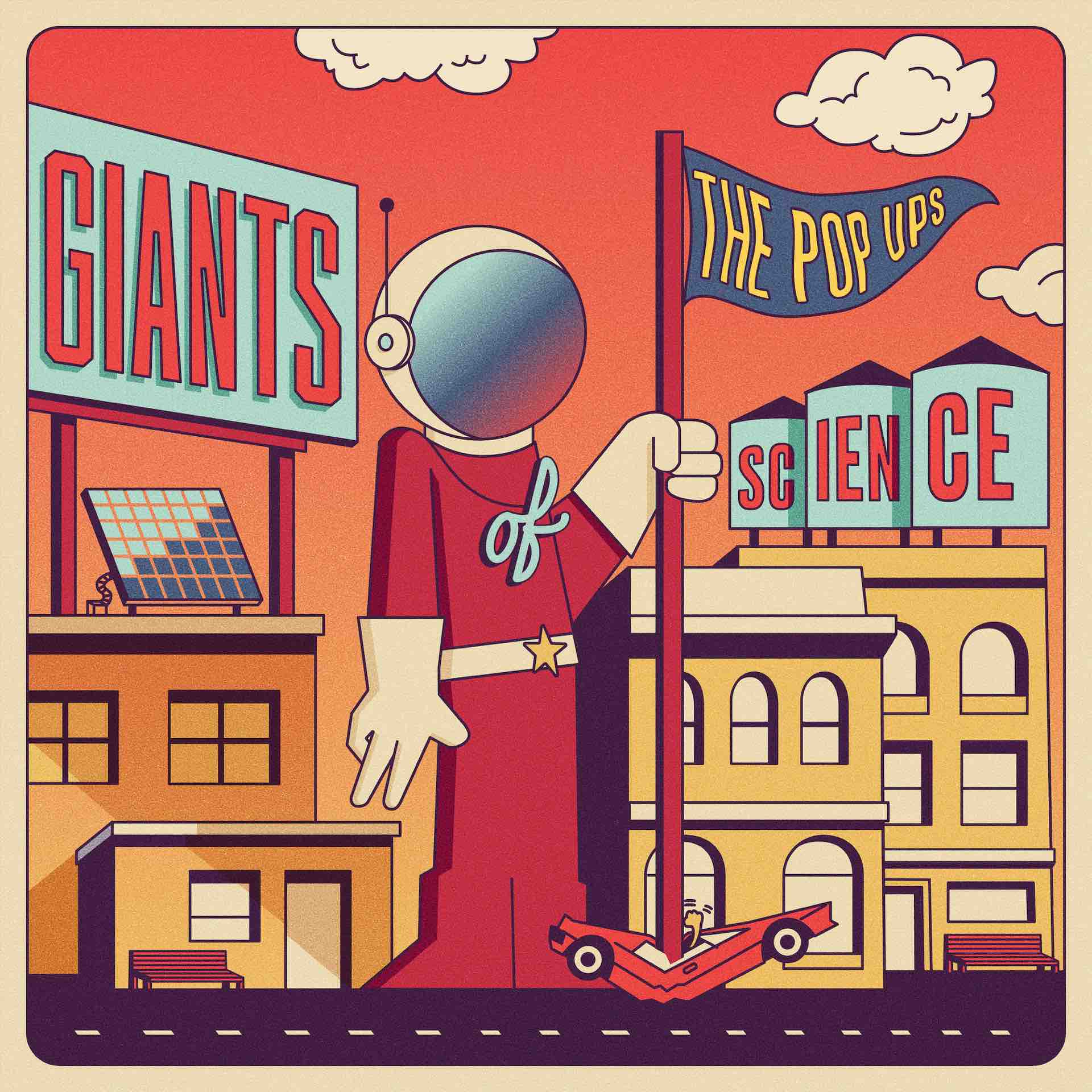 'Giants of Science' Children's Music Album by The Pop Ups
Before you judge me for writing this post, hear me out. I know that most children's music is cringey and annoying to hear over and over. I know.
However, we just discovered the new Giants of Science album by The Pop Ups, and it's legitimately great. These guys wrote a bunch of psychedelic synthpop songs about science, and they're catchier than they have any right to be. There are moments where the music sounds like something straight off a Zero 7 or Daft Punk album, except the lyrics are talking about things like celebrating inventors, the science of sleep, and how light plays off objects to create shadows.
My 6yo son is particularly into the "Meteor Dinosaur" song, which we've had on repeat the last day or so as we're pulling our travel trailer across states.
Get the album in these formats: