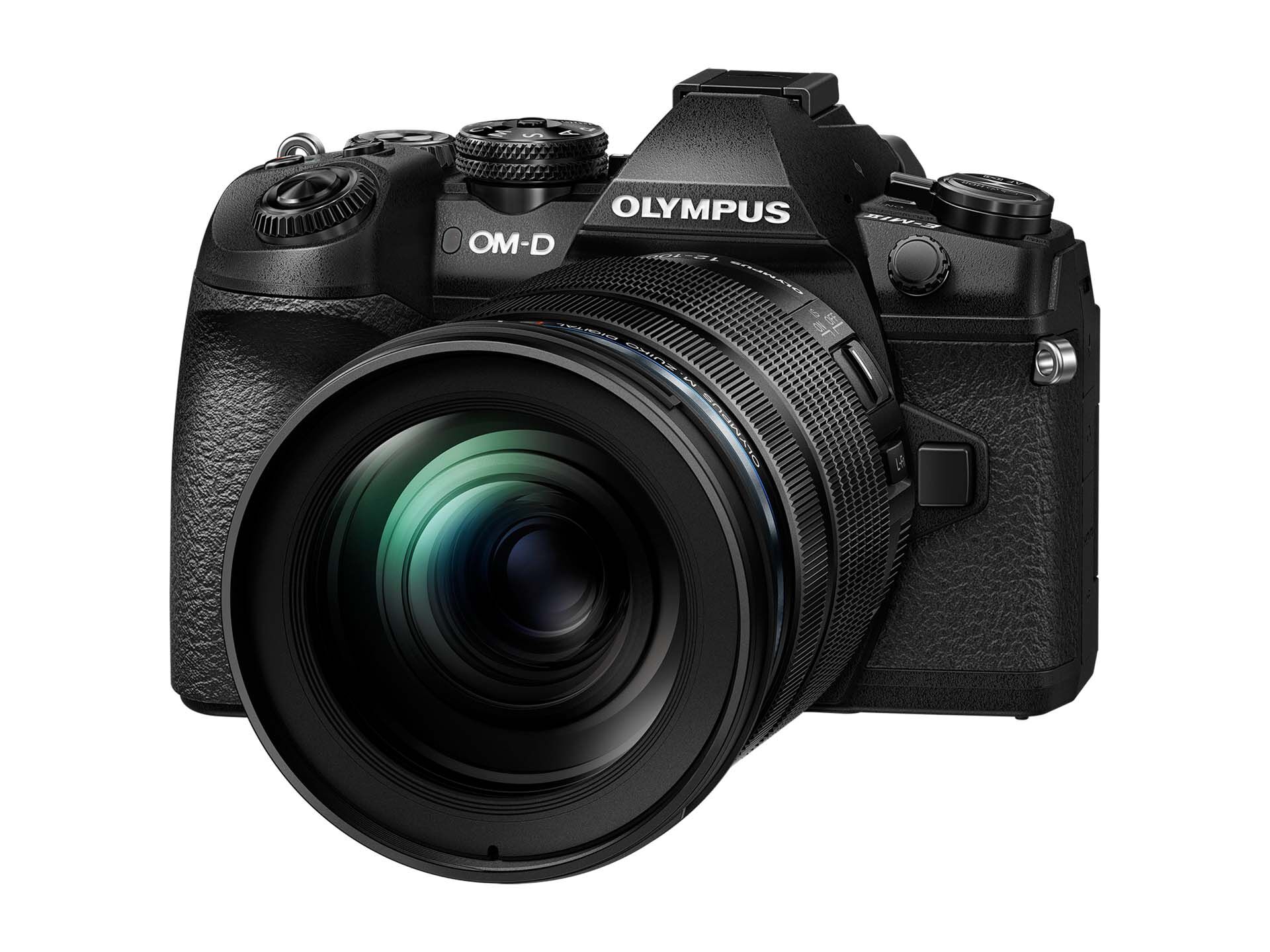 The Olympus OM-D E-M1 Mark II
Pretty much everyone suspected that Olympus had a big ace up their sleeves coming into Photokina 2016, and we all turned out to be right. The company announced the OM-D E-M1 Mark II yesterday, which has become their new flagship OM-D camera, and arguably the flagship for the entire Micro Four Thirds system.
The E-M1 Mark II addresses nearly all of the commonly cited shortcomings of Micro Four Thirds as a high-end camera system. Poor battery life? Here's a 40% longer-lasting battery. Low resolution and poor dynamic range? A newly designed 20-megapixel sensor with a high-resolution mode capable of taking up to 50-megapixel images should certainly take care of that.
Moreover, the high-resolution mode — which first debuted on the E-M5 II — is now capable of compensating for slight subject movement. This is a very welcome addition that should make the feature more usable in the real world, and under more varied conditions.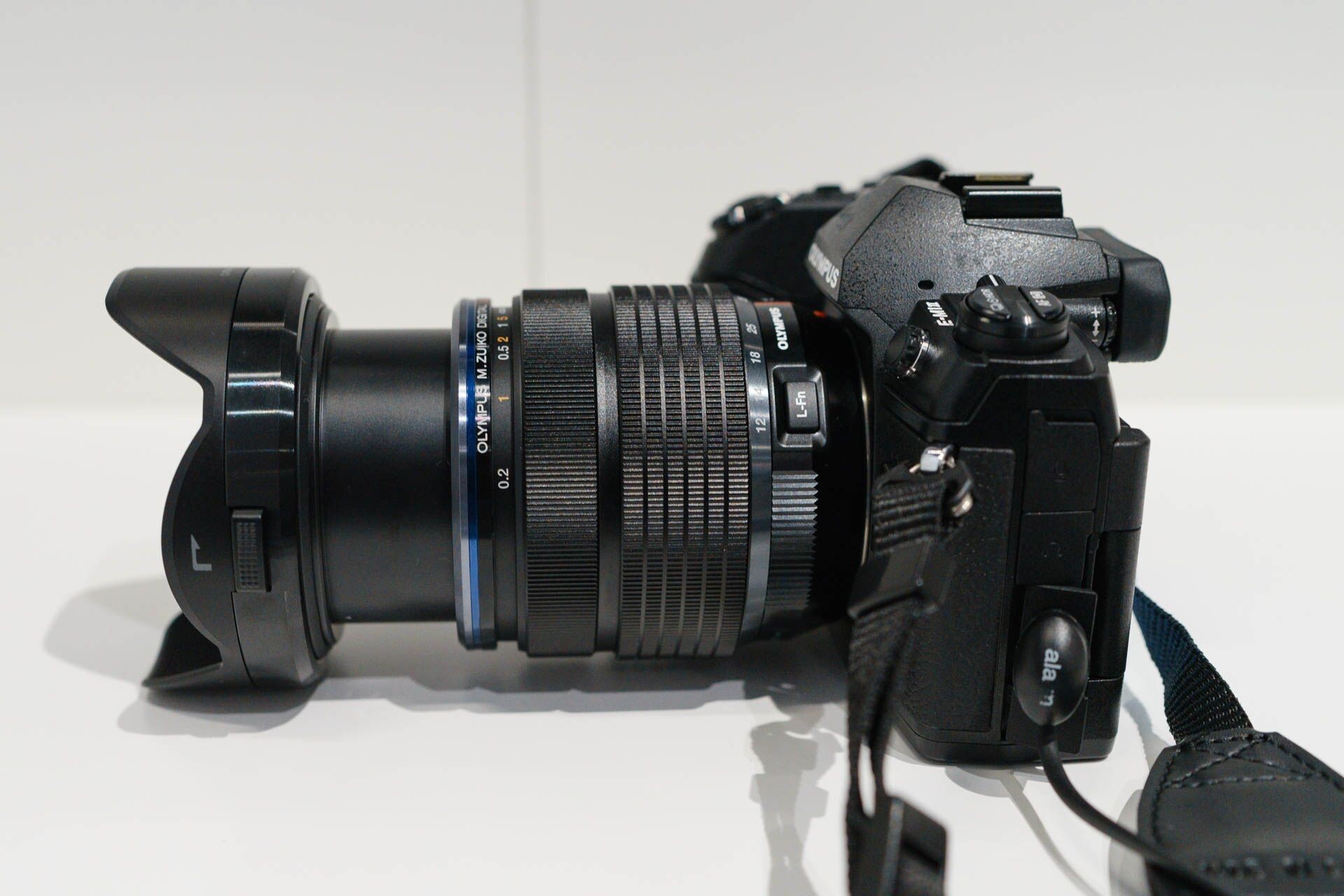 The E-M1 Mark II's new sensor also boasts some of the fastest read speeds we've ever seen in a camera: It's able to shoot at up to 60 fps (!) in RAW with the focus locked to the first frame, or up to 18 fps with continuous autofocus enabled. Better yet, the image buffers are so deep that you'll probably never see the camera slow down. That's impressive.
Going beyond the sensor, the E-M1 II also builds on its predecessor's strengths. The EVF is now better than ever, with a delay of just 6 milliseconds. For reference, the human eye can't detect anything faster than 15ms, so they're comfortably over that threshold. In practice, the E-M1 II's EVF should feel just like an optical viewfinder. And it does.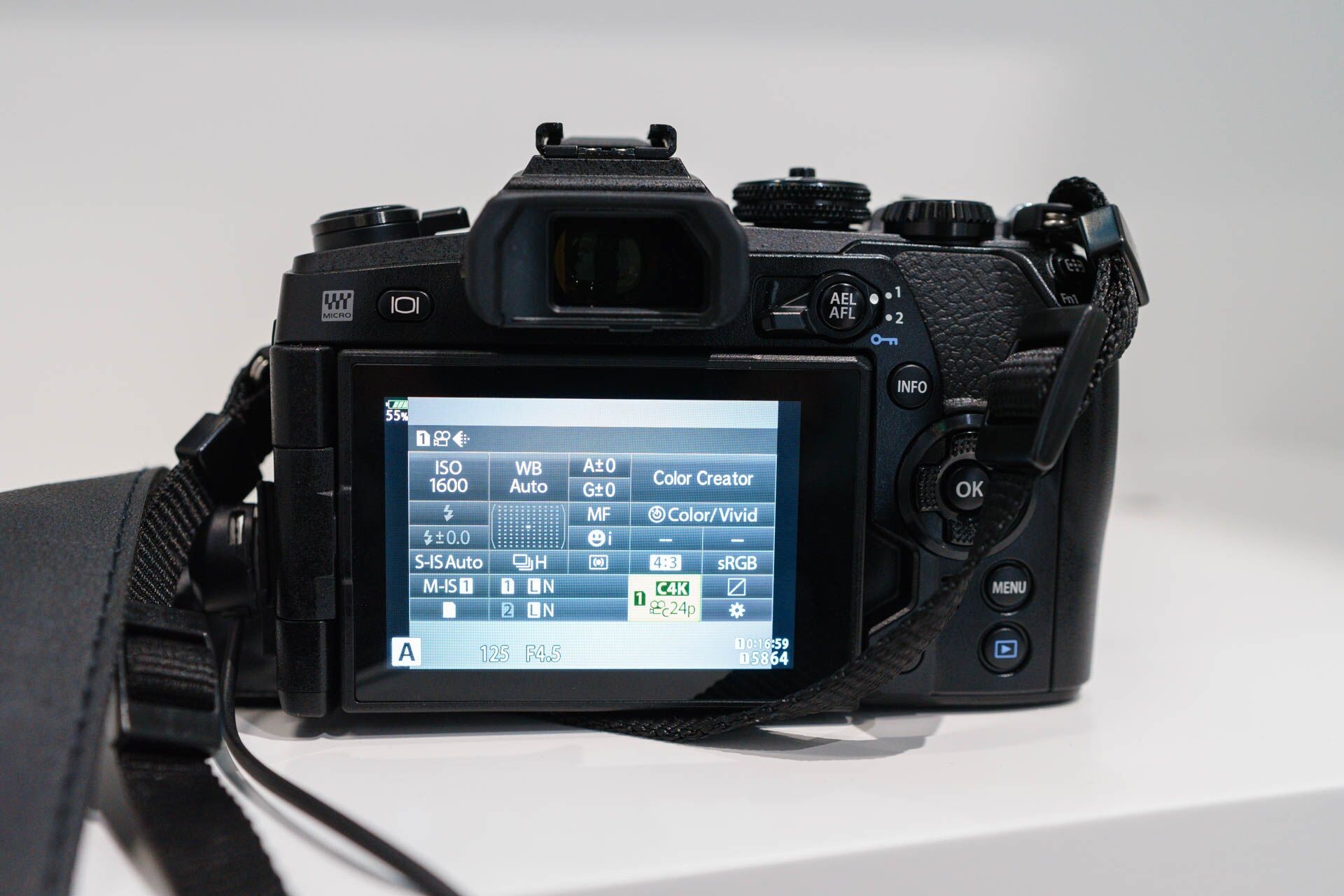 Olympus has also improved the already excellent 5-axis IBIS, and the build quality is also nicer, as hard as that may be to believe. The camera's grip is now slightly deeper and feels fantastic in the hand. And of course, all the buttons and dials are top-notch, in typical Olympus fashion.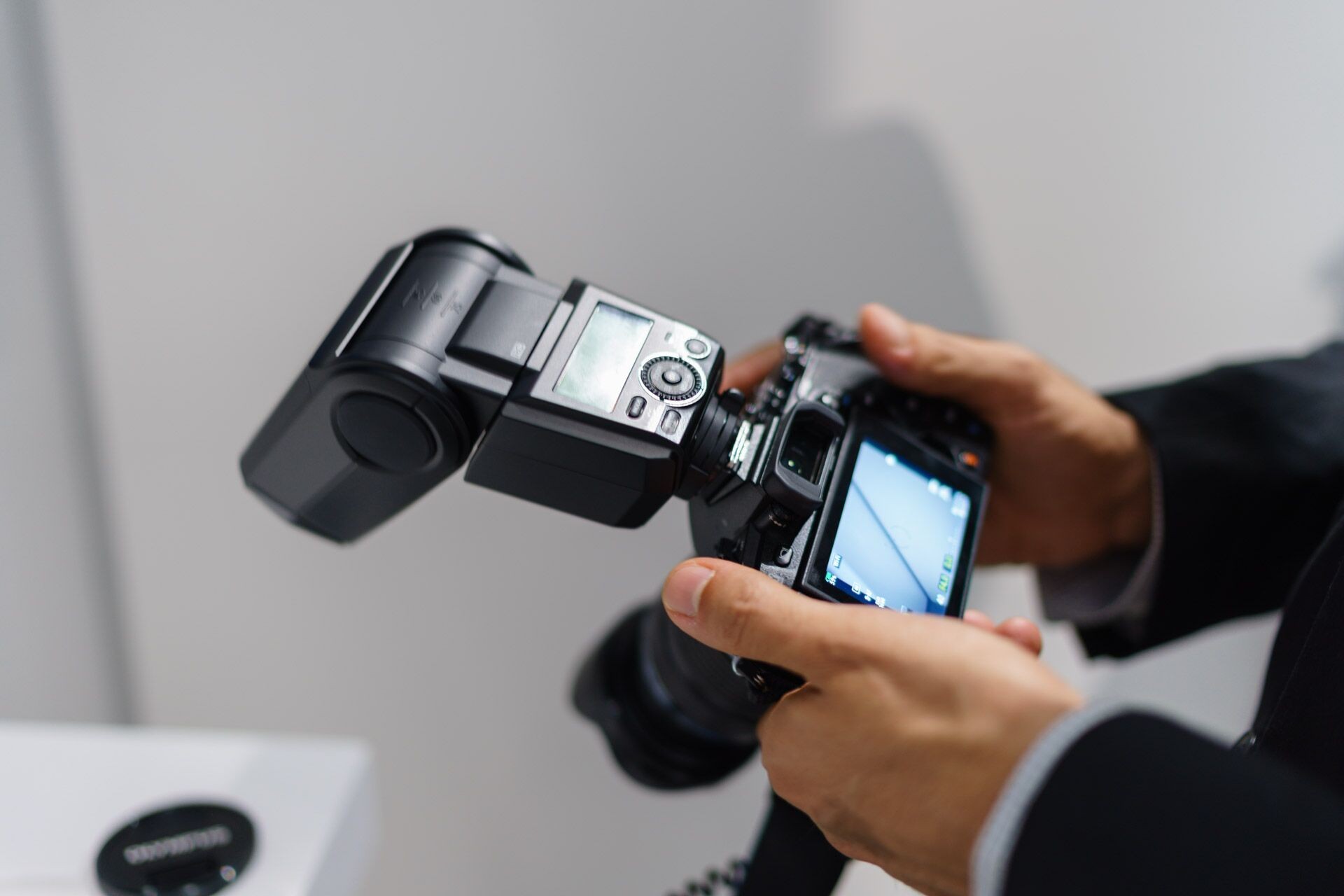 Finally, 4K video recording and a new autofocus system with 121 cross-type AF points round out what is clearly one of the most compelling camera upgrades in recent memory. And as the icing on the cake, Olympus also announced three new lenses to go with it: the 25mm f/1.2 PRO, the 12–100mm f/4 PRO, and the new 30mm f/3.5 Macro.
The E-M1 Mark II will be released later in the year, after four years of development and refinement. It feels like an incredibly precise object, and when you hold it in your hands it is instantly, surprisingly natural to use. That's how you know great design when you see it.