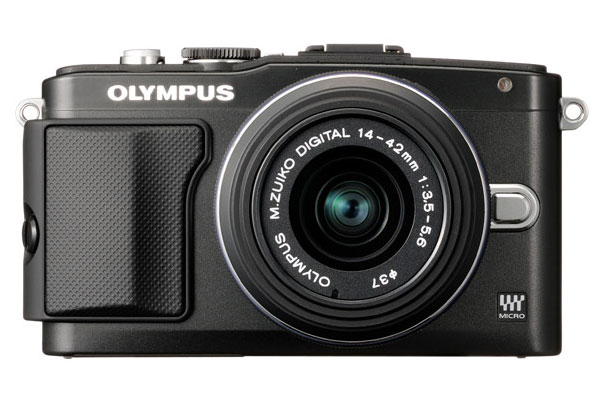 The Olympus E-PL5: Micro Four Thirds Mirrorless Camera
In this nerd's humble opinion, the Olympus E-PL5 is the best pocket-sized Micro 4/3 camera you can buy. There are a plethora of mirrorless cameras out there, but if you're looking for one that is small, relatively inexpensive, works with interchangeable lenses, and takes jaw-dropping images, then look no further.
The year-old OM-D EM-5 is considered by many to be the best Micro 4/3 camera out there. But the brand-new E-PL5 uses the same sensor and processor that make its big brother, the EM-5, so great while being both smaller and cheaper. The E-PL5 has a touch-sensitive, tiltable, LCD screen, in-body image stabilization, and various shooting modes from full-on automatic point and shoot with auto focus, to full-on manual exposure settings and manual focus.
Also, I highly recommend the 20mm Panasonic Pancake lens. Its small size perfectly compliments the compact body of the E-PL5, and its large aperture (f/1.7) is capable of excellent shots with soft focus and shallow depth of field. It's the rig I'm using and I think it's fantastic.