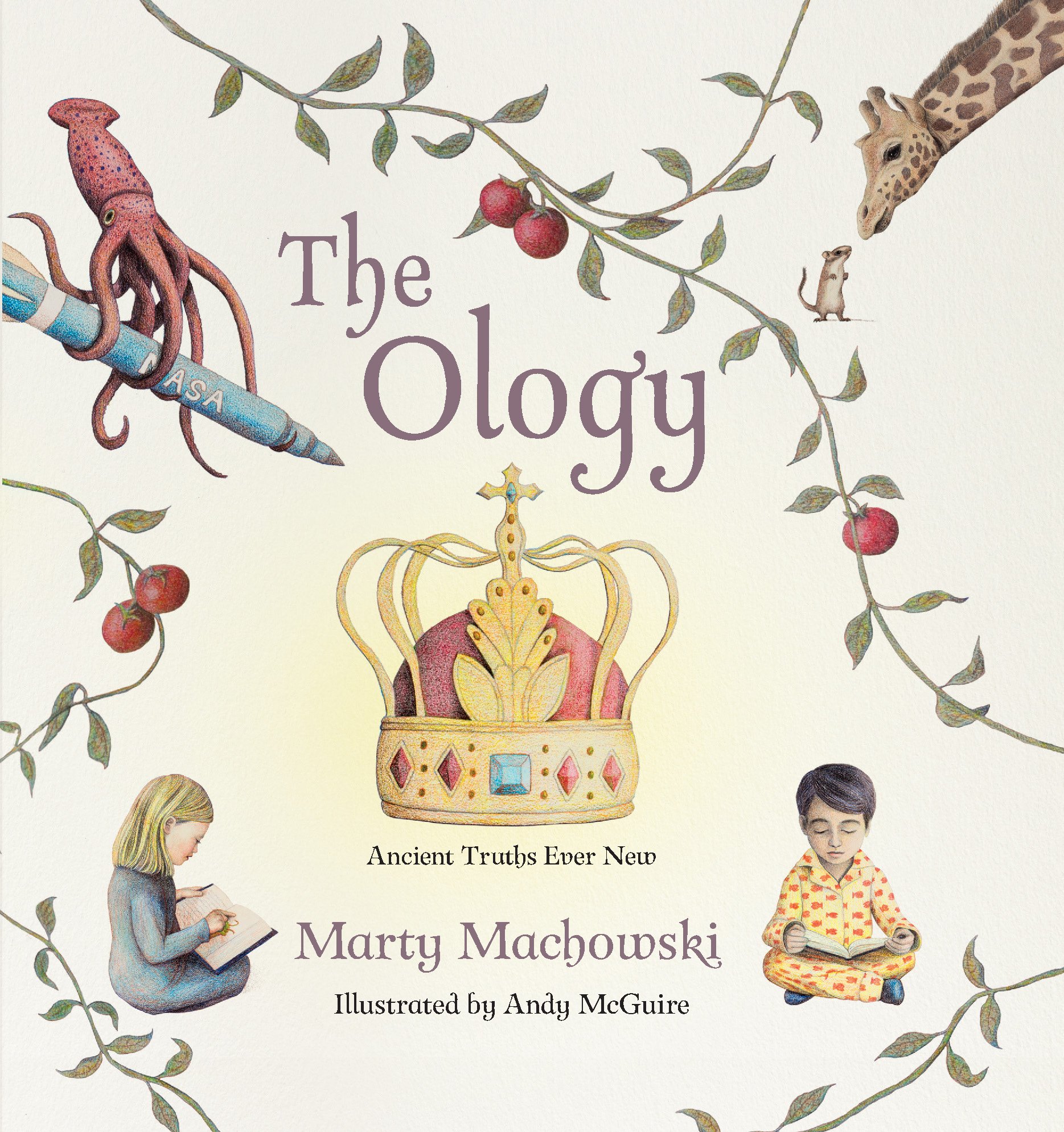 The Ology: Ancient Truths, Ever New
>In the cellar of the old stone cathedral, Carla and Timothy uncover a life-changing treasure, a carefully wrapped ancient book known as The Ology. What adults might describe as a beautifully illustrated storybook of systematic theology, the kids discover to be a story of adventure, mystery, and wonder that leads them to the truth about God, themselves, and the world around them.
I found this book through a friend of mine, and I've been blown away so far. It's a great way to take kids deeper with scripture, but in a way they can understand. It was a great book to move onto from The Jesus Storybook Bible. Each chapter is broken down into bite size sections on a specific part of theology that is perfect for bedtime.
The Ology is great for preschoolers, school age kids, and older kids well. Its also a very well made book. It's basically the perfect "kids coffee table book". I can't stress enough how much my family has enjoyed having this book at home.
Get it on Amazon for $25.13