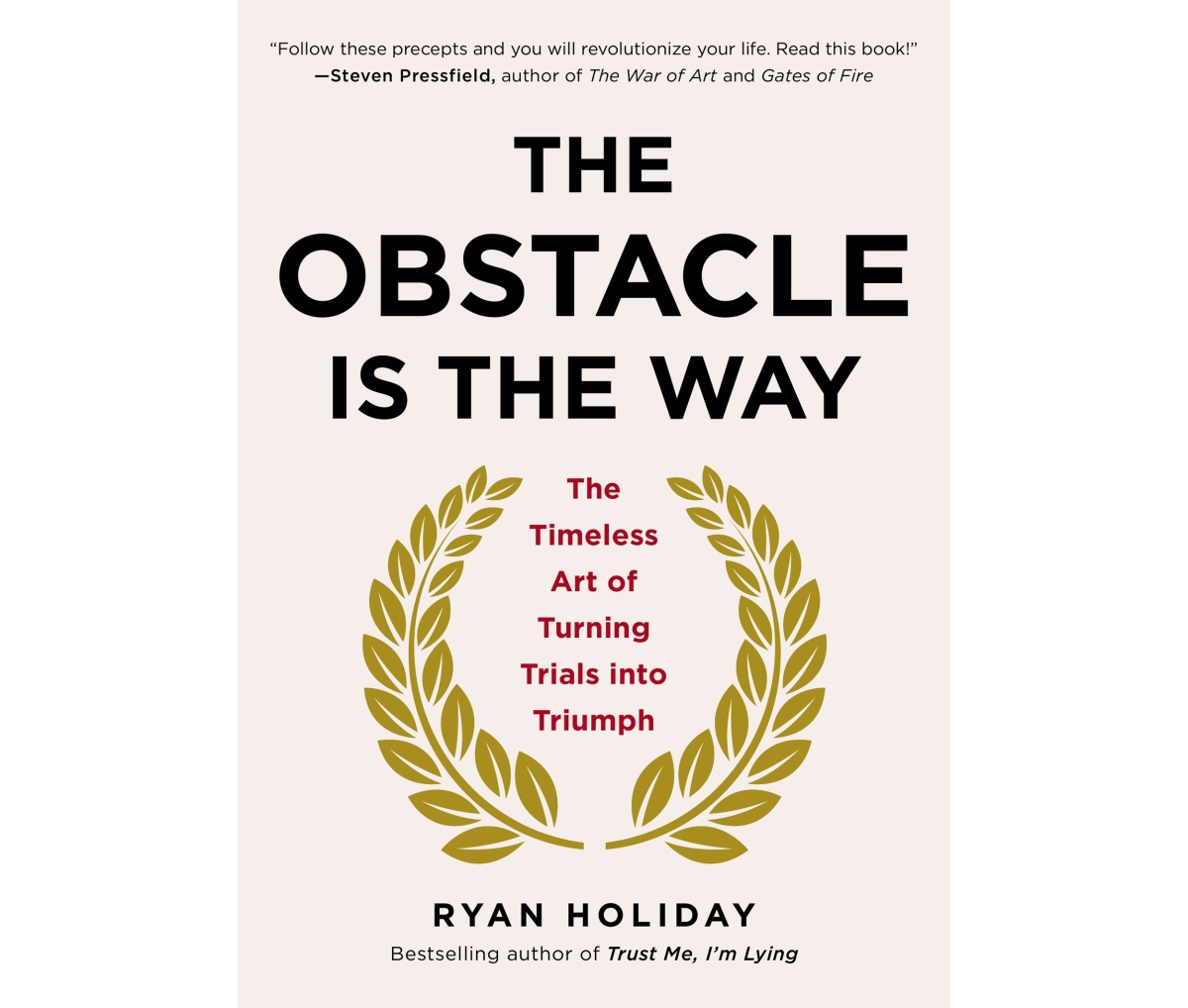 'The Obstacle is the Way' by Ryan Holiday
The Obstacle is the Way by Ryan Holiday uses the tenets of stoicism to give you an interesting perspective on life's challenges.
Rather than feeling utterly defeated at every wrong turn, Holiday wants you to view such obstacles as teachable moments that can fuel your ambition rather than snuff it out. It's not about gushy optimism, it's about having relentless persistence in the face of hardship.
The book collects life lessons shared by some of history's greatest figures, such as Marcus Aurelius, Steve Jobs, Theodore Roosevelt, Ulysses S. Grant, and many more. Overall, I found it a fascinating way of looking at the world and a well-written book besides.
Get The Obstacle is the Way on Amazon in hardcover ($15), Kindle edition ($4), or unabridged audiobook ($15). It's also available on the iBookstore for $4.