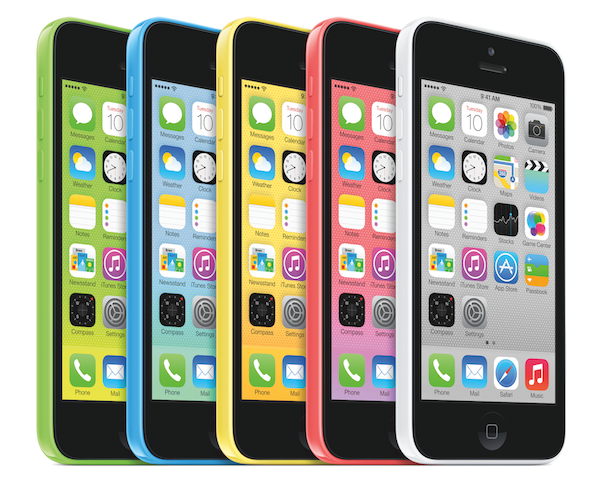 The New iPhones
Today, Apple announced — for the first time — two new phones.
The iPhone 5C is the new mid-range model. Starting at $99 on contract for a 16GB model, the 5C sports the same basic internals as last year's iPhone 5, but in a new, colorful plastic shell.
Available on AT&T, T-Mobile, Sprint and Verizon here in the US, the iPhone 5c can be pre-ordered starting this Friday.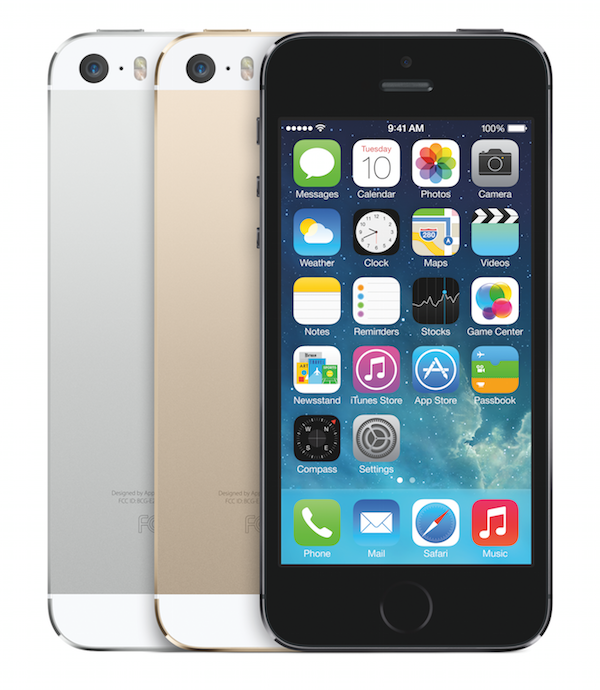 The iPhone 5s is the new top-of-the-line model. Going on sale September 20, the new model comes in three colors, sports a much faster processor, better camera and a new fingerprint scanner for unlocking the device.
The 16GB model is $199, with 32 and 64GB options available for $299 and $399, respectively.