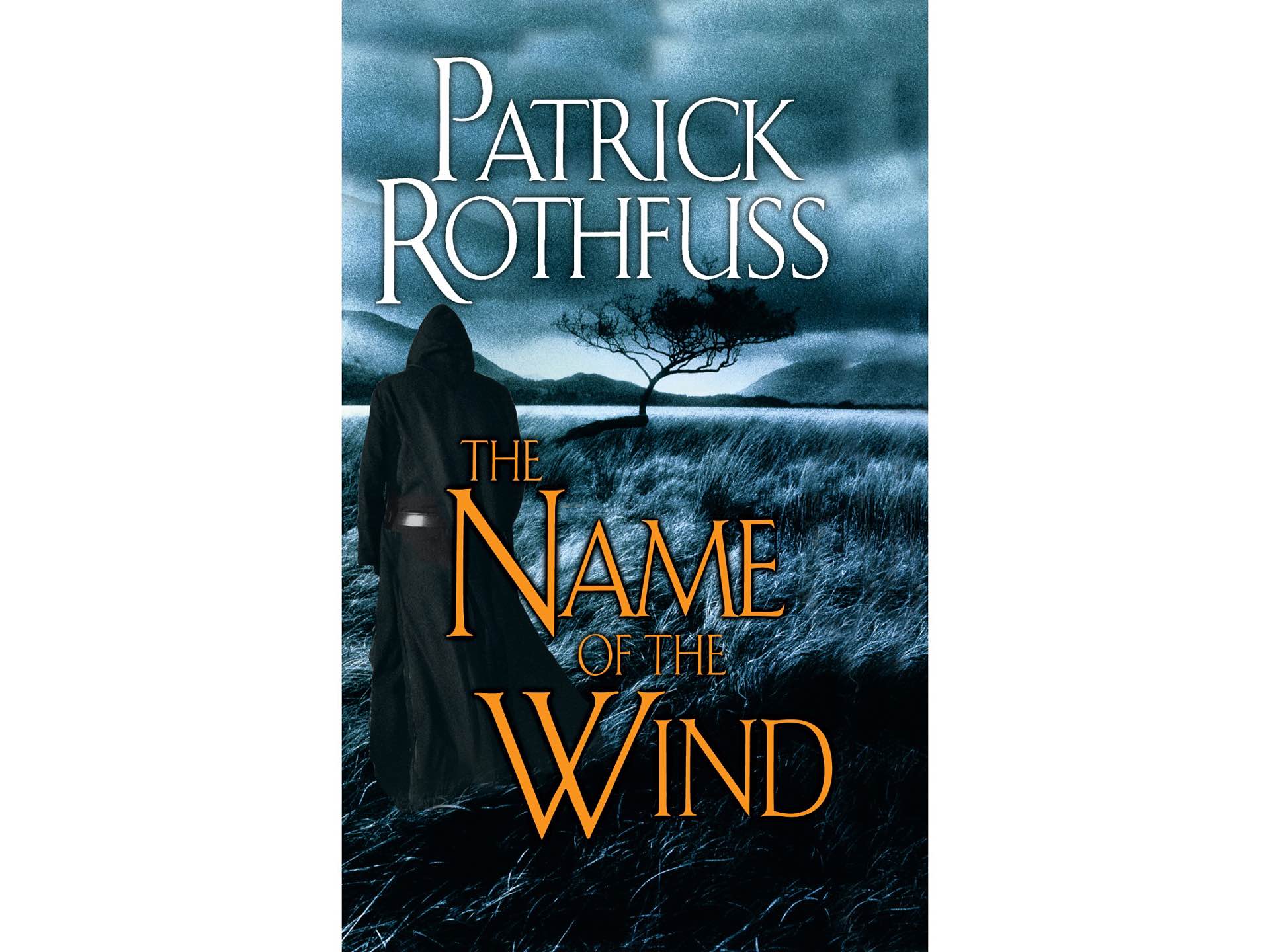 'The Name of the Wind' by Patrick Rothfuss
Patrick Rothfuss' epic fantasy novel, The Name of the Wind, is one of those books I've been hearing about for years — it's even getting turned into a film and TV series with Lin-Manuel Miranda as creative director, for crying out loud — but haven't gotten around to reading it until now. I'm glad I finally did.
The description at Goodreads sums the book up well:
Told in Kvothe's own voice, this is the tale of the magically gifted young man who grows to be the most notorious wizard his world has ever seen.

The intimate narrative of his childhood in a troupe of traveling players, his years spent as a near-feral orphan in a crime-ridden city, his daringly brazen yet successful bid to enter a legendary school of magic, and his life as a fugitive after the murder of a king form a gripping coming-of-age story unrivaled in recent literature.
My only issue with The Name of the Wind is that Kvothe is a bit too good at everything he does, and there's clearly some nerd wish-fulfillment happening throughout. Other than that, it's an entertaining read that I'd recommend.
Get it in these formats: