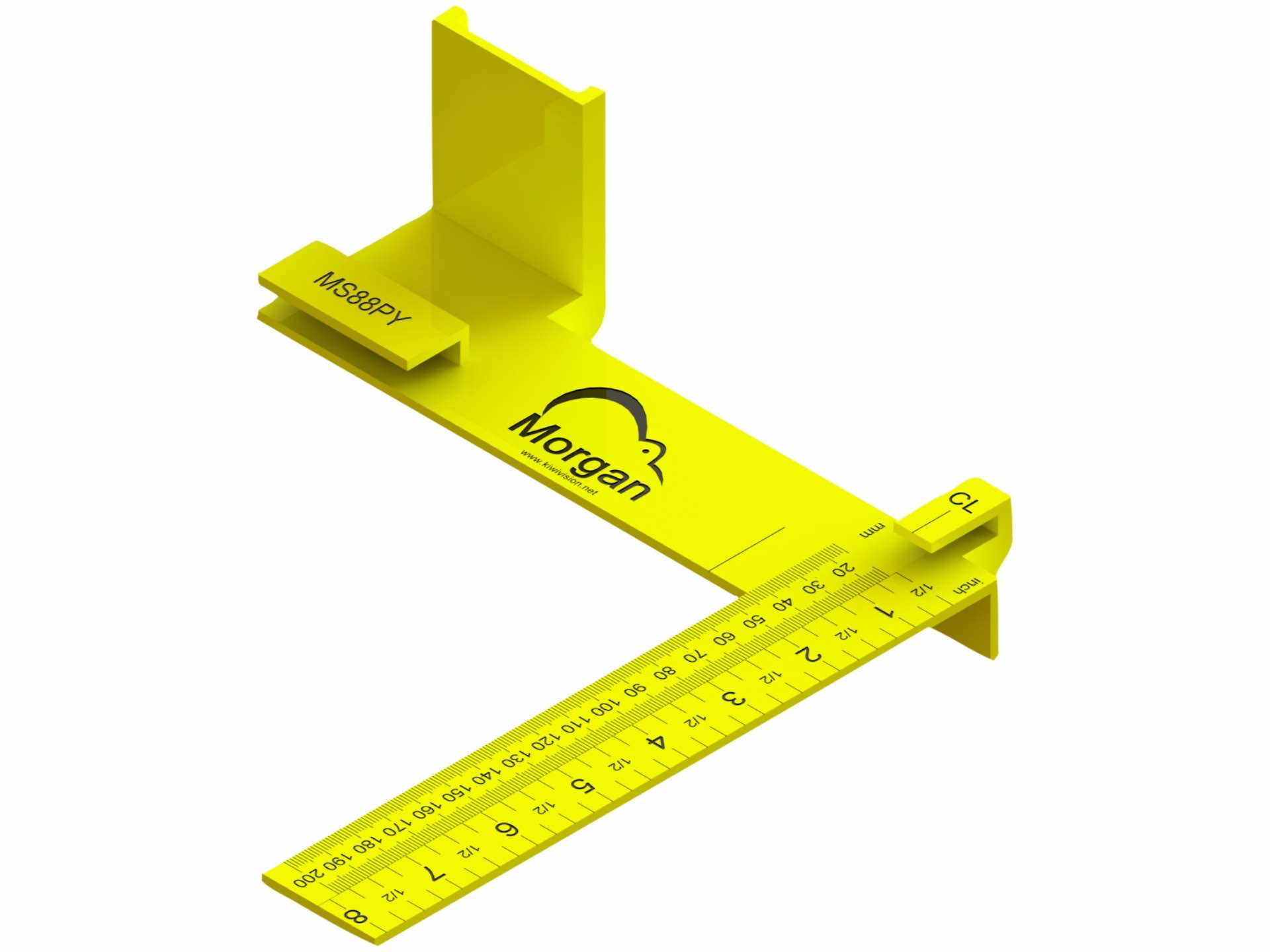 The "Morgan Square" Tool by Kiwi Vision
Every once in a while you come across a tool that makes you go, "Why didn't I think of that?" The Morgan Square is a perfect example of this, and one that has a bit of a heartwrenching story behind its creation and naming.
Designed with carpentry, woodworking, and construction work in mind, the Morgan Square is a clever device that lets you make measurements and mark them at the same time.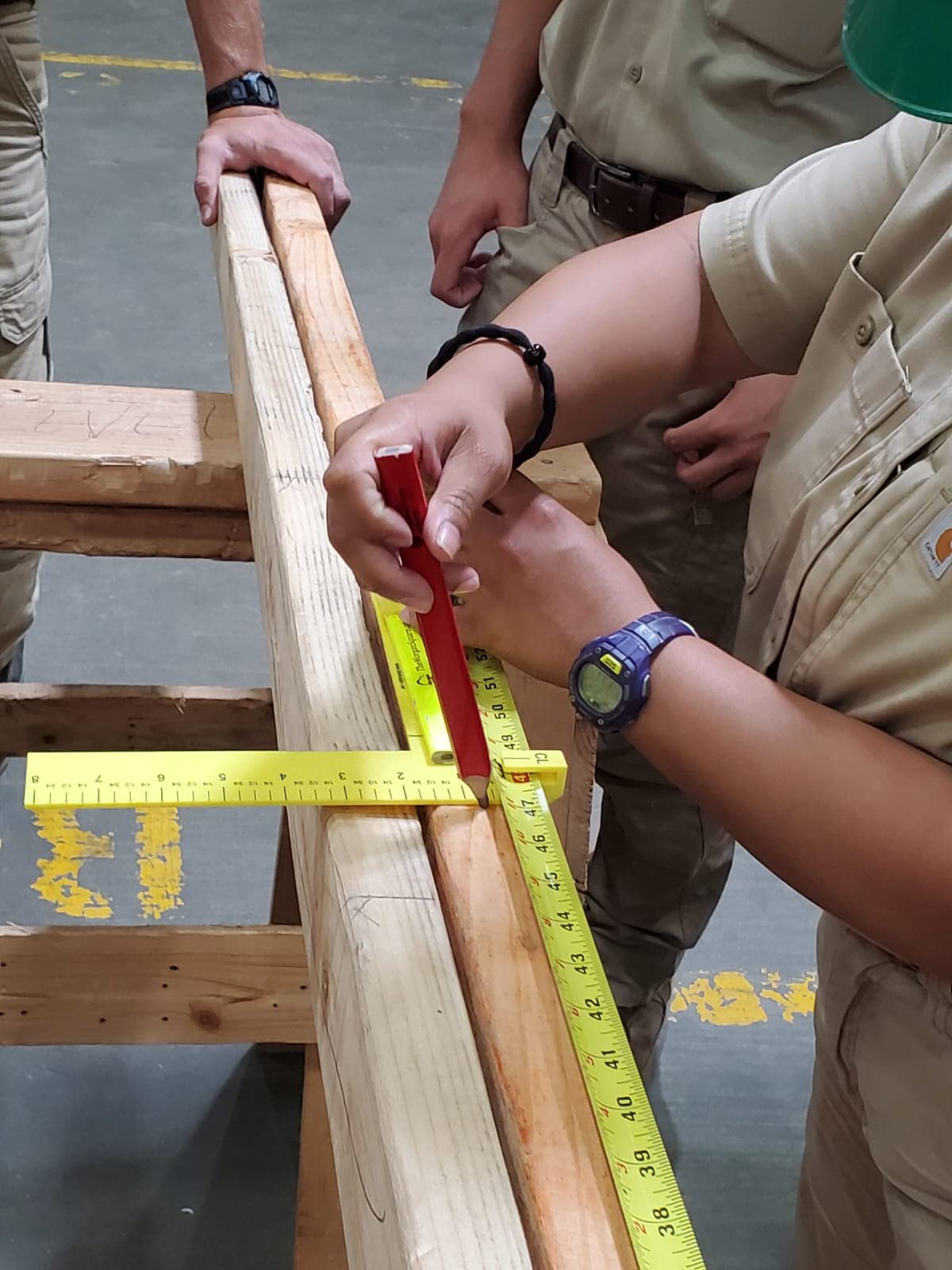 No more switching between a tape measure and a carpenter's square — the two steps are combined into one fluid motion, which amounts to a ton of time saved over the course of a project and beyond. (You do still need to bring your own tape measure and pencil to use with it, though.)
You can see how the Morgan Square works in their video walkthrough of its key features:
Every detail of this tool has been considered to make your framing work easier, from the pencil holder to the 1½" width of the tongue (for accurately marking both sides of where a stud will go) to the additional 1½" marking (for locating the king, trimmer, and cripple studs at wall openings).
Get the 8″ x 8″plastic Morgan Square in one of four colors for $20 on Amazon. You can also find metal editions in various sizes (and other color choices) on the official website.