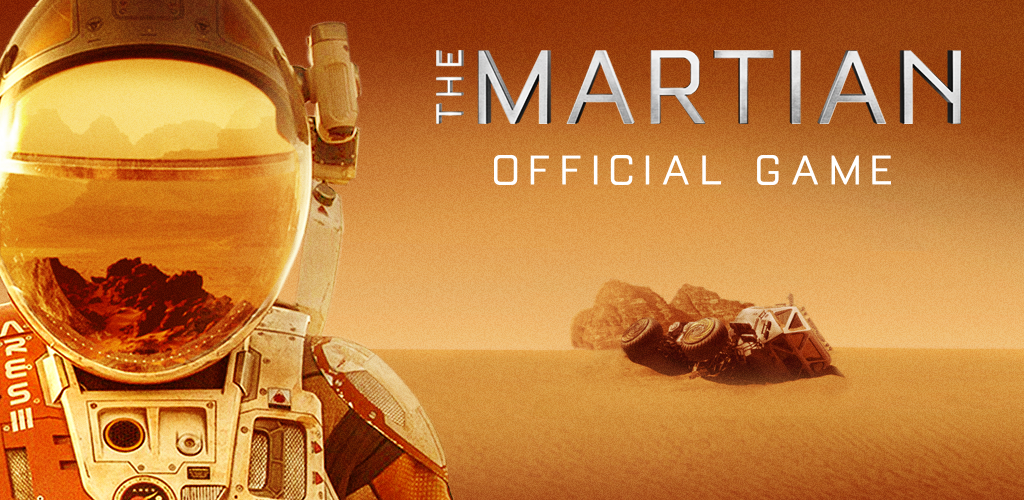 The Martian: Bring Him Home
We are huge fans of The Martian here at Tools & Toys. Incase you haven't heard about it, I'll sum it up quickly:
At some point in the near future, NASA has completed two successful manned missions to Mars. The third one goes horribly wrong when an enormous dust storm hits the team's encampment and they must abandon the planet. Mark Watney — the team's engineer and biologist — gets injured and thrown into the storm. The team is eventually forced to abandon him. The book begins just after this, with Watney waking from unconsciousness and realizing the gravity of his situation.
I've read the book three times, and I just started it again. The movie was released yesterday, and is getting great reviews so far.
The Martian: Bring Him Home lets users play the role of a NASA Communications Specialist and Mark Watney's single contact with Earth after he finds himself stranded on Mars. It reminds me a lot of Lifeline. You'll communicate with Mark in real­time using the Ares III messaging system. As the game progresses, you'll guide him through difficult decisions to help save his life, and bring him home (no pressure).
Get it on the App Store for $2.99