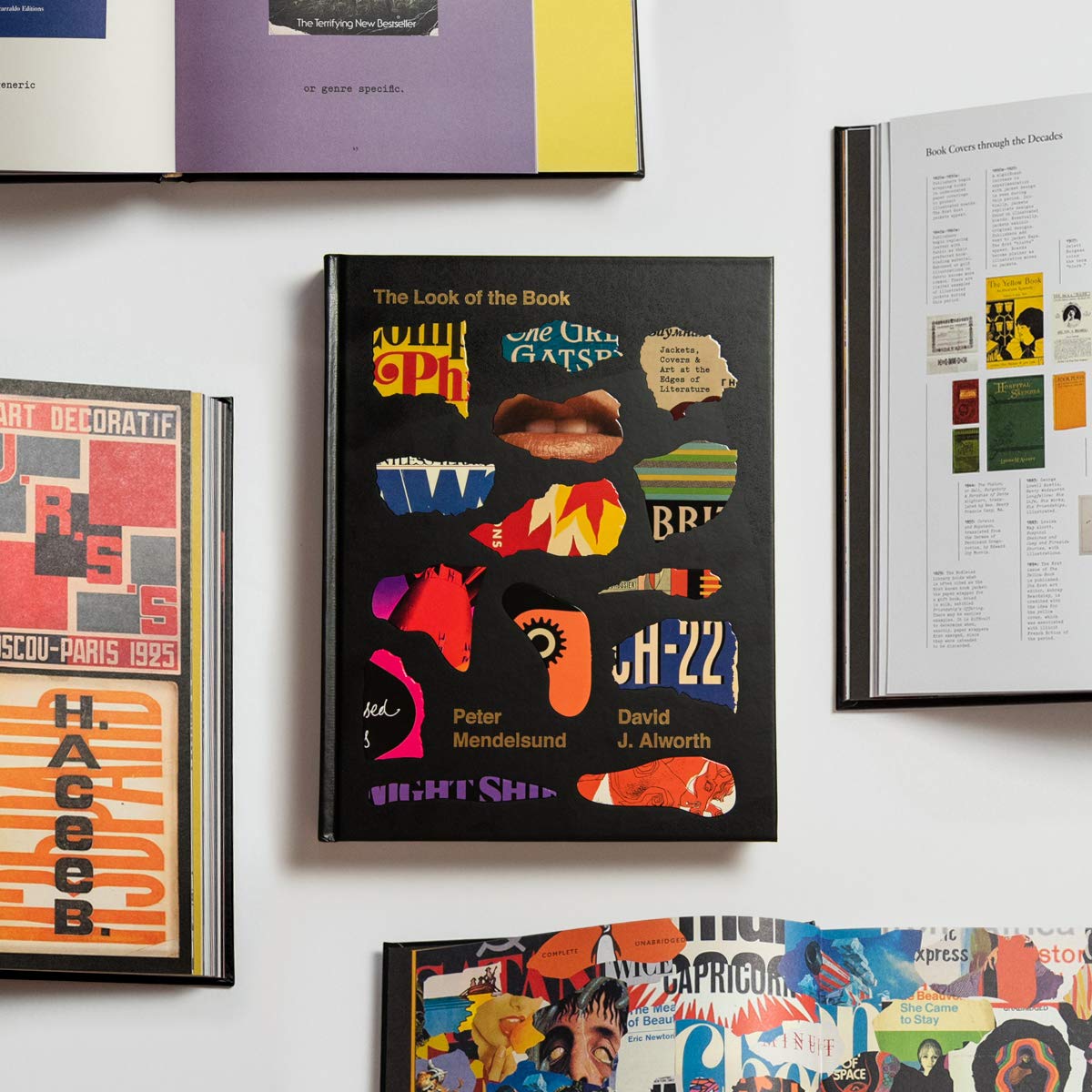 'The Look of the Book' by Peter Mendelsund and David J. Alworth
Although everyone is always telling you not to judge books by their covers, those spaces have indeed been rich canvases for artists and designers of the Western canon over the decades. To celebrate that fact, The Atlantic creative director Peter Mendelsund and author/professor David Alworth — both of whom seem to be 'excelling polymath' types — have created a nearly-300-page compendium called The Look of the Book: Jackets, Covers, and Art at the Edges of Literature.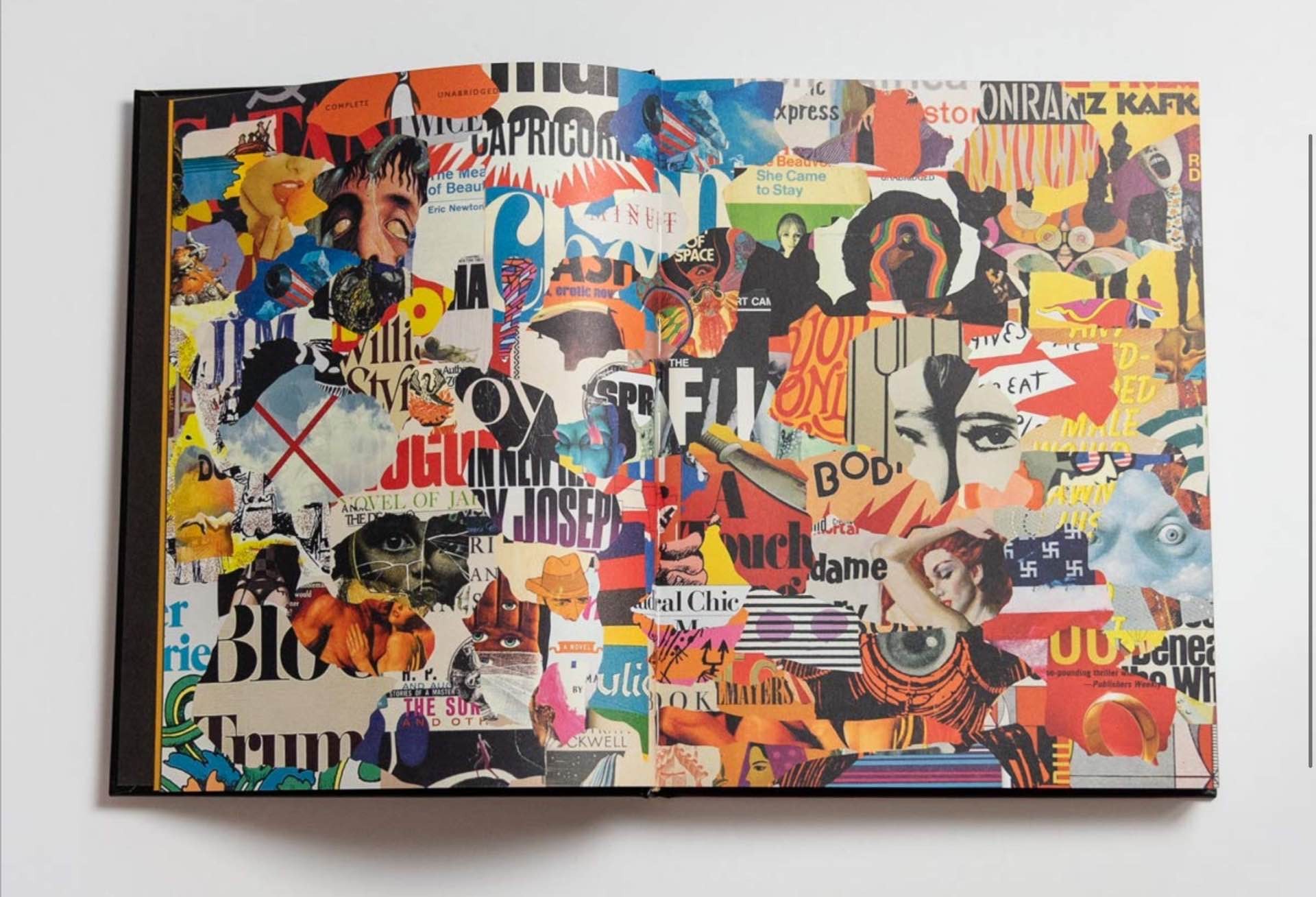 This coffee table book for bibliophiles examines hundreds of dust jackets and covers going back to the 1800s, using the insights of both literary theory and design to investigate the history, making, and significance of such works of art:
Why do some book covers instantly grab your attention, while others never get a second glance? Fusing word and image, as well as design thinking and literary criticism, this captivating investigation goes behind the scenes of the cover design process to answer this question and more.

As the outward face of the text, the book cover makes an all-important first impression. The Look of the Book examines art at the edges of literature through notable covers and the stories behind them, galleries of the many different jackets of bestselling books, an overview of book cover trends throughout history, and insights from dozens of literary and design luminaries. Co-authored by celebrated designer and creative director Peter Mendelsund and scholar David Alworth, this fascinating collaboration, featuring hundreds of covers, challenges our notions of what a book cover can and should be.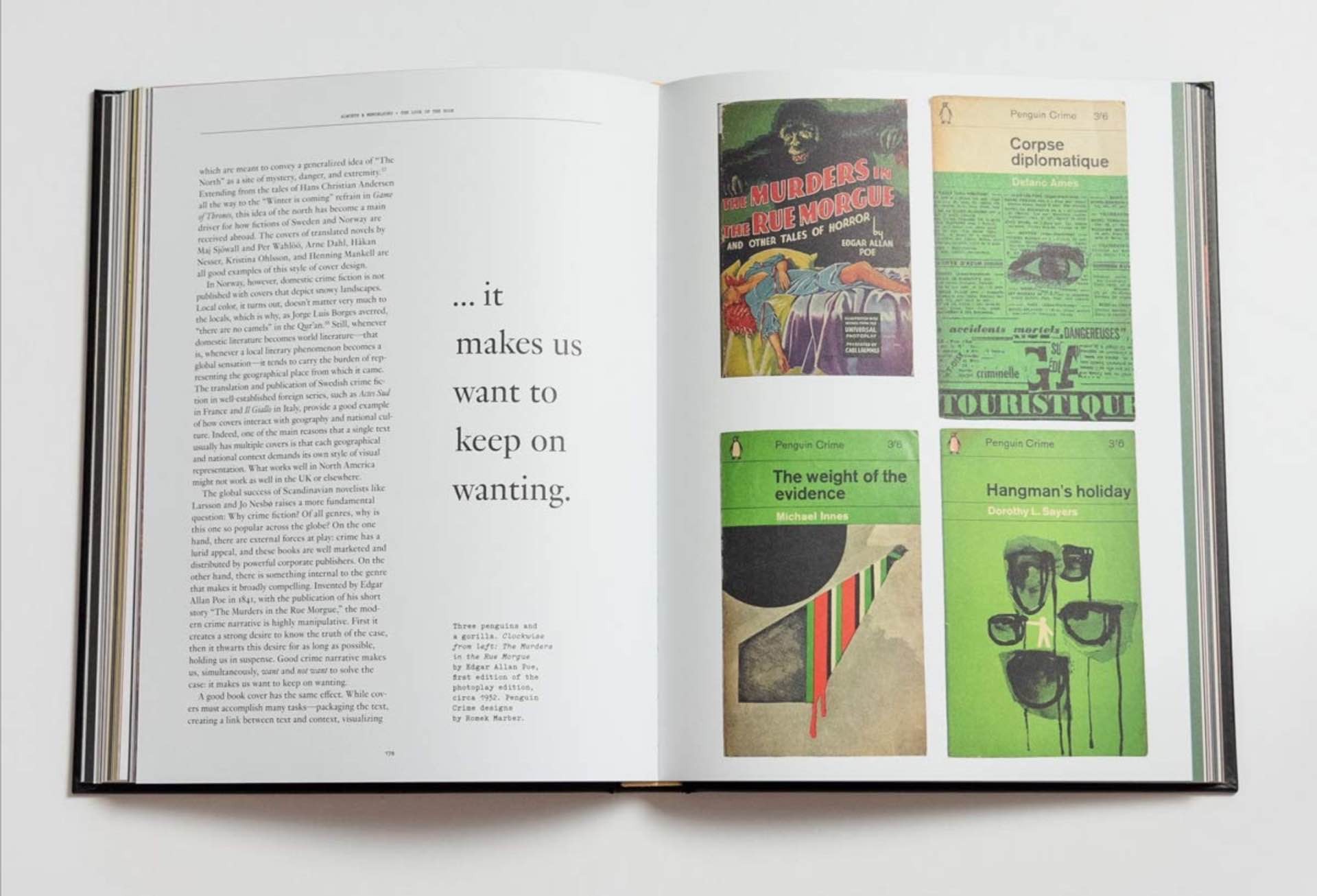 They don't just look to the past, though; they also think about where book cover design might be headed in the modern digital landscape:
There really is no other medium quite like it, but as is the case with all media in the twenty-first century, the book cover is being transformed by the digital revolution. Until recently, talking about book covers meant talking about physical books: either hardbacks (with or without paper jackets) or paperbacks. In the era of e-books and audiobooks, however, book covers exist as digital images that can float free of the texts that they cover. These days, we are likely to see a new book in the form of a publicity image before we can purchase it. As visual designs, book covers must accomplish a nearly impossible task: they have to be as effective at 1½ inches tall, which is the size of an Amazon thumbnail image, as they are at 9 inches tall, displayed in the window of the brick-and-mortar bookstore. For this reason and others, the look of the book matters now as never before.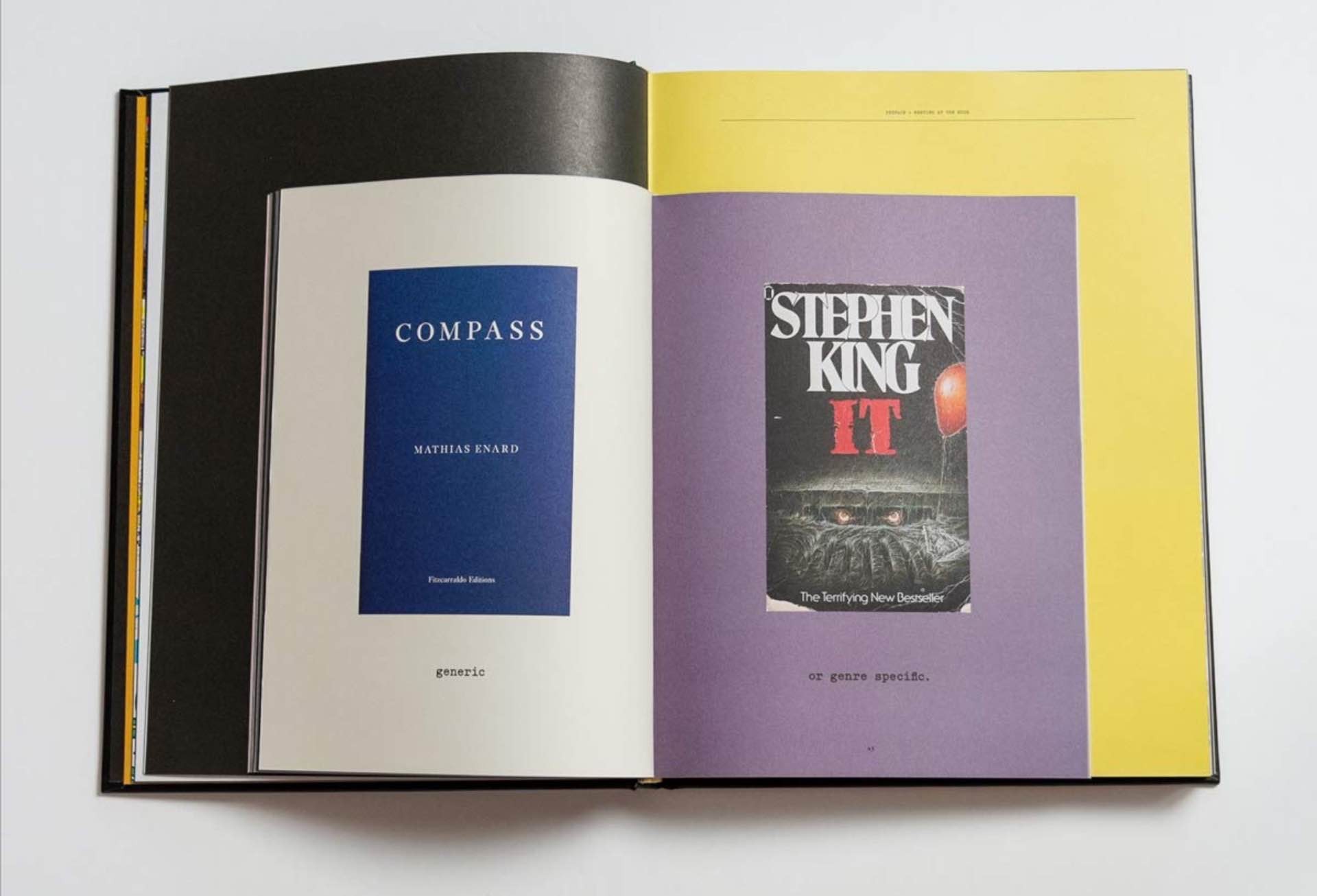 This well-researched deep dive into book cover design deserves a spot on your shelf or coffee table. It's the kind of thing you'll want to pore over time and time again, each time coming away with yet more insights about this fascinating area of study.
Get the book in these formats: