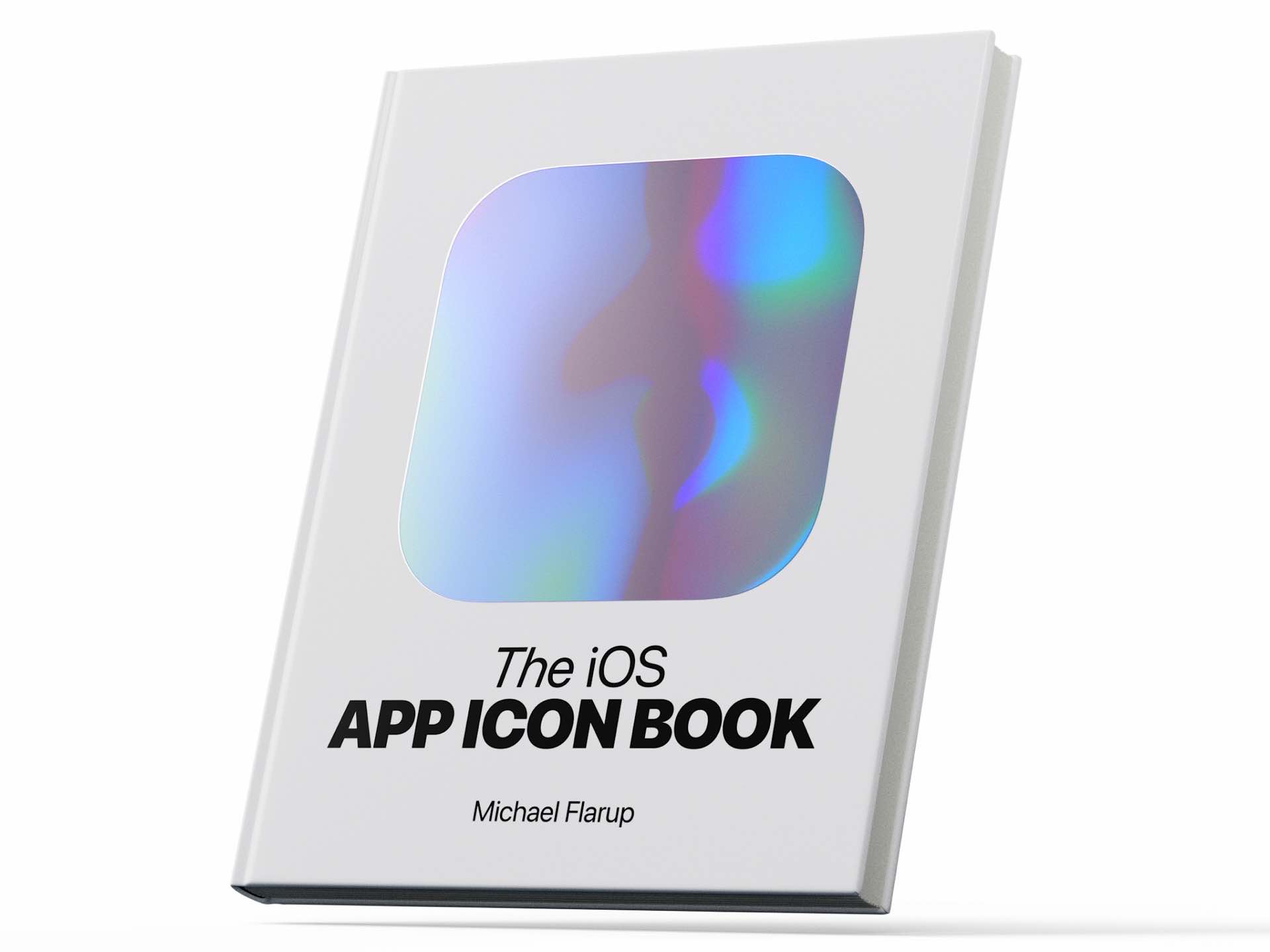 The iOS App Icon Book by Michael Flarup [Kickstarter]
As someone who's paid some level of attention to the app design world since the late 2000s, I am totally into the iOS App Icon Book currently being funded on Kickstarter. It's being put together by Danish designer Michael Flarup, who's been writing about this sort of thing for years.
So what is this project, exactly? In short, it's a coffee table book celebrating the world of app icon design. It covers more than a decade — undoubtedly the golden age — of the evolution of iOS app icons, with hundreds of submissions from individual artists and teams around the world, very likely including apps you know and love (or are at least familiar with).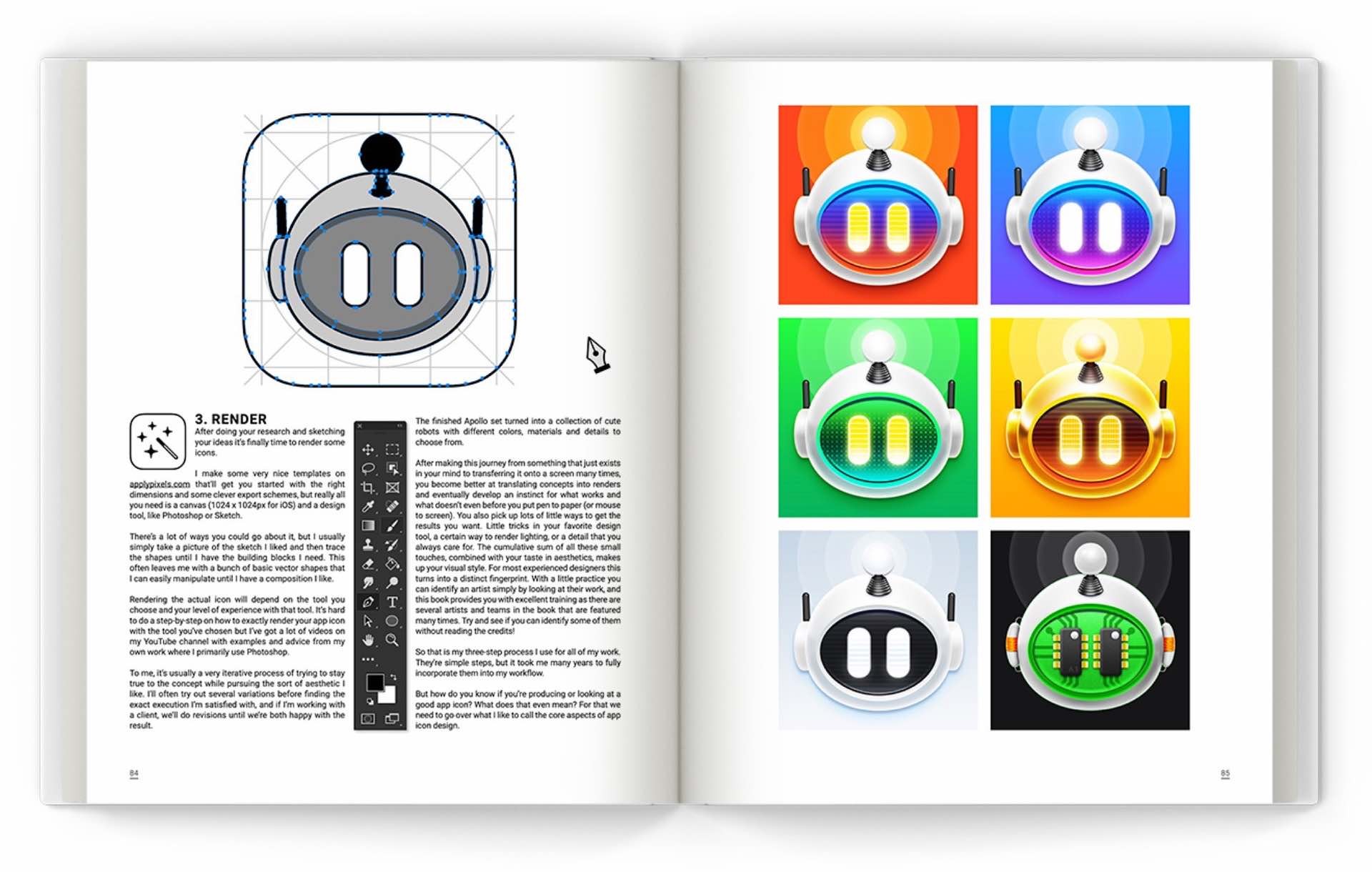 As the Kickstarter description states, the book is both a visual journey and an invaluable resource:
📖 A beautiful artbook: [The book] serves as an inspiration and as a historical collection covering more than a decade of design on the iOS platform. The icons in this book have been carefully curated to showcase conceptual and executional excellence in icon design and covers a broad range of applications, topics, and styles.

📲 A primer on app icon design: Explore the core aspects of successful app icon design and go behind the scenes with prominent iconists, who share their stories and insights about the craft behind the pixels.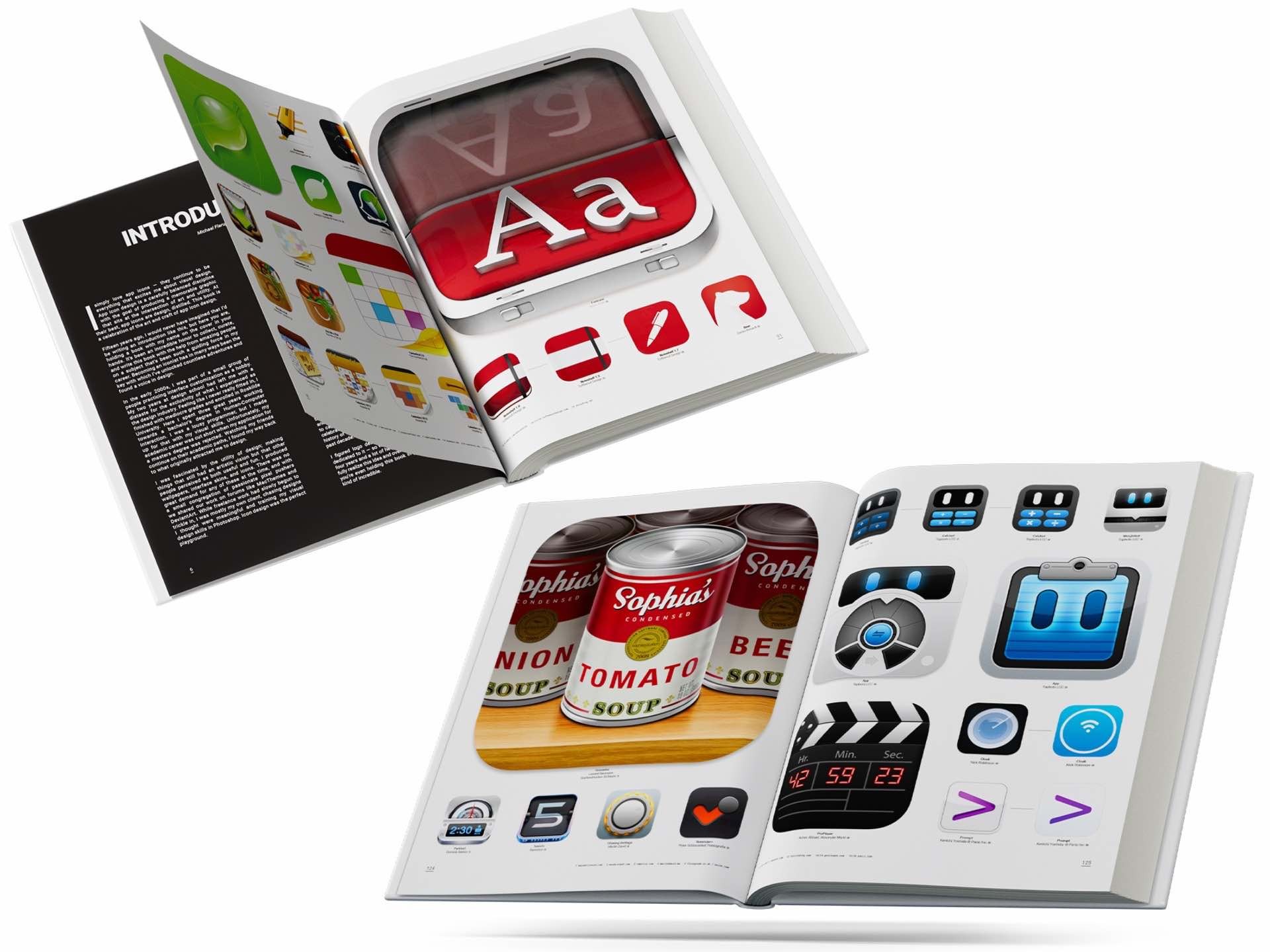 Back in 2018 when he was still in the early stages of making the book, Flarup wrote:
I have been wanting to create a book about one of my all time favorite design disciplines for a long time. Not only because I'm deeply passionate about the subject but because I think it's a timely book that ought to be made. I have worked as an Iconist for almost 15 years. I have lived through the changes and contributed to the field through my work, my resources, my writing and public speaking.

I view App Icons as a very special art form and the past 10 years of design as a veritable treasure trove of artwork. We're living through a golden age of icon-design and I don't feel like that has sufficiently been captured in a nice hardcover book.
As I write this on November 16th, 2021, The iOS App Icon Book has already blown away its funding goal and still has 23 days to go, so it looks certain this thing will get published and into your hands around next April. Go back the project at the €60 (~$69 USD) level or higher to get a copy of your own.