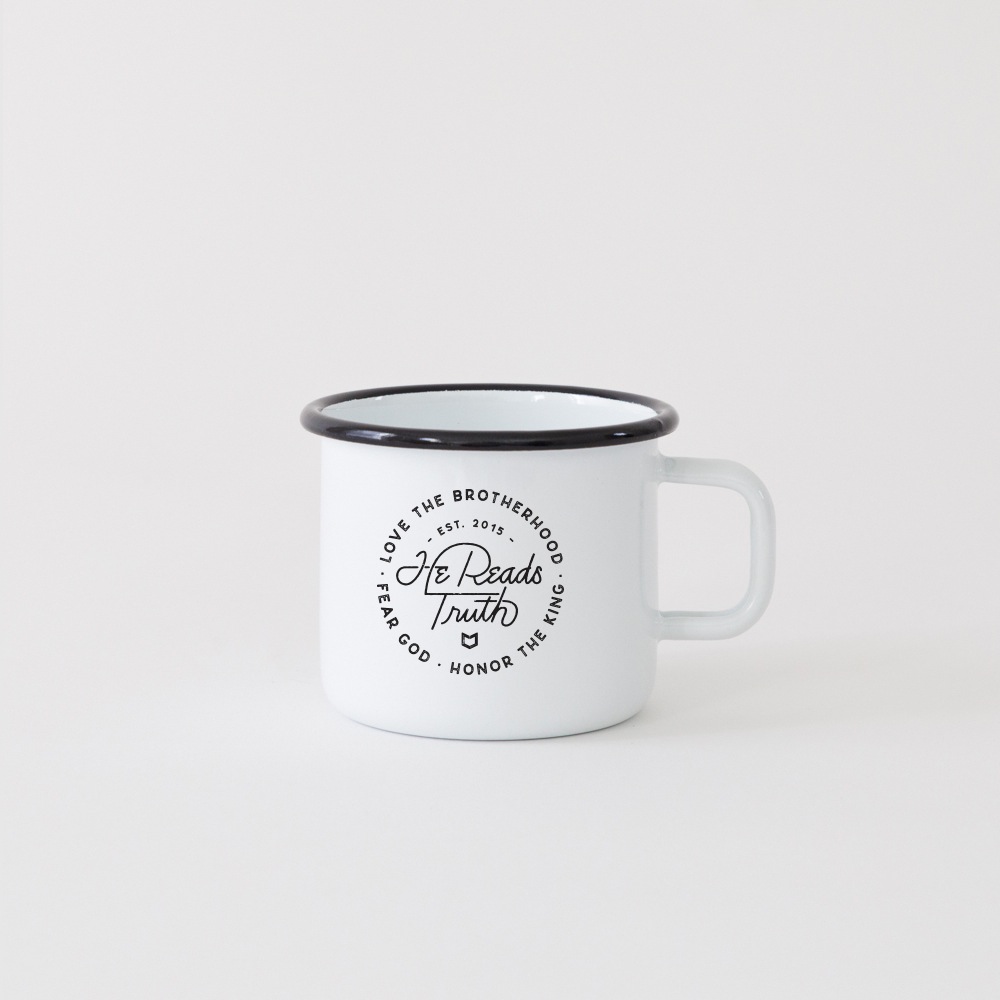 The HRT Campfire Mug
If there is one thing we love at Tools & Toys, it's coffee and coffee gear. We have not one, but two guides on awesome coffee accessories. I'm a sucker for a great looking coffee mug, and the He Reads Truth Campfire Enamelware Mug is going into my wishlist for Christmas.
It holds ten ounces of coffee and is dishwasher safe. As we enjoy the cooler temperatures of fall, this is a great mug to carry on your camping trips. It can be brandished over an open fire. Best of all, it looks great.
Get it on the HRT website for $20.