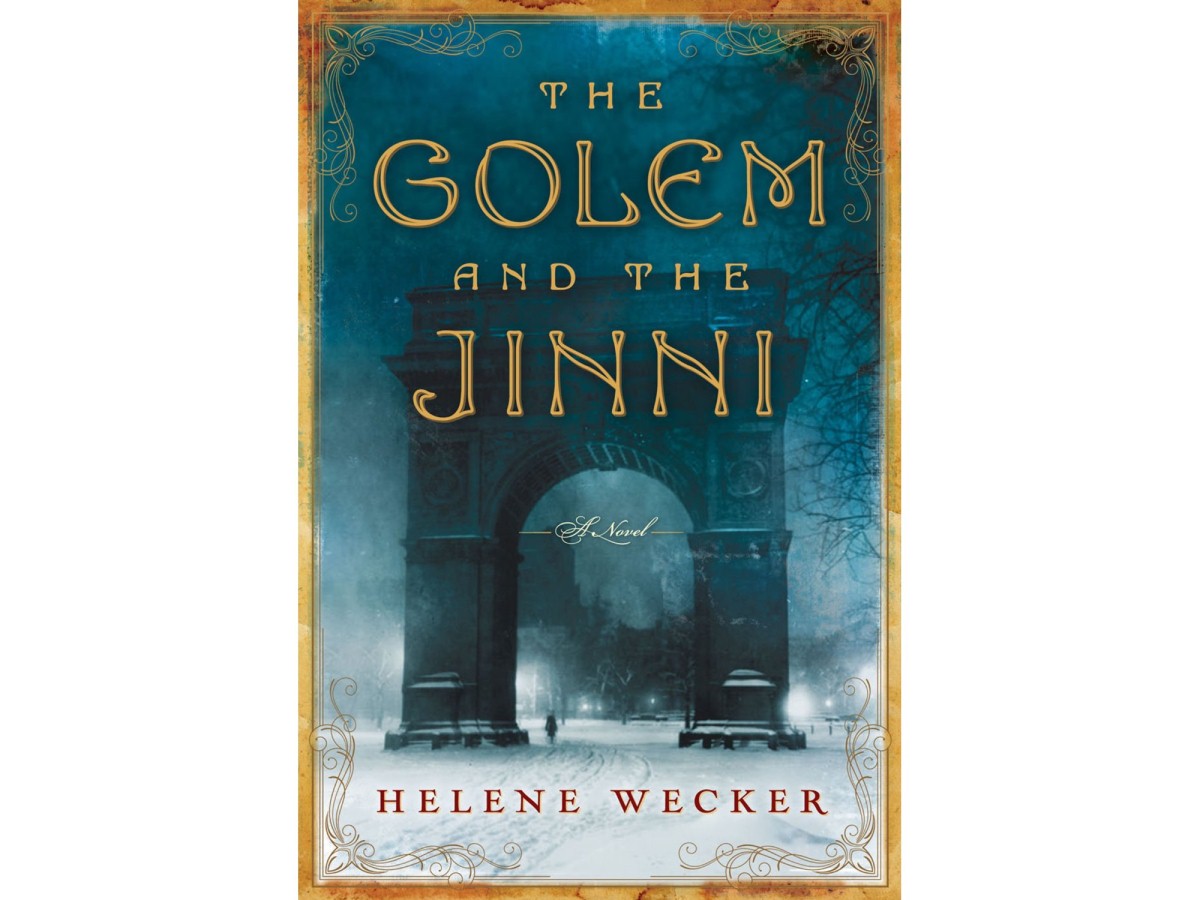 'The Golem and the Jinni' by Helene Wecker
I've had The Golem and the Jinni on my Amazon wish list for a while. Despite all the acclaim for the book I've heard and read, it took a potentially* spoiler-ish episode of the Technical Difficulties podcast—wherein they interview the book's author, Helene Wecker—for me to finally pick up a copy.
I'm only about a third of the way in as of this writing, and totally hooked.
TGATJ takes place in late-19th-century New York. The story revolves around a female golem (Chava) who is marooned in the city after her Polish-immigrant master dies at sea, and a jinni (Ahmad) who is accidentally released from an ancient copper kettle by a Syrian tinsmith, only to find himself mysteriously trapped in human form. Each of them struggles to adapt to American society, the same way any immigrant would.
Although I don't know how the book ends, I've found TGATJ's unique mixture of Jewish and Arab mythologies with American history quite compelling so far. I'm also surprised this is Helene Wecker's first novel, given how excellent the writing is. She definitely has a gift, and I can't wait to see what she writes next.
Pick up a copy of The Golem and the Jinni from Amazon in paperback ($13), hard cover ($15), Kindle edition ($9), or as an unabridged audiobook ($40).
Alternatively, you can buy it from the iBookstore for $9.
* I haven't risked listening or reading the show notes yet, so I'm not entirely sure if there are spoilers. Never can be too careful about these things, though.