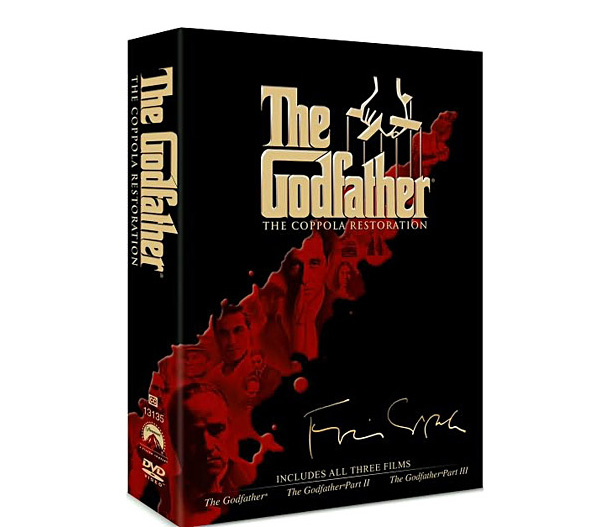 The Godfather Trilogy: The Coppola Restoration
Two of the greatest movies ever made, and then, well, who knows what happened for Part III. Right now the trilogy bundle is on sale on iTunes for just $18. It's not HD, but it is cheap. And, in a way, watching these movies in their original, standard definition almost seems like the way it should be.
Or, if you do prefer the Blu-ray version, it's just $40 on Amazon right now.