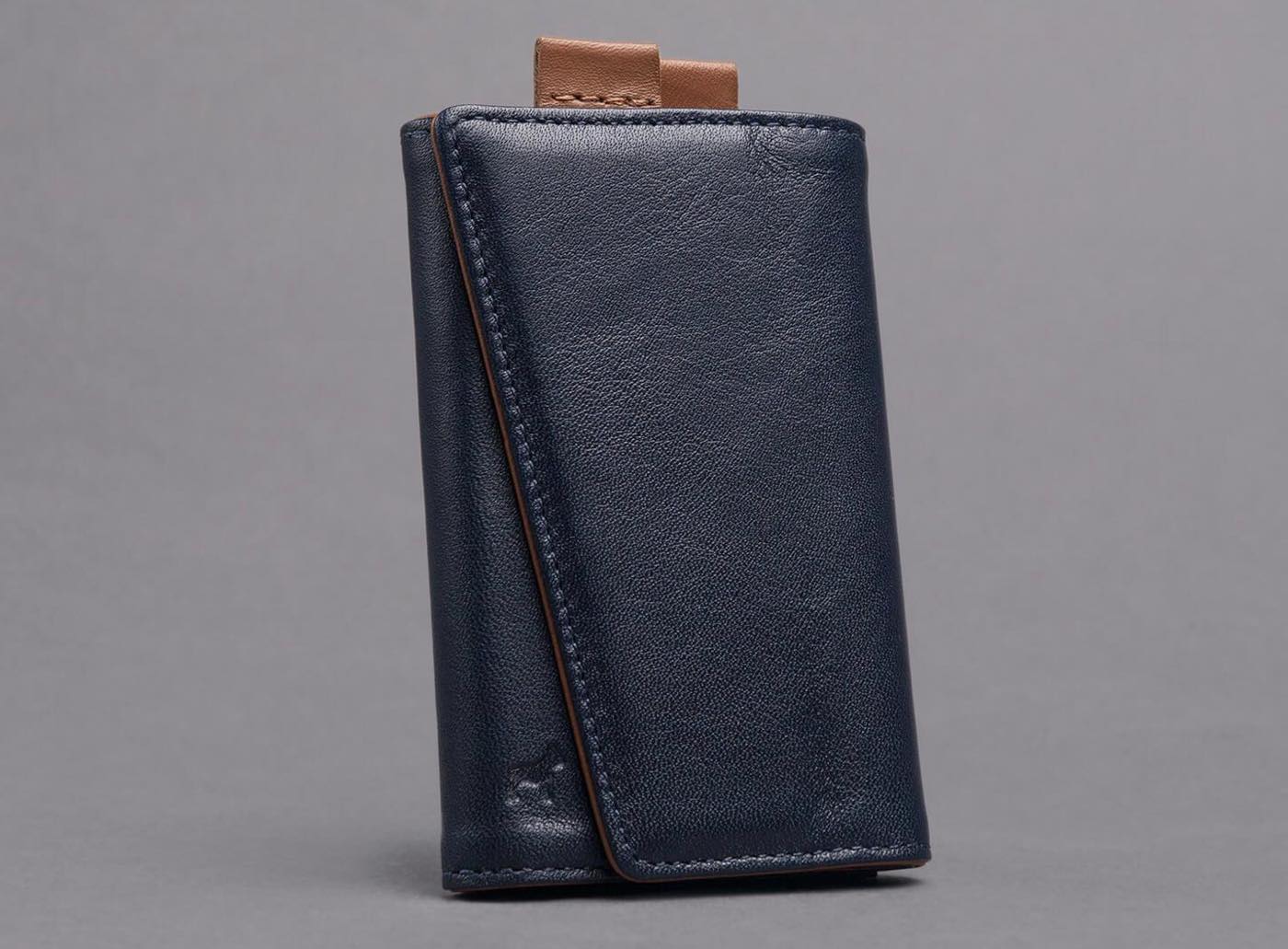 The Frenchie Co. Speed Wallet
The Frenchie Co. Speed Wallet is something of an interesting design as far as leather wallets go. It unfolds a bit like origami, revealing a spacious inner pocket where you can keep and easily access cash of any type, along with a hidden sleeve that holds a half-dozen cards.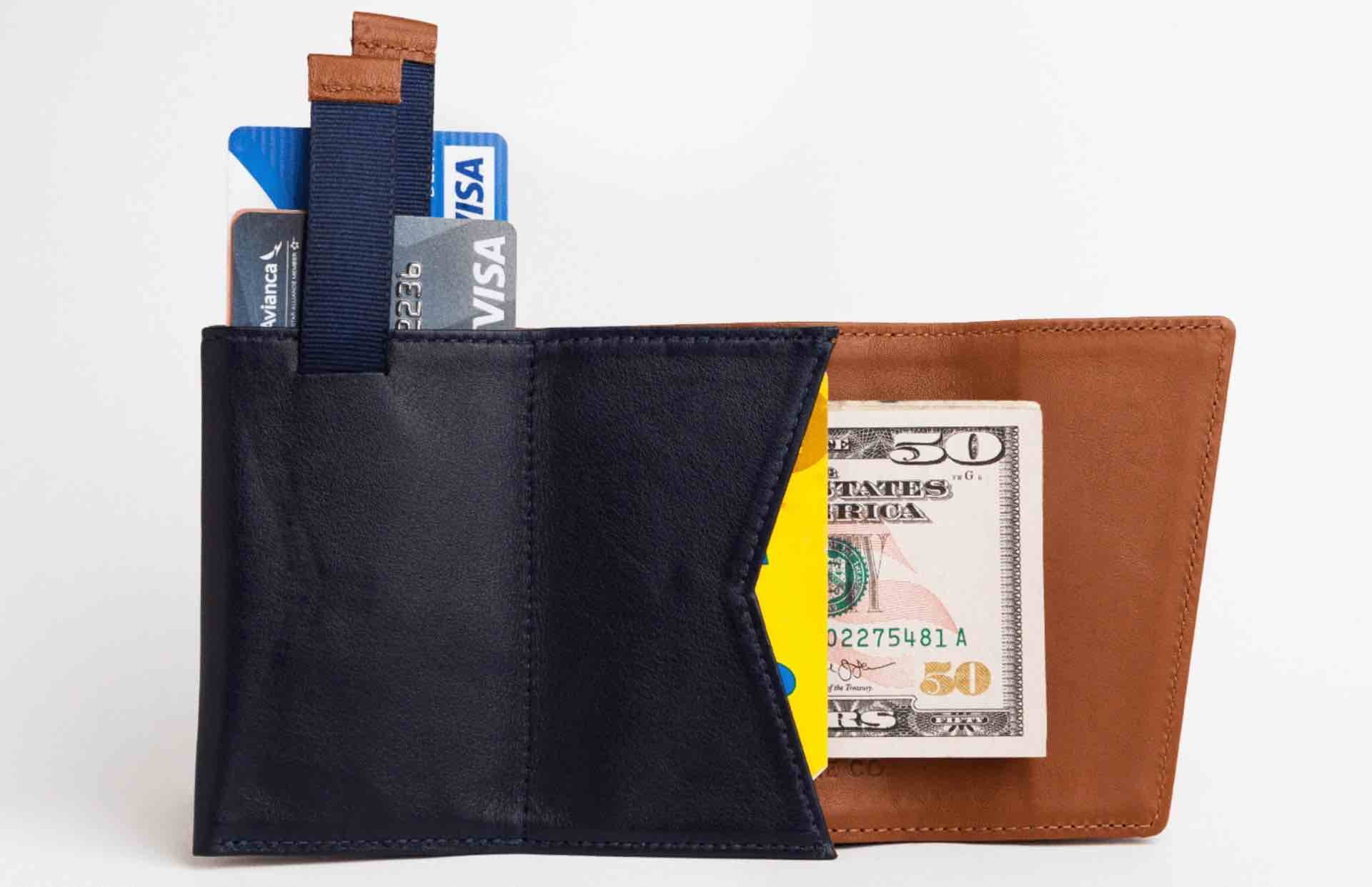 However, the 'speed' in its name really comes from the two quick-access card pockets with pull tabs, each of which holds a couple of your most needed cards and can be accessed without opening the wallet. Handy, that.
The wallet is made from genuine Italian leather and sports a magnetic enclosure, which is just strong enough to keep things together without fear of ruining the cards inside. It's also an RFID-blocking wallet, in case security is a concern for you.
This guy's video review does a great job thoroughly examining the Speed Wallet's construction and features (the unboxing portion is pretty neat too, I love the presentation of it):
They've got a few color options on Amazon if you've got some gift credit you'd like to use over there, but most of the colorways are only available directly from The Frenchie Co. They also have a Speed Wallet Mini that's a bit smaller and thinner, and with only two card pockets instead of three.