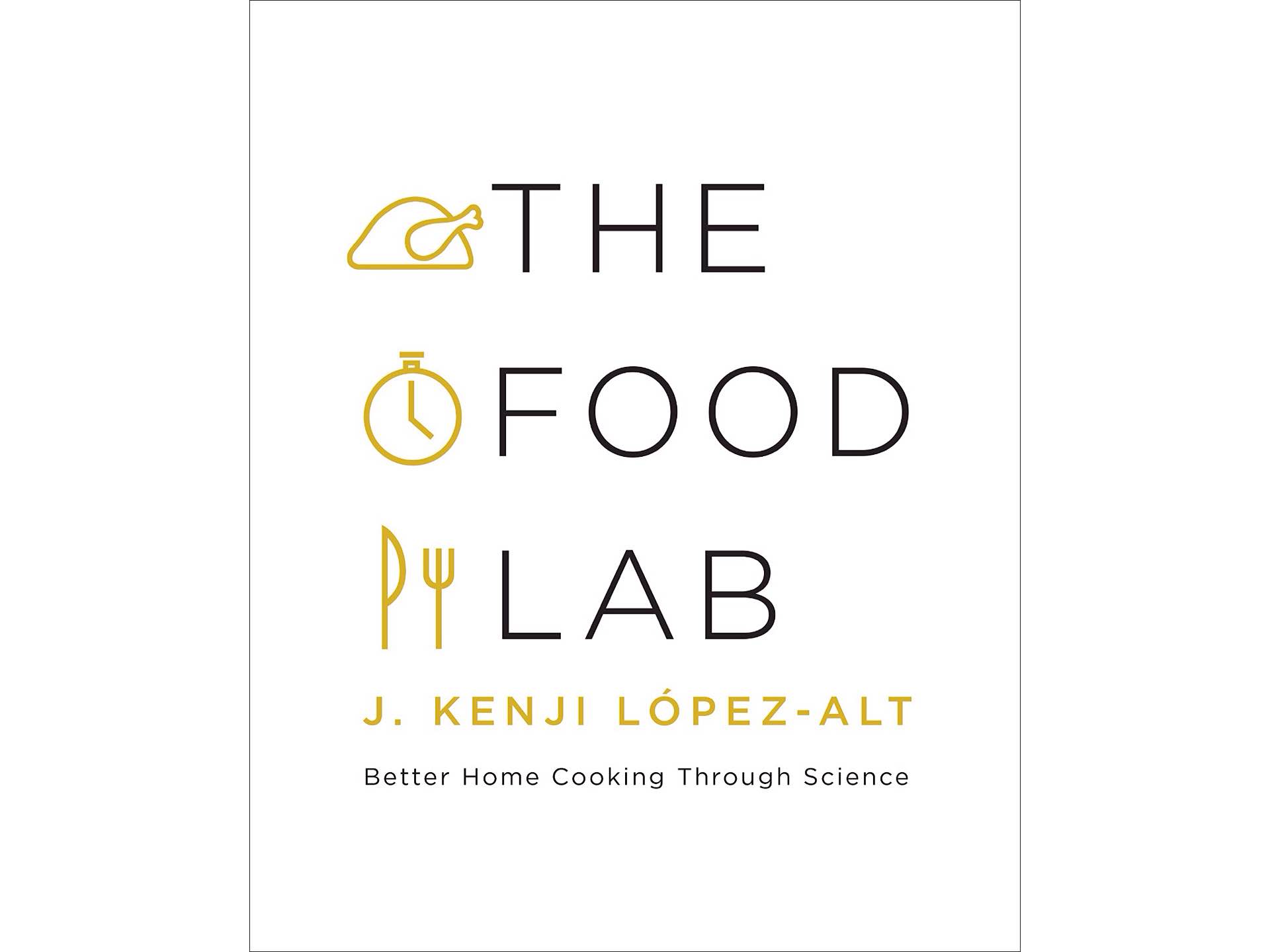 'The Food Lab: Better Home Cooking Through Science' by J. Kenji López-Alt
Longtime readers of Serious Eats will already know of Kenji López-Alt's work. For those who don't, he's a sort of Bill Nye the Culinary Science Guy, diving deep into the chemistry of home cooking and debunking myths about things like cast iron, cooking steak, and stubborn food myths.
This week, he released a cookbook called The Food Lab: Better Home Cooking Through Science. Over the course of 900+ pages, 300 recipes, and a ton of great photos, López-Alt teaches you everything you need to know to be successful in the kitchen, and why certain techniques are better than others from a scientific standpoint.
Ever wondered how to pan-fry a steak with a charred crust and an interior that's perfectly medium-rare from edge to edge when you cut into it? How to make homemade mac 'n' cheese that is as satisfyingly gooey and velvety-smooth as the blue box stuff, but far tastier? How to roast a succulent, moist turkey (forget about brining!) — and use a foolproof method that works every time?
Here are just some of the book's lessons:
Knife-holding and cutting techniques.
Essential kitchen gear.
The composition of eggs and the ways they change during cooking.
The science of cooking various meats (steak, chicken, pork chops, and fish) quickly, along with the various types of heat transfer used to cook them.
The shelf life of various cooking ingredients when stored properly.
The 5 basic vegetable-cooking techniques and what they're good for.
How to properly smash a burger on the griddle.
The best way to cook pasta, and the five "mother" sauces at the root of nearly all pasta dishes.
How to grind your own meat.
An in-depth explanation of stock for soups and stews.
How to make a perfect salad.
You can preview some of the book's contents here, where you'll be treated to photos like these: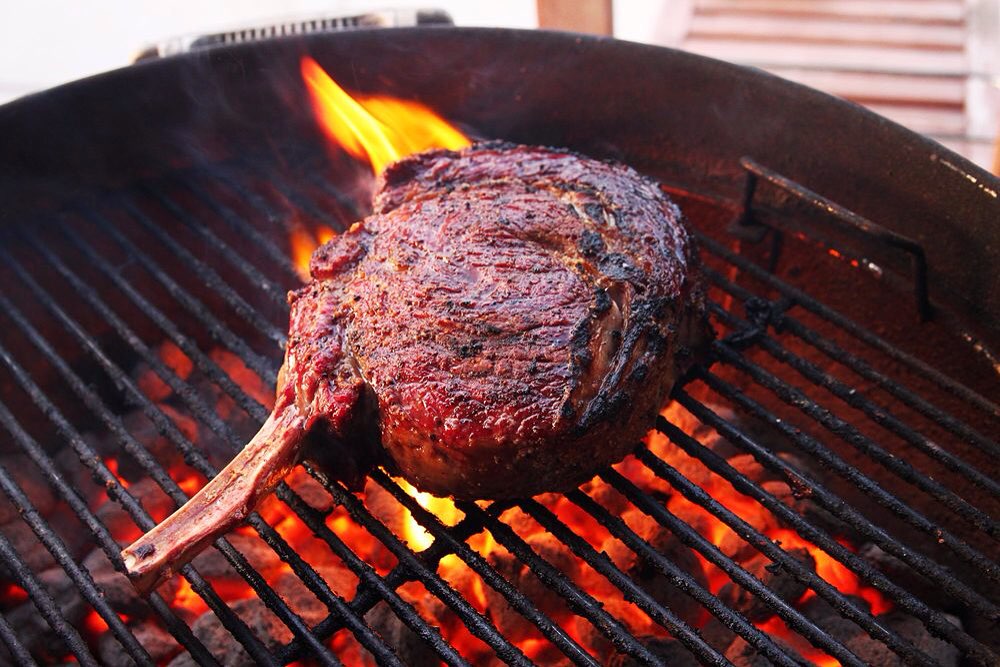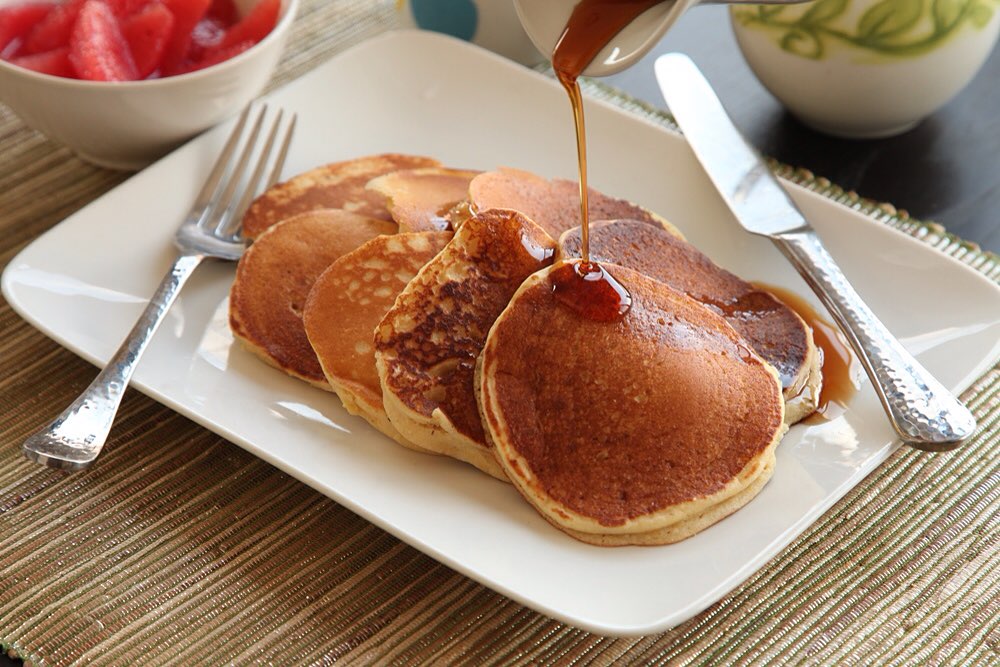 The book is available on Amazon in hardcover ($28) and Kindle ($20) editions. It's also available on the iBookstore ($20).