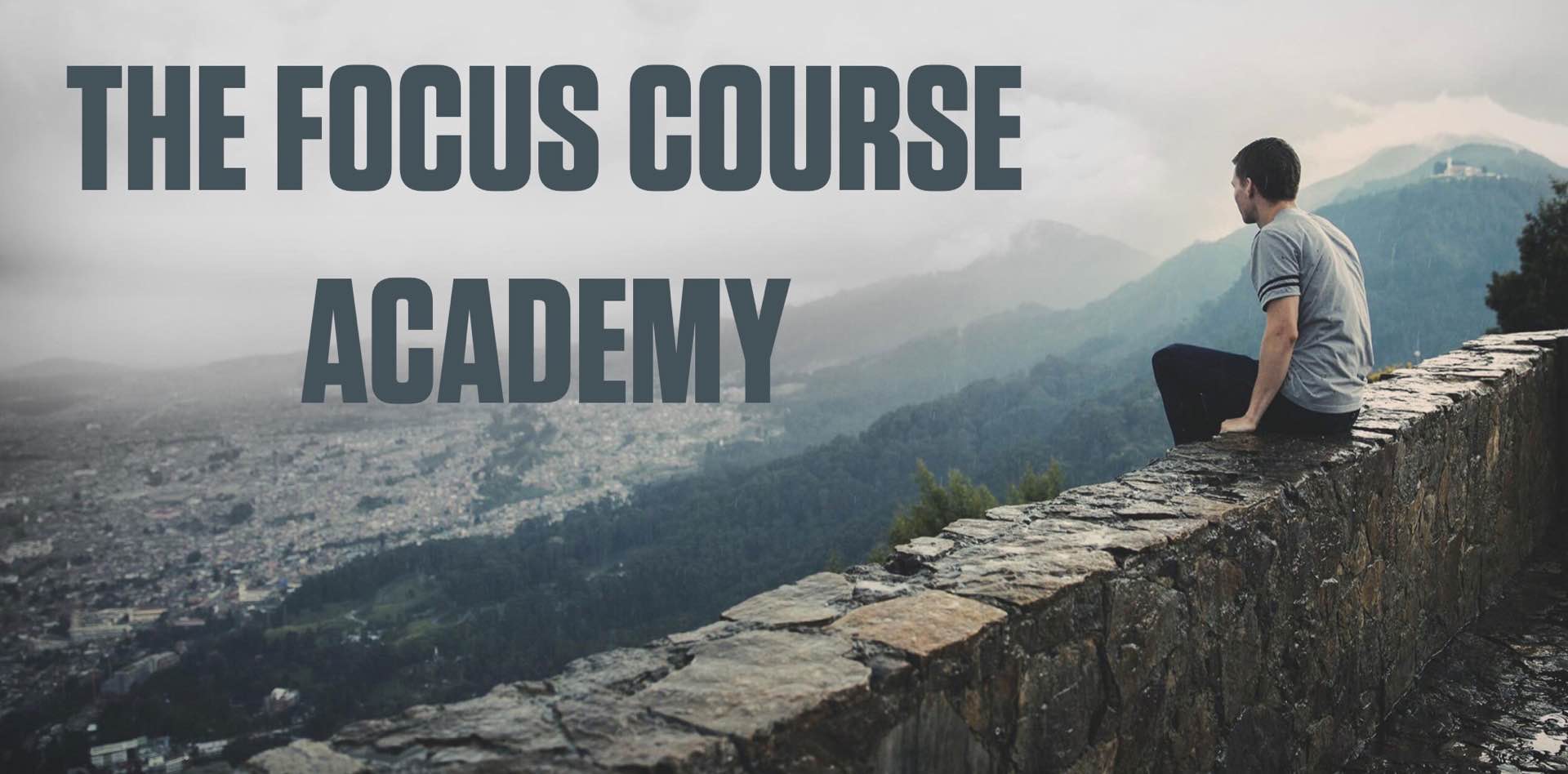 Enrollment Now Open for the Upcoming Focus Course Academy
Today marks the official opening of early enrollment for The Focus Course Academy, brought to you by our sister site of the same name (which we've written about several times in the past).
Launching on September 15th, 2021, the Focus Course Academy is a 4-week online program where, in just a few hours per week, you (and everyone else in your live cohort) will get breakthroughs with your goals, habits, and time management. The course material has been simplified and updated to include the latest and greatest training so far on margin, organization, prioritization, and focus.
The Academy takes an action-centric approach that offers you a ton of theory and wisdom that you can then apply in your everyday life. And, it paces you in such a way as to make things fun and simple for you. The whole process is guided — all you need to do is show up.
After completing the Academy, you will have:
A vision for your life.
Clear goals for the areas of your life.
More control of your time each day.
An ability to keep things in a healthy balance.
The tools you need to make progress over the long run and not fizzle out.
In short, you will walk away from this program with clarity on the values that will drive your goals, your time, and even your habits.
There's a lot more to learn about the Academy if you just click over to the official page and start reading up.
Even if you've already gone through the main Focus Course previously, you should totally sign up because the Academy is the most enjoyable and impactful version of the course yet, and there's even more to get out of it this time around.