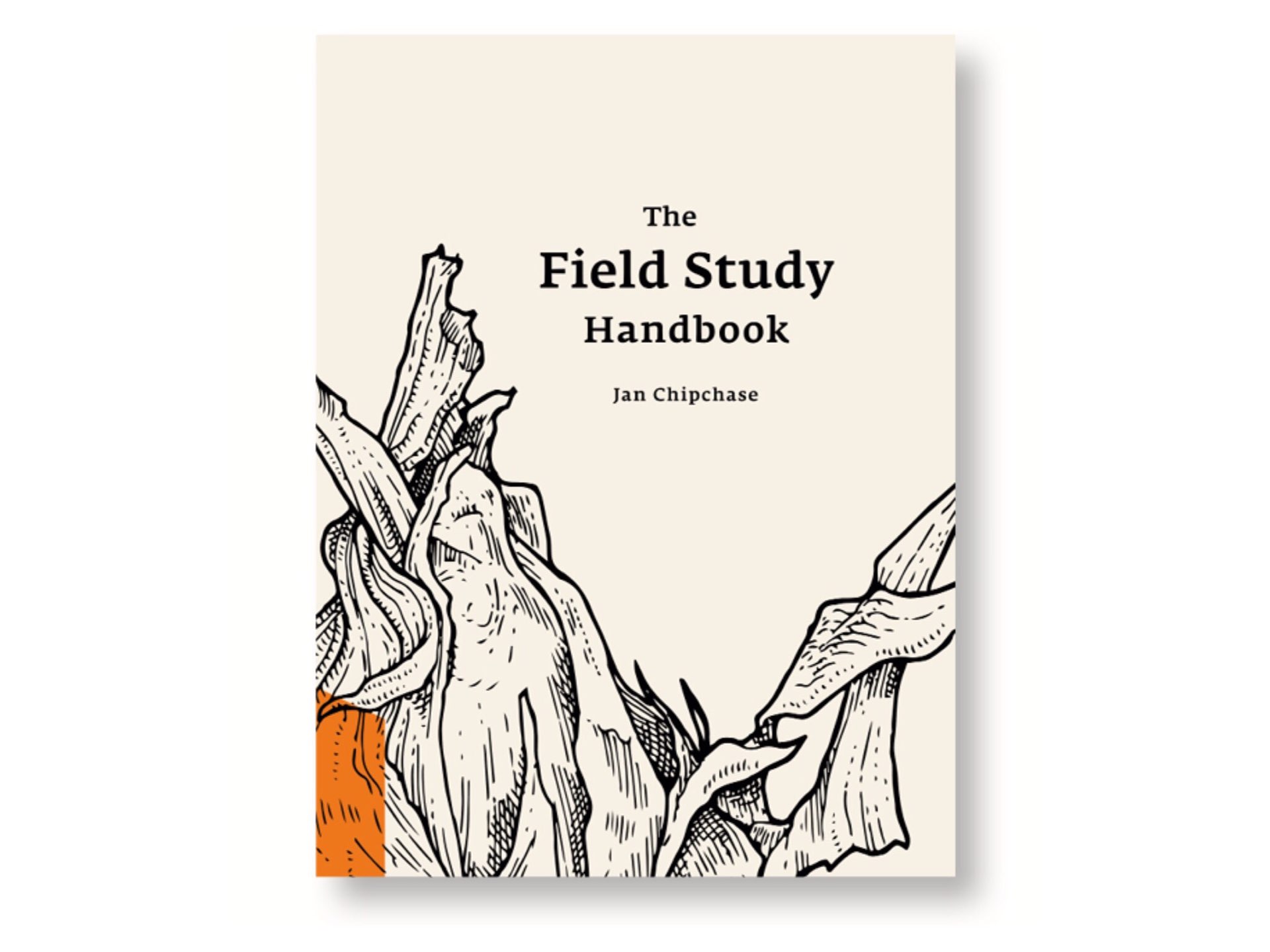 'The Field Study Handbook' by Jan Chipchase [Kickstarter]
Studio D Radiodurans founder Jan Chipchase is running a Kickstarter project to fund a book called The Field Study Handbook, a reference guide for doing international/cross-cultural field research. It's intended "for anyone that needs to understand people across cultures, to impact design product, strategy, brand and marketing."
From the book's official site:
The Handbook reveals how to:

Build and lead trusted multicultural teams, anywhere in the world.
Run a field study from pitch to deliverable, initial hypothesis to becoming organisational wisdom.
Learn how to read contexts, identify patterns of behaviour, decode cultures, and generate insights that inform and inspire product, brand, strategy, policy, and communications.
Pinpoint the difference between local, regional, and globally relevant solutions.
Challenge minds, flutter hearts, and make a difference.
And here are the book's specs from the Kickstarter page:
A sturdy hardback, bound in finelinen whose presence is a reminder to travel well.
The cover, spine and title are debossed.
It opens flat, includes rich marginalia and space for jotting notes.
The trim size is 8.5″ x 11″ x 1.75″.
It weighs a hefty 3.75lb!
A comprehensive 524 pages, beautifully laid out and spaced with 150k words, over 80 diagrams, tables, case studies and 51 technical illustrations by Lee John Phillips
And finally, you can check out the table of contents here.
This is definitely going to be an artifact worth owning whether you're a professional field researcher, international marketer, or merely a curious traveler. As of May 8th, 2017 the project has 18 days to go and has already surpassed its funding goal several times over.
The backer rewards are going fast too, so get in there if you want a copy of the handbook. You'll have to pledge at least $165, and there are only 35 slots left in that tier (as of this writing).
Update (July 19th, 2017): The retail edition of the guide is now available on Amazon for $125.