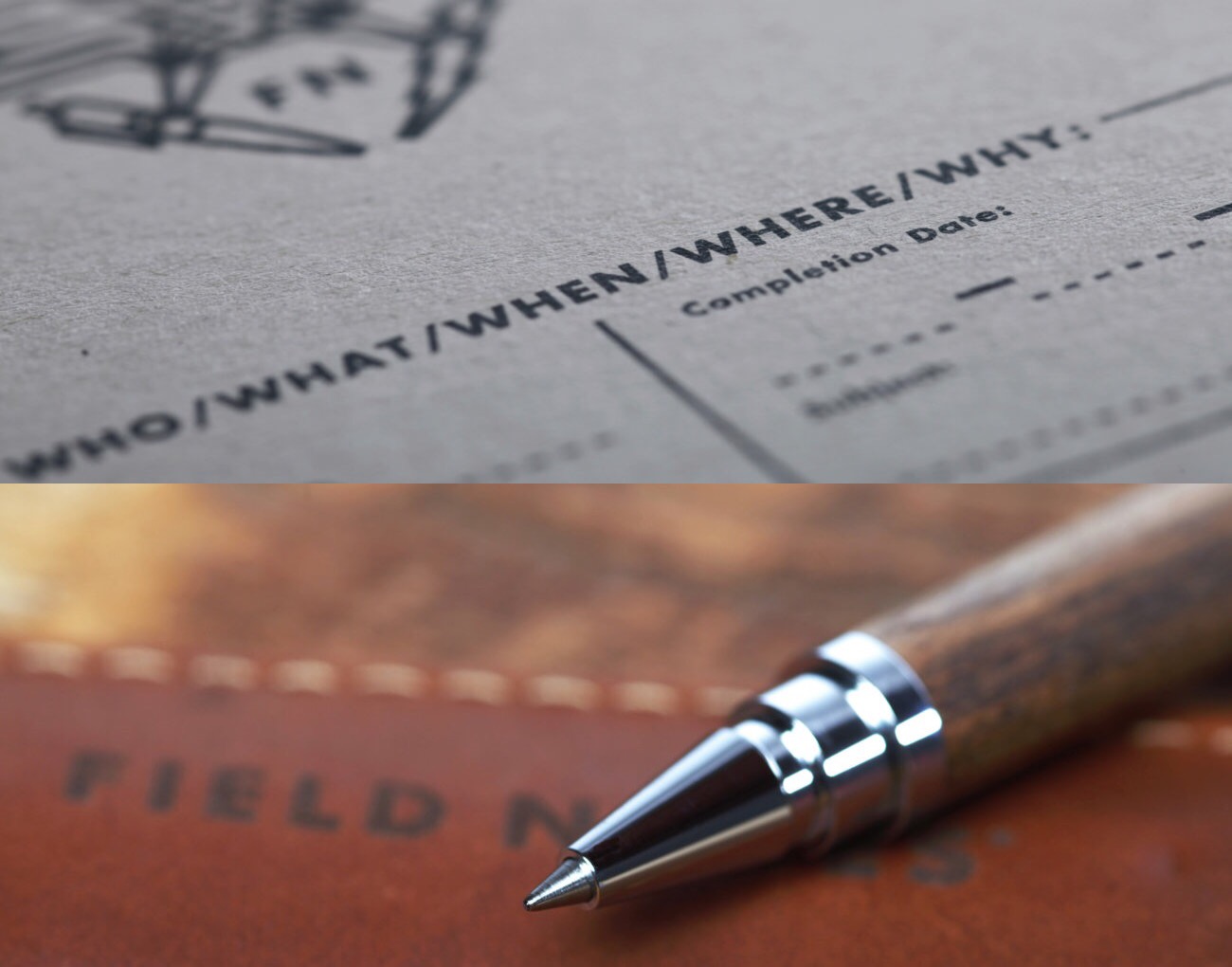 The Field Notes "Front Page" Notebook and "Brand's Hall" Rollerball Pen
The folks at Field Notes recently unveiled three new products. The first of these, the limited-edition XOXO 2016 memo books, have already sold out, so we'll just talk about the other two:
The "Front Page" notebook ($13)

Remember their taller "Byline" reporter's notebook from this summer? Those turned out to be way more popular than they expected, so after popular demand they've produced the similar "Front Page" notebook, which sports only a few cosmetic differences and will remain in production and in stock indefinitely.

The "Brand's Hall" rollerball pen ($160)

The Field Notes crew is really showing their love of Chicago with this one. They've partnered with Allegory Goods to produce a "very special, limited-edition, fine rollerball pen using wood reclaimed from an iconic Chicago building which was constructed in the aftermath of the Great Fire of 1871."

Not only are these pens insanely cool, but no two are exactly alike. Only 1,500 have been made, so get one while you can.