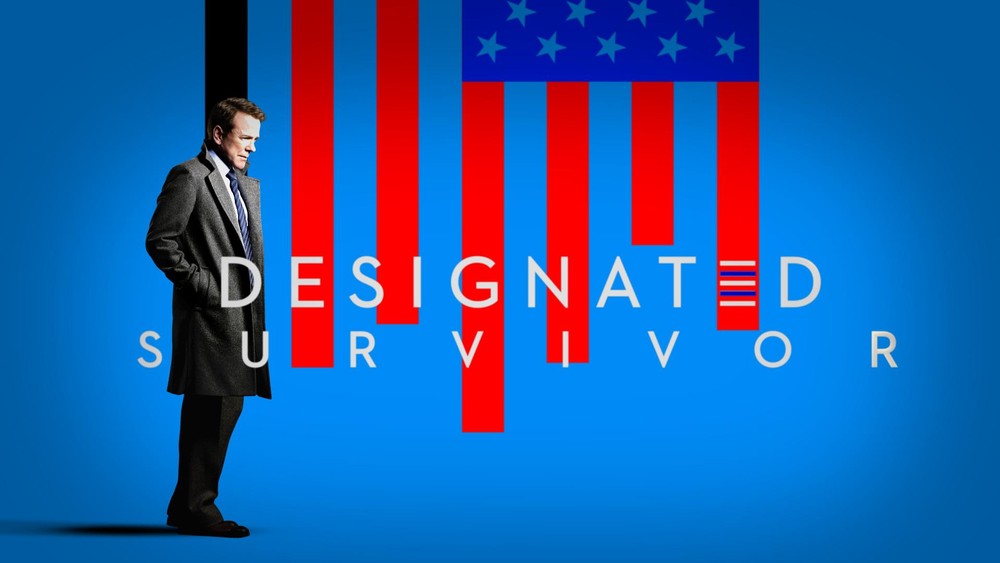 The Designated Survivor
My favorite new TV show of the year is The Designated Survivor. It stars Kiefer Sutherland (from 24).
Tom Kirkman, a lower-level cabinet member, unexpectedly becomes president after a devastating attack on Washington. He will struggle to prevent the country and his own family from falling into chaos, as he is thrust into one of the most difficult presidencies in history.
I didn't expect to like it, but it had me hooked from episode 1. If you were a 24 fan, you'll love this show.
You can get a season pass from iTunes for $29.99