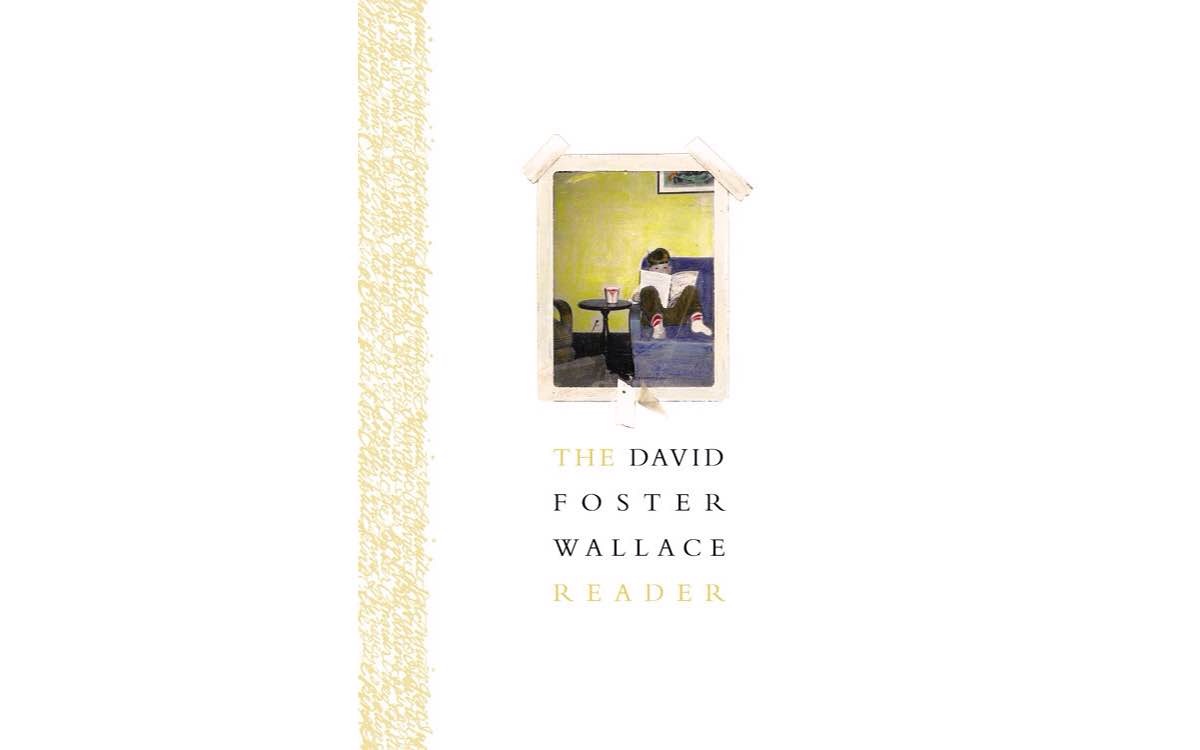 The David Foster Wallace Reader
The David Foster Wallace Reader is a new compendium of the famous author's best works, as chosen by his friends, colleagues, and critics. It includes several of his more popular essays and excerpts from his novels. It also collects, for the first time, his first published story (The View from Planet Trillaphon as Seen In Relation to the Bad Thing) and even some teaching materials from his days as a writing instructor.
As Jason Kottke put it:
"If you've somehow been waiting to dig into Wallace's writing but didn't know where to start, this is where you start."
The book is available in Kindle format ($17) as well as hardcover ($18) and paperback ($23) editions.