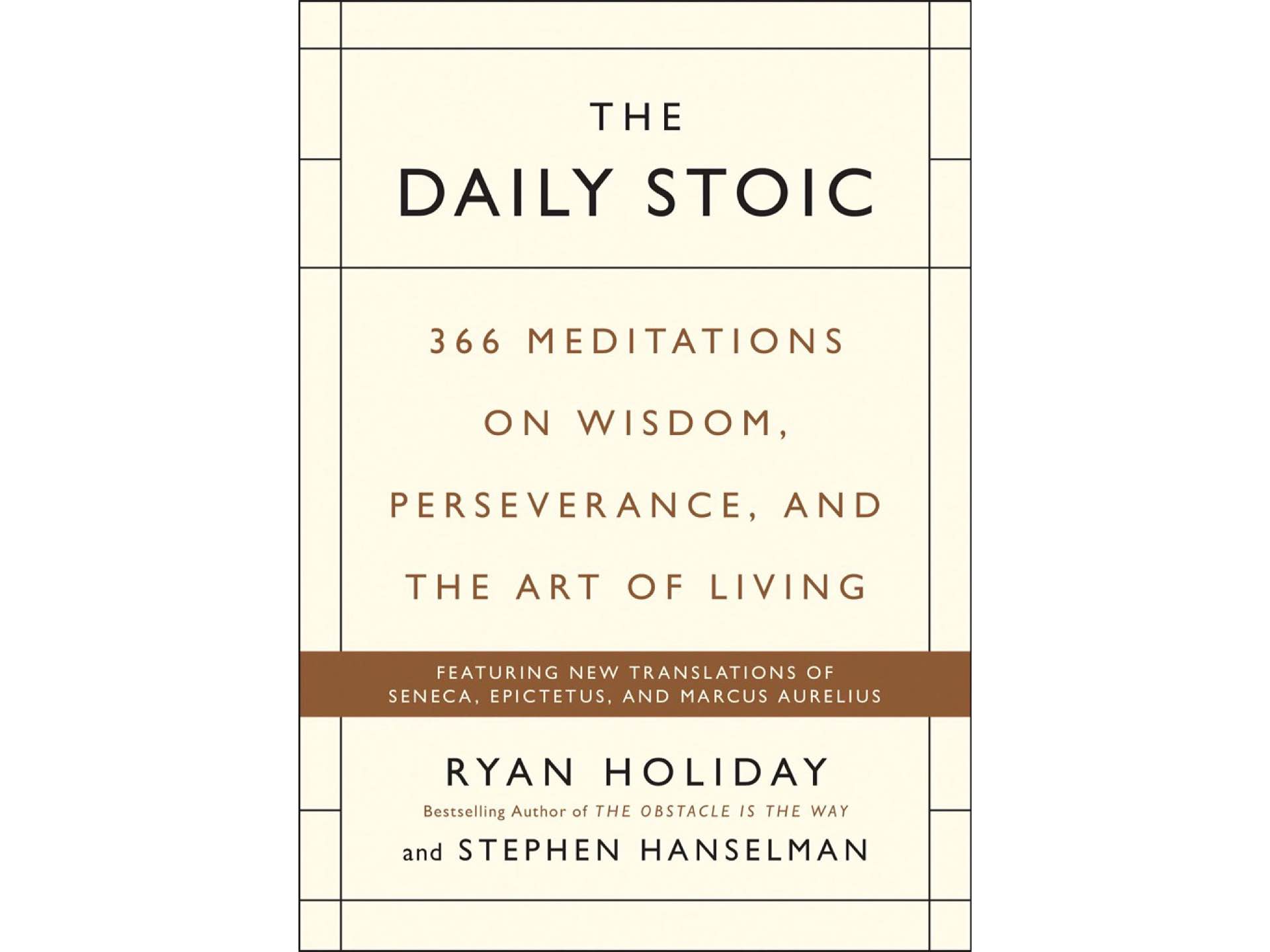 'The Daily Stoic' by Ryan Holiday
The Daily Stoic: 366 Meditations on Wisdom, Perseverance, and the Art of Living is the new book by Ryan Holiday — author of The Obstacle is the Way and Ego is the Enemy — that features all-new translations of the Stoics (such as Marcus Aurelius, Epictetus, and Seneca), as well as hundreds of new stories, anecdotes, and exercises to help readers live better. It's a guide to modern living through the lens of ancient philosophy.
From the description:
Every day of the year you'll find one of their pithy, powerful quotations, as well as historical anecdotes, provocative commentary, and a helpful glossary of Greek terms.

By following these teachings over the course of a year (and, indeed, for years to come) you'll find the serenity, self-knowledge, and resilience you need to live well.
Get the book in these formats:
---
If you enjoy this book, you'll also dig Holiday's Daily Stoic newsletter, which goes out every morning.