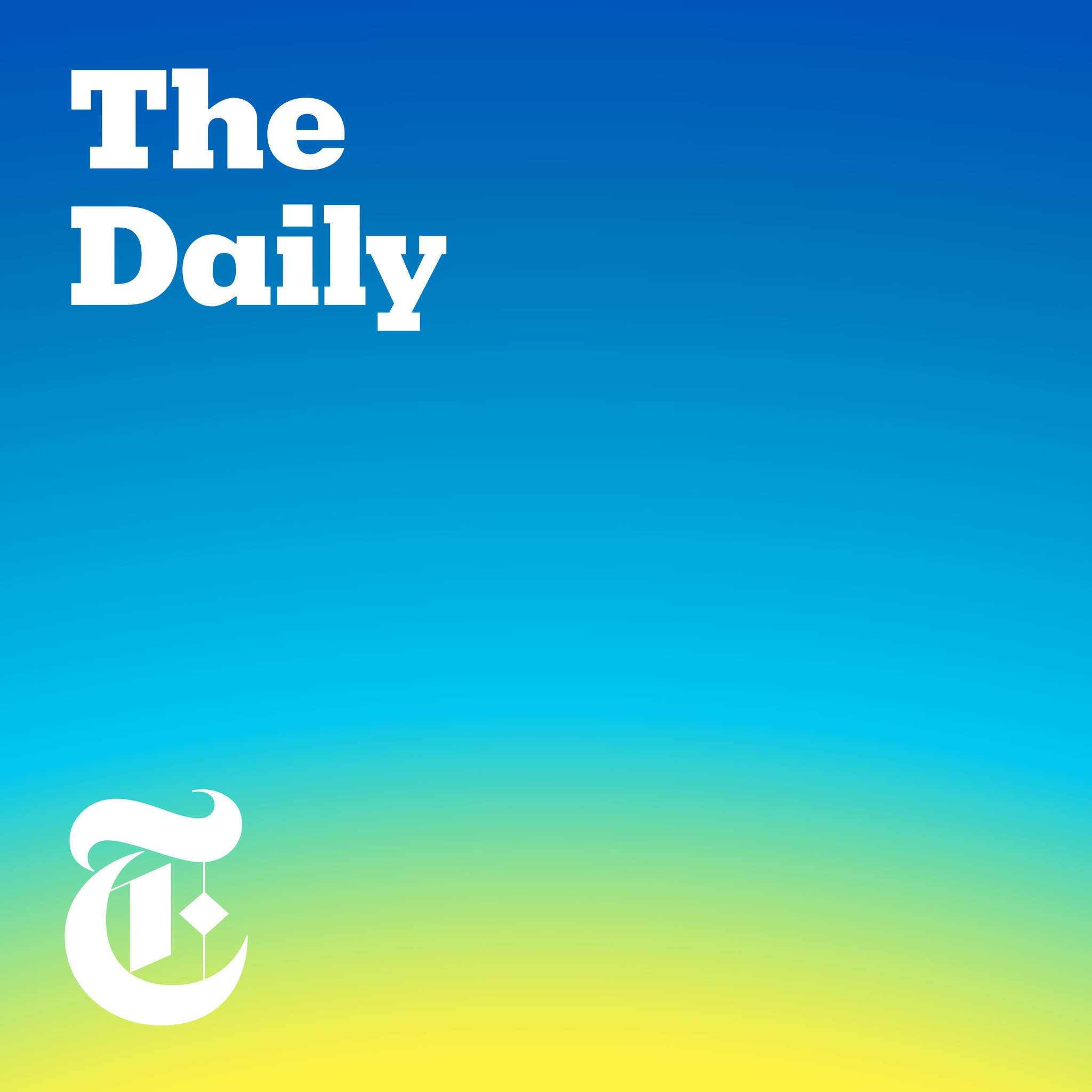 The Daily Podcast
Back in the early days of iPad, The Daily was one of the early attempts at reinventing news for a new generation. It was the world's first iPad only magazine. At a fair price for $40 per year, it was a no brainer for me. Unfortunately, it didn't convince enough people to subscribe and was shut down..
Earlier this year, The New York Times launched The Daily Podcast. It's a daily 15 minute podcast scratches that the same itch that the original "The Daily" did. It drops at 6:00 AM EST, and it's a brief recap of the news of the day.
Subscribe:
If you haven't tried Overcast yet, be sure to check out why The Sweet Setup thinks it's the best iOS podcast app.