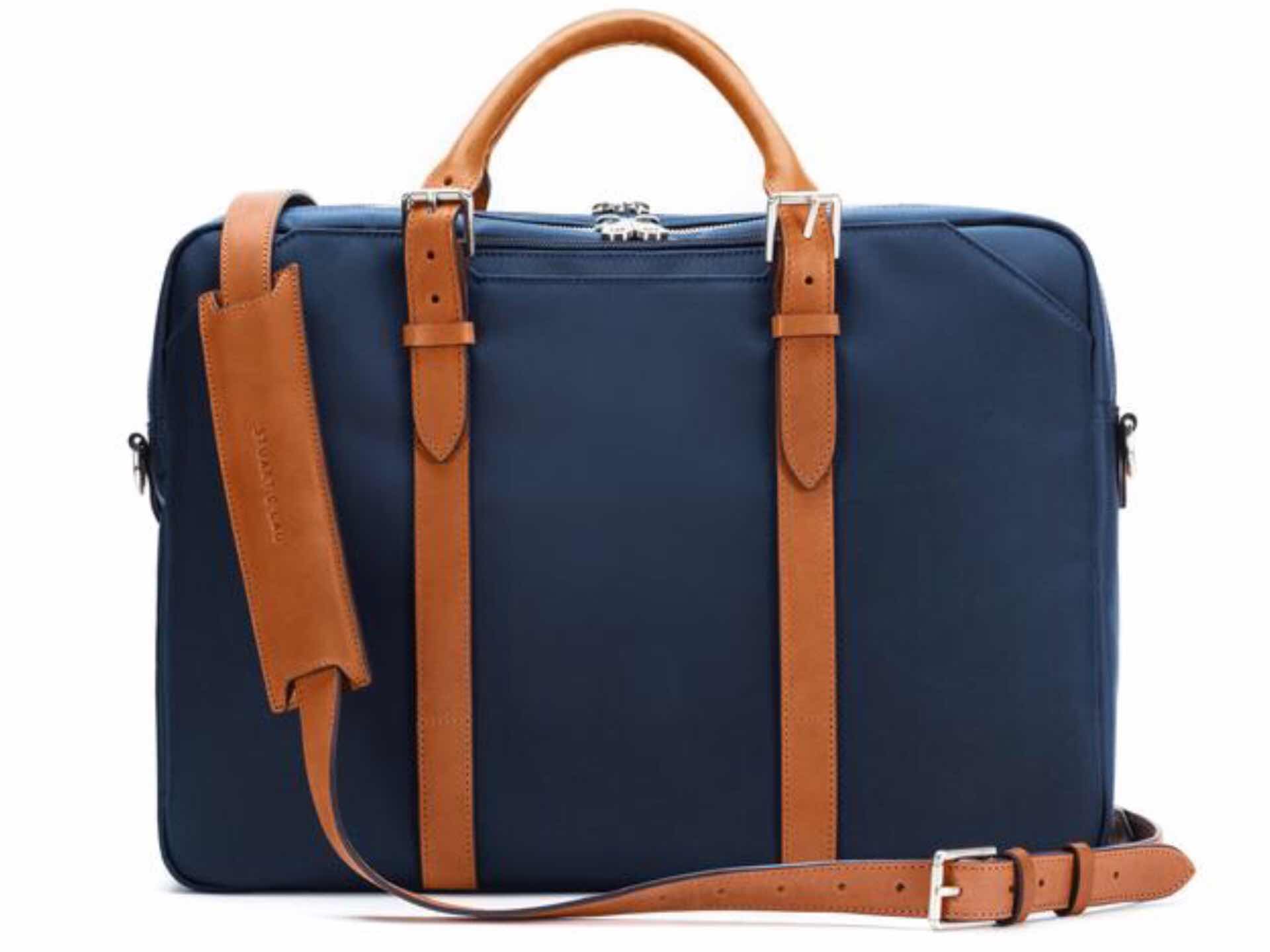 The Cary Briefcase by Stuart & Lau
A few years ago, Matthew Stuart and Jimmy Lau, founders of the eponymously named company Stuart & Lau, decided that the world needed a better briefcase, and not one that would be unattainable by your everyday guy. Thus, they developed the timeless-looking Cary Briefcase, which strikes just the right mix of dapper style and high durability.
These ultra-lightweight bags are constructed from a waterproof "DuraLite" fabric comprised of resilient nylon twill with a thin layer of rubber foam bonded to the backside, with full-grain leather handles and straps that will soften and become more beautiful with age. This is the sort of briefcase you'll want at your side as you jet-set around the globe for many years to come.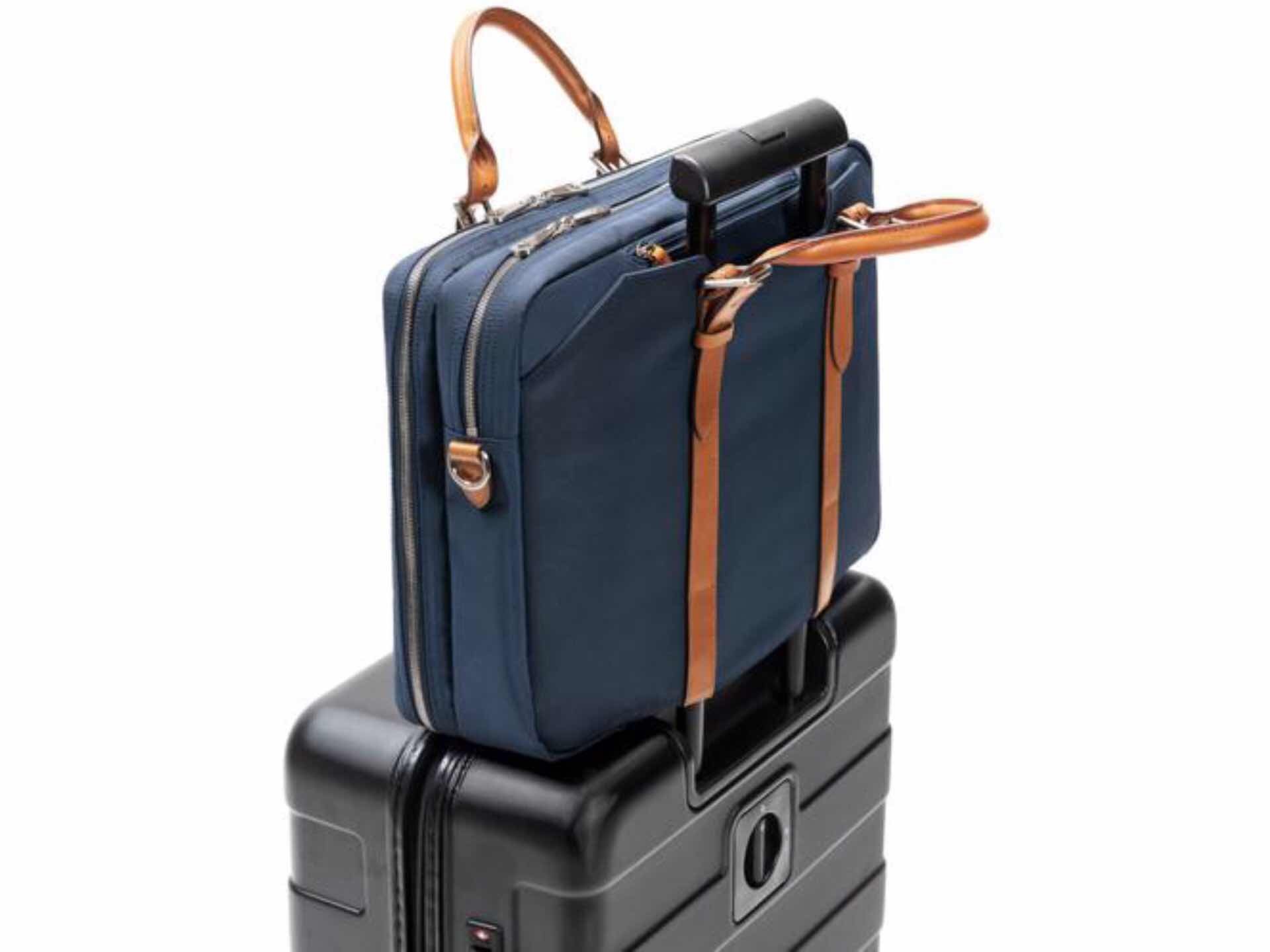 The Cary comes in three styles/sizes: Slim ($295), Single ($325), and Double ($350), each available in a range of colorways (my favorite being the navy + tan, of course). However much you need to carry around, you'll find a model to suit your organization needs perfectly.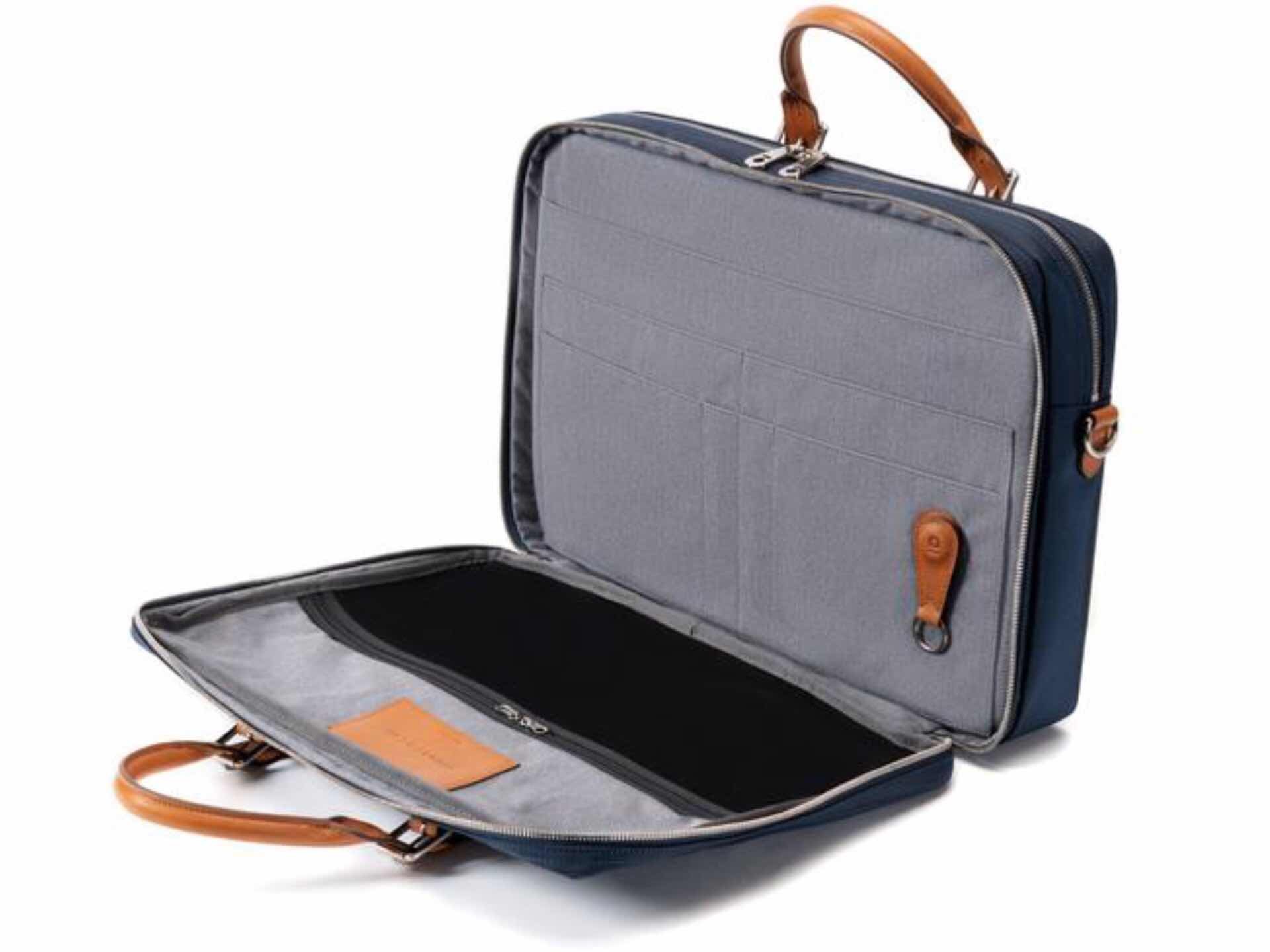 One of the signature features of each Cary is the snazzy umbrella slot on the back: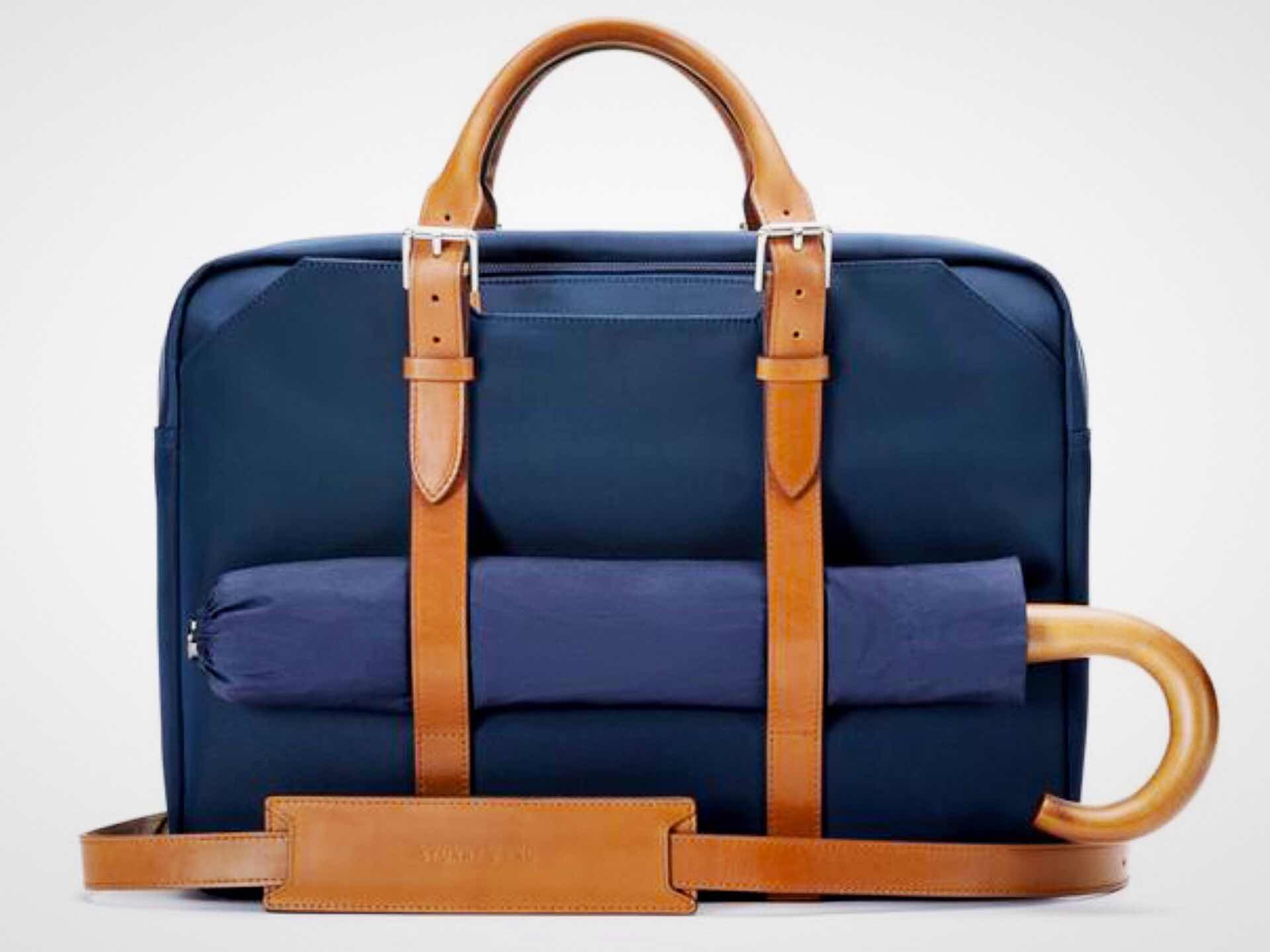 Explore the full collection here to discover which Cary Briefcase is right for you.