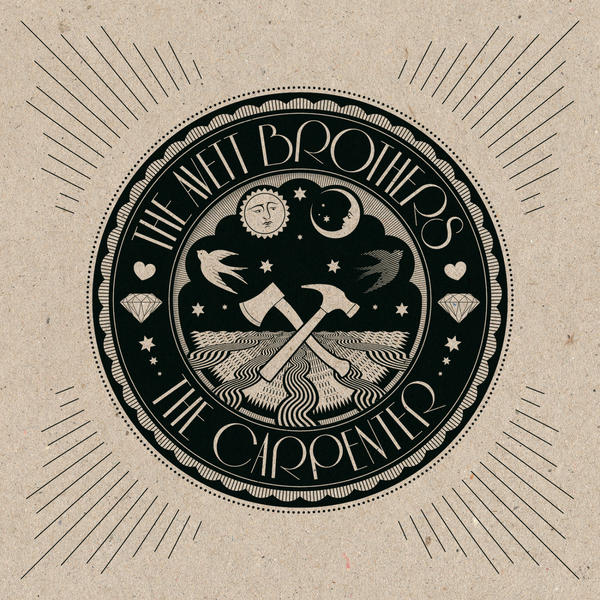 'The Carpenter' by the Avett Brothers
If you're looking for some smooth, heart-felt folk music that deals with the darker side of things. The band is no stranger to heartache, and that really comes across on this record. From front-to-back, it's thoughtful and sober, with the same great performance we're used to from this grou.
It's just $7.99 for the 12-track album.