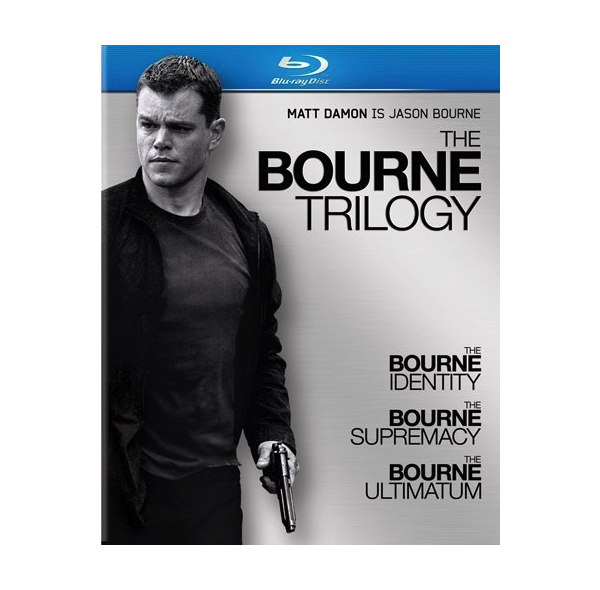 The Bourne Trilogy on Blu-ray
With The Bourne Legacy opening in theaters this weekend, there's no better time to catch up on the Bourne trilogy.
The Blu-ray collection is currently 50% off for Amazon Prime members, making it just $28. The collection comes packed with deleted scenes, alternate endings, interviews and more.