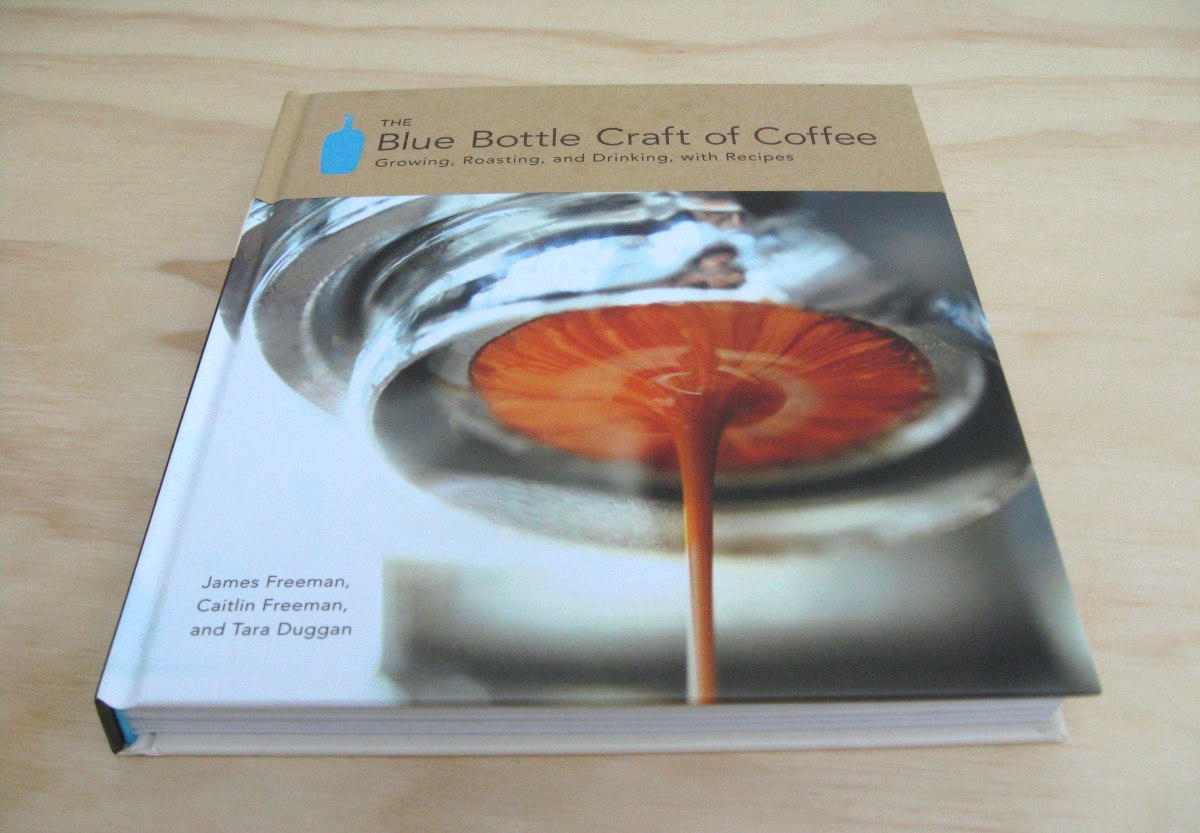 The Blue Bottle Craft of Coffee Book
For those not in the know, Blue Bottle Coffee is one of the highest-regarded coffee roasters in the business. They have unrelenting passion and focus when it comes to serving up high quality coffee, so their reputation is well deserved.
Whether or not you've had the opportunity to try their coffee, their book, The Blue Bottle Craft of Coffee is a fascinating read. In it, Blue Bottle founder James Freeman illustrates the journey of coffee, starting from the cherry and ending in your cup. He also explains the minutiae of roasting and cupping your own coffee so you can try this stuff at home.
Filled with over a hundred fantastic photos of coffee porn, this is a book we recommend for any coffee enthusiast.