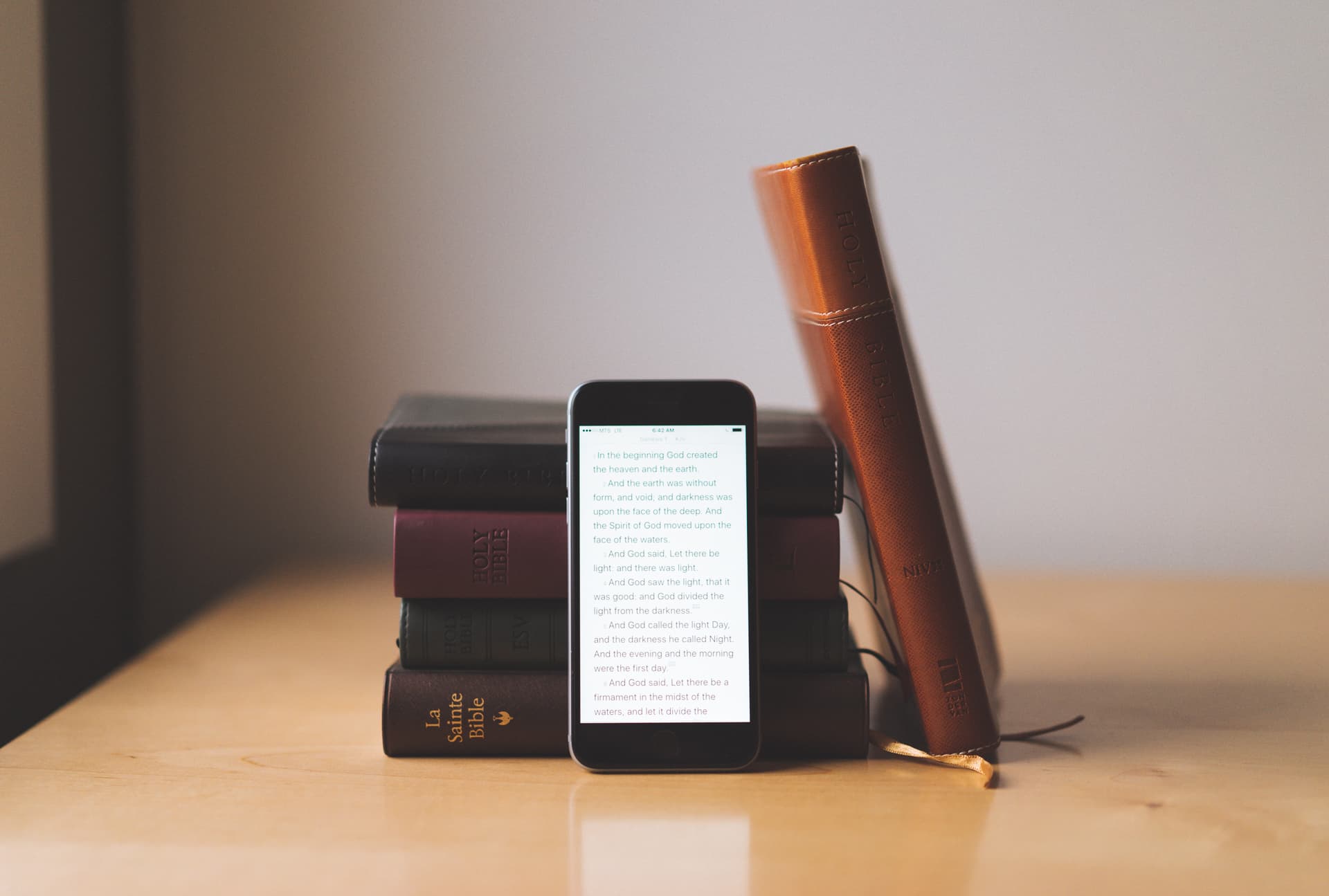 The Bible App from YouVersion
Over at The Sweet Setup, YouVersion's Bible app was chosen as the best Bible app for iOS. Although NeuBible offers a better reading experience, YouVersion's large collection of translations, audio Bible support, and community aspects make it the best overall app for iOS.
I tested a lot of apps, and I use a lot of them in various aspects of my study, as well. At the end of the day, if I could only choose one app, it would be YouVersion.
You can read the entire review by clicking here, and you can download the app on the App Store for free.