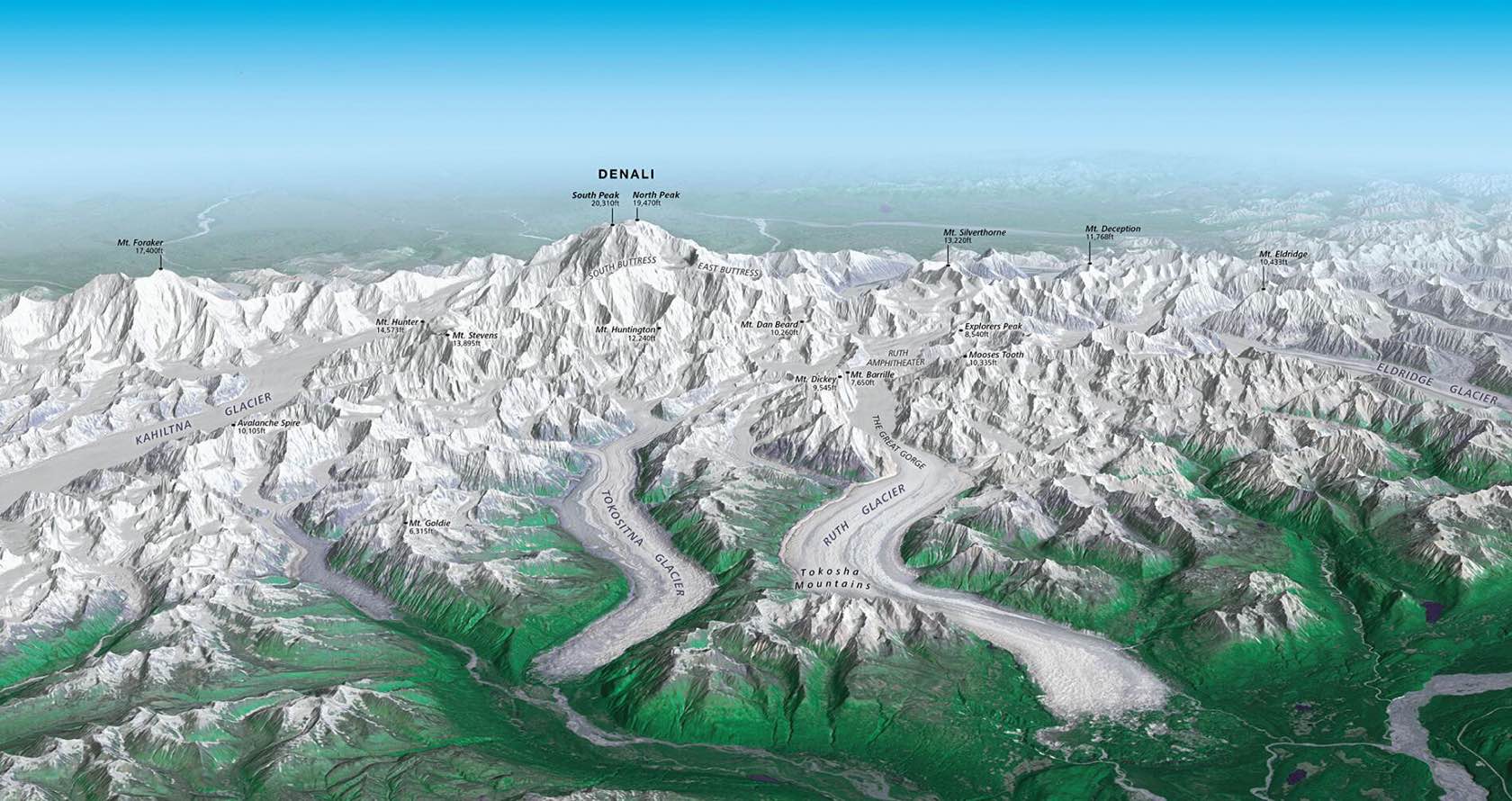 The Atlas of Design, Vol. 3
Every two years, the North American Cartographic Information Society (NACIS) judges and selects map submissions from cartographers around the world, then publishes a new volume of The Atlas of Design. They recently released Volume 3, which features these 32 beautiful and unusual maps (narrowed down from 250):
Whaam!
Yellowstone Elk Migrations: The Pulse of the Park
Antarctica
Caricature Map of Europe 1914
Alternative Strategic Spatial Vision of Natural Disaster Prevention in Future Shanghai
Bonaventure Cemetery Illustrated Map
Megan's Woods
Here there be robots (We're already fans of this one! —Ed.)
Jenny Lake Hiking Trails
An Unfurling of Lake Michigan
Fisher Ridge KN Canyon
Chart of the Saint-Elias Isles
Yellow River Basin
The Analytical Tourism Map of Piedmont
Venice public transport map
The Historical Ecology of Upper San Francisquito Creek
The United States: Her Natural and Industrial Resources
Those Who Did Not Cross
The North American Continent
UFO Sightings
Mars Cartography
Losing Ground
Dolomiti di Brenta hiking trails map
Gatwick and Heathrow Worker Locations
Bicycletown/Bridgetown
Bears of Finland
Denali and the Alaska Range
Mississippi River
Unofficial TriMet System Map
Bob Marshall Country
Amelia Earhart's Final Flight
Monsters of the United States
For a more thorough look at what's inside the atlas, check out this article by National Geographic.
More photos and info about the book can be found at atlasofdesign.org, and the direct link to the store/purchase page is here. The 12″ x 9″ hard-bound book is $35.