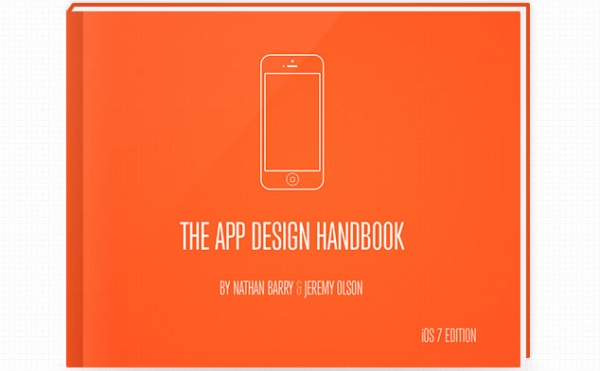 The App Design Handbook, iOS 7 Edition
Written by Nathan Barry and Jeremy Olson, The App Design Handbook is an eBook package that guides app makers through the process of designing their apps for iOS 7. With 126 pages of great information, video interviews with nearly a dozen app experts, and a handful of tutorials and other resources, this is the best starting place for anyone who wants to design a beautiful iOS 7 app.
The full package is $99, but you can also purchase the eBook alone for $39.