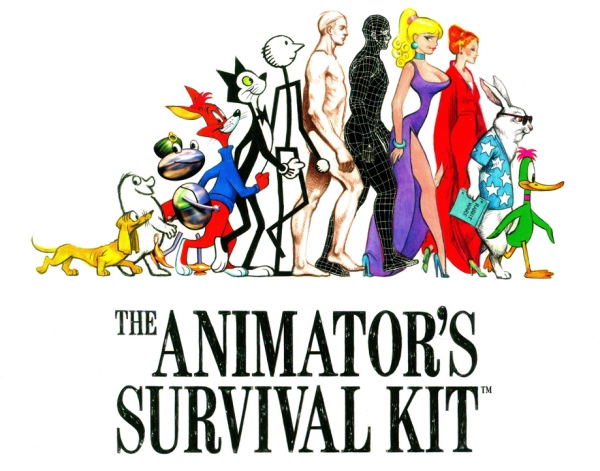 The Animator's Survival Kit for iPad
For the last decade or so, the Animator's Survival Kit (written by Richard Williams, the man behind "Who Framed Roger Rabbit?") has proven to be one of the best resources around of knowledge and know-how for budding animators. A few years ago, the whole thing was released as a DVD collection, and now it's available as an iPad app. If you want to learn how to animate a character well, this is the app for you.
Just like the DVDs, the app contains tons of animated and 'onion-skin' examples you can follow along with, but also adds a bunch of previously-unreleased animation from the creator himself. This thing is essentially a portable masterclass, and definitely worth the $35 if you're wanting to take your animation skills to the next level. There's also a sample version of the app if you want access to a couple chapters before committing to the real deal.