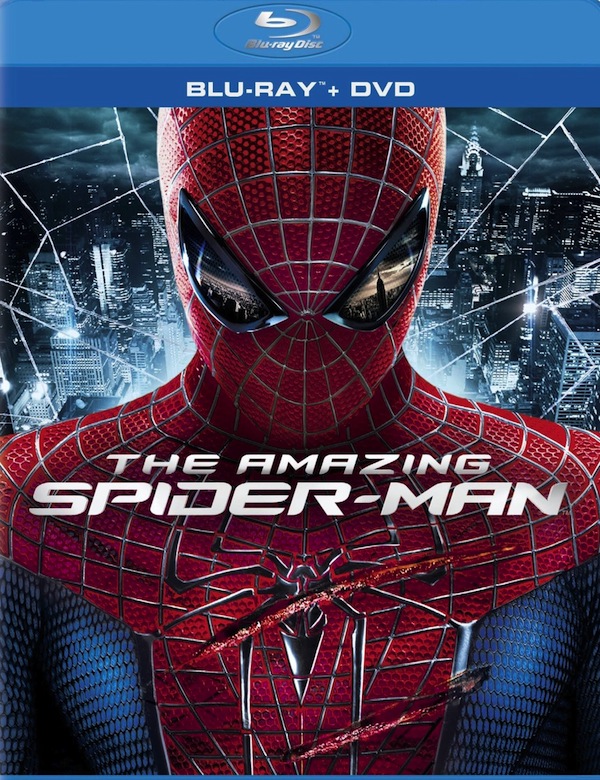 'The Amazing Spiderman' on Blu-Ray
The Amazing Spiderman is out on Blu-Ray next week, bringing the Web Slinger's reboot to a living room near you. Peter Parker's origin story is re-told in what many to believe a much better way than it was back in the early 2000s when Tobey Maguire was in the suit.
The Blu-Ray includes deleted scenes, commentaries, screen tests and stunt rehearsals. It ships November 9.