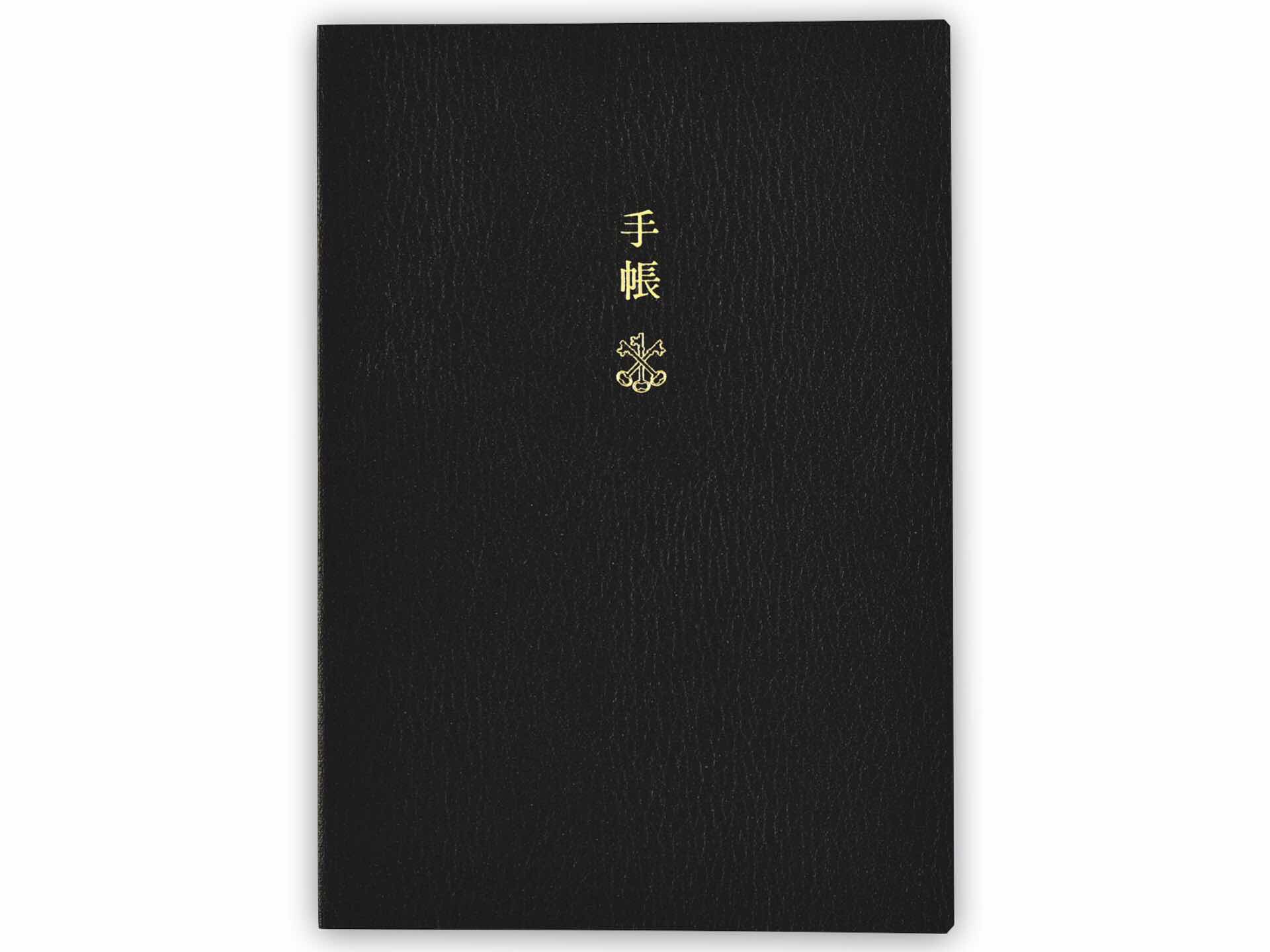 The 2019 Hobonichi Techo Planner
The release of a new new Hobonichi Techo planner is something we look forward to every year. (We missed writing about the 2017 one somehow, yet the fact remains.) The 2019 version actually went live on the Hobonichi site back in September, but since we're approaching the holidays, now seems as good a time as any to point your attention toward it.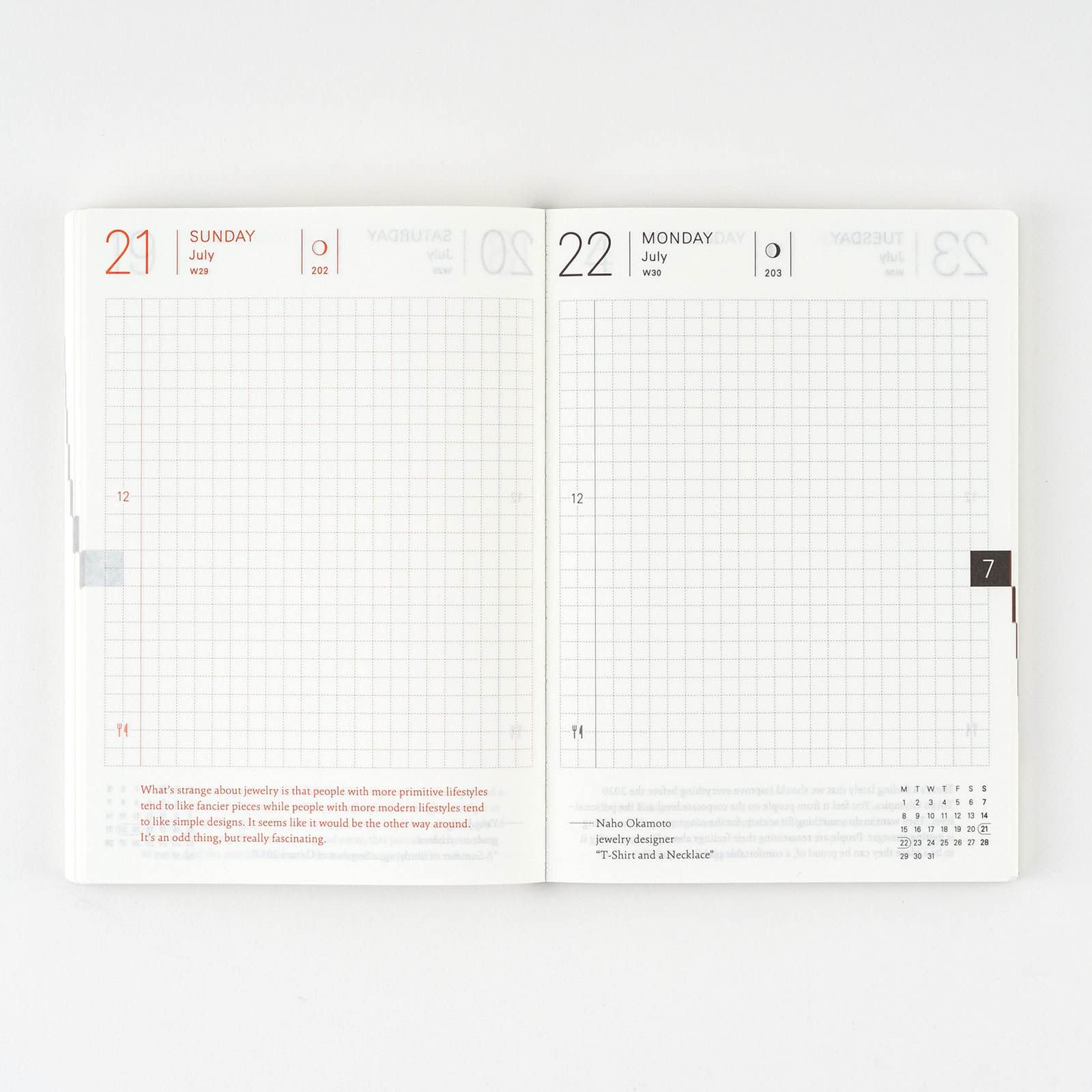 As always, this A6-size, one-page-per-day planner is full of helpful features and whimsical details:
The graph paper in the English version is slightly enlarged to 4 mm to allow users to write comfortably in any language. Timelines are simplified to a single 12 to denote noon so users can completely customize it to their own schedule (or ignore it completely), and each day is also labeled with the number of the consecutive week that year, from 1 to 52.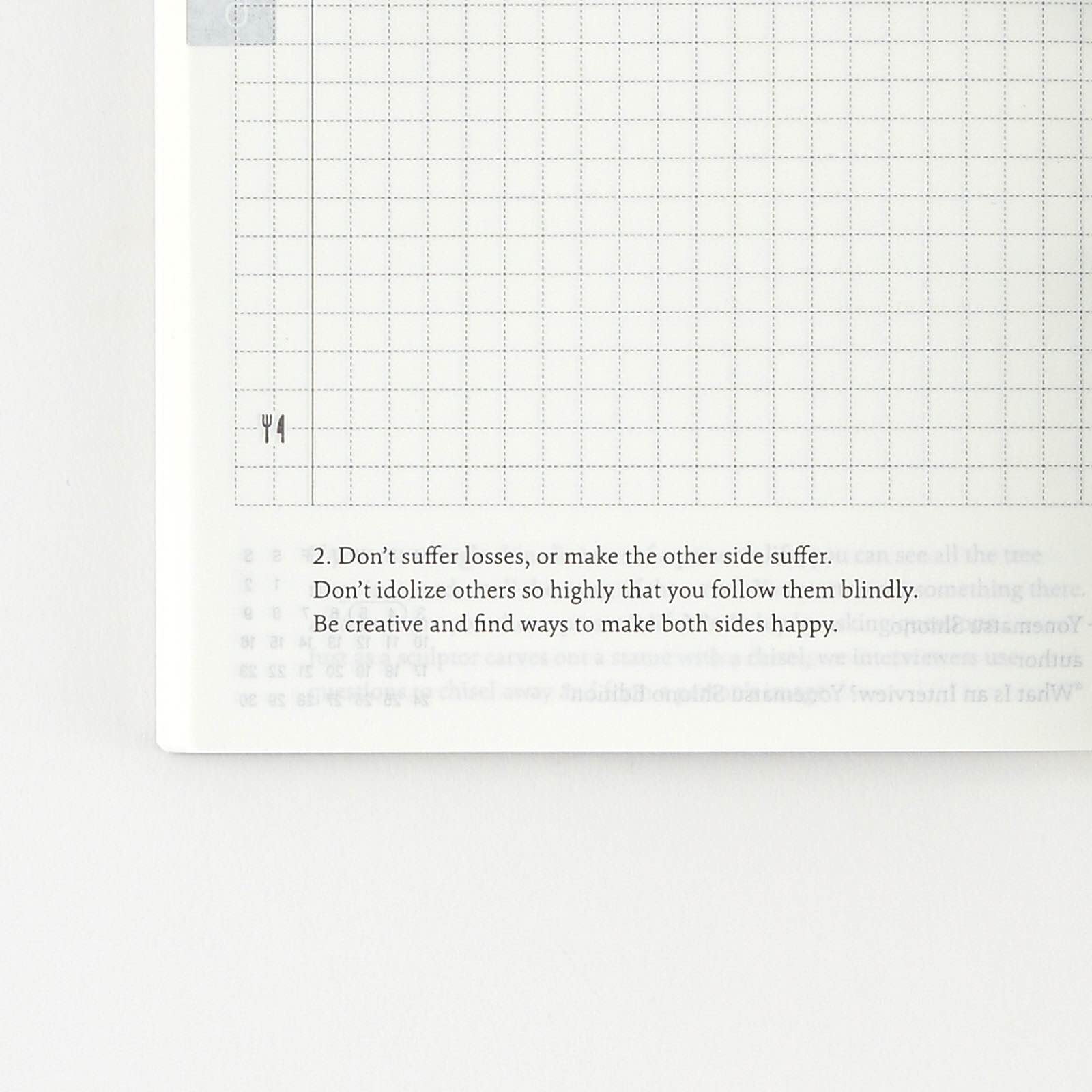 Features such as a list of international holidays and international size charts cater to the worldwide community that comes together through this book. In addition, the 2019 edition includes informational pages in the back of the book about historical Japanese household items, an ancient system called the Earthly Branches, and an introduction to traditional sweets from around the world.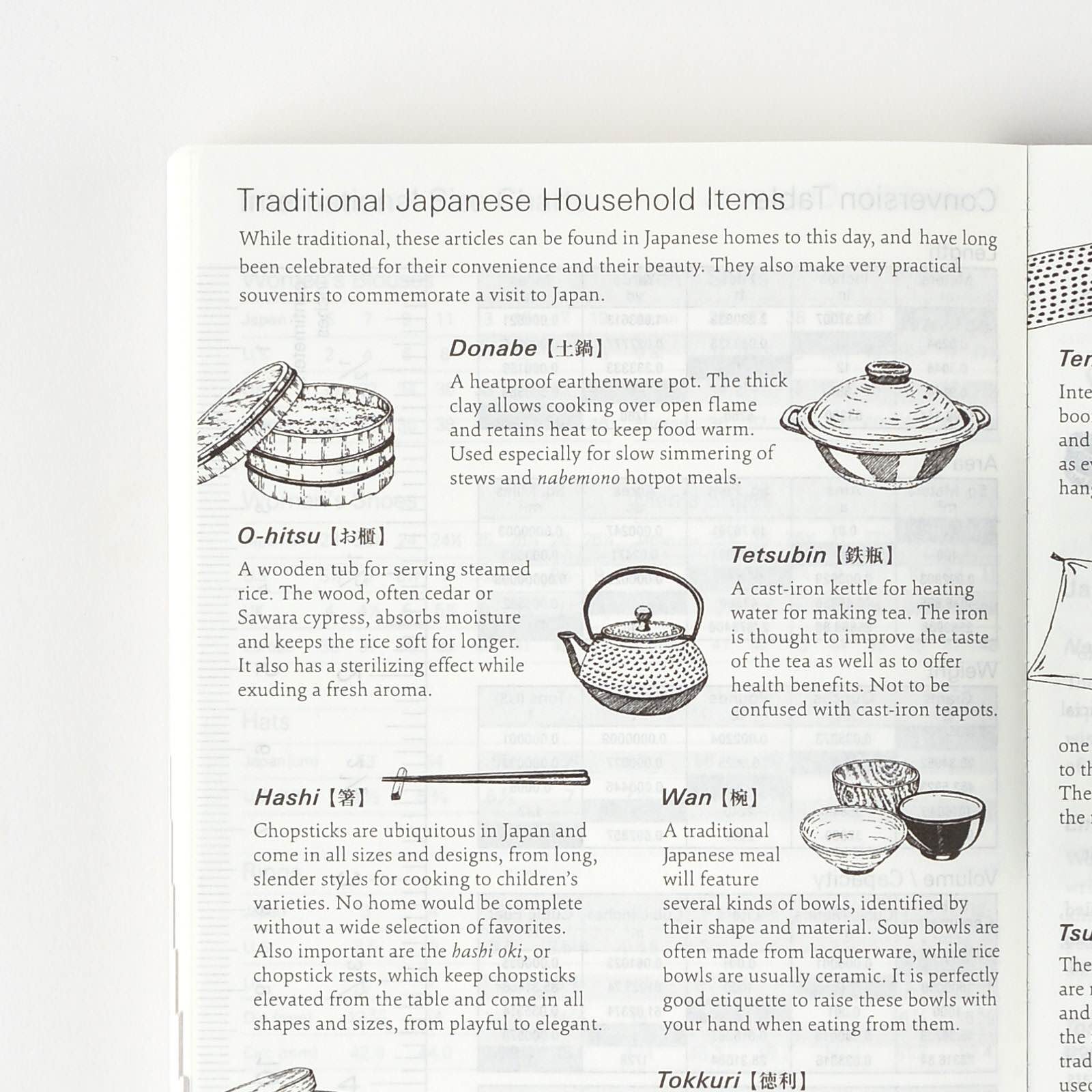 When you order the planner from their site, they also throw in a couple of exclusives in the form of a "Not-Scary Bear" paperweight and a special-edition three-color ballpoint pen.
Pick up your 2019 Hobonichi Planner for ~$24 USD + intl. shipping.