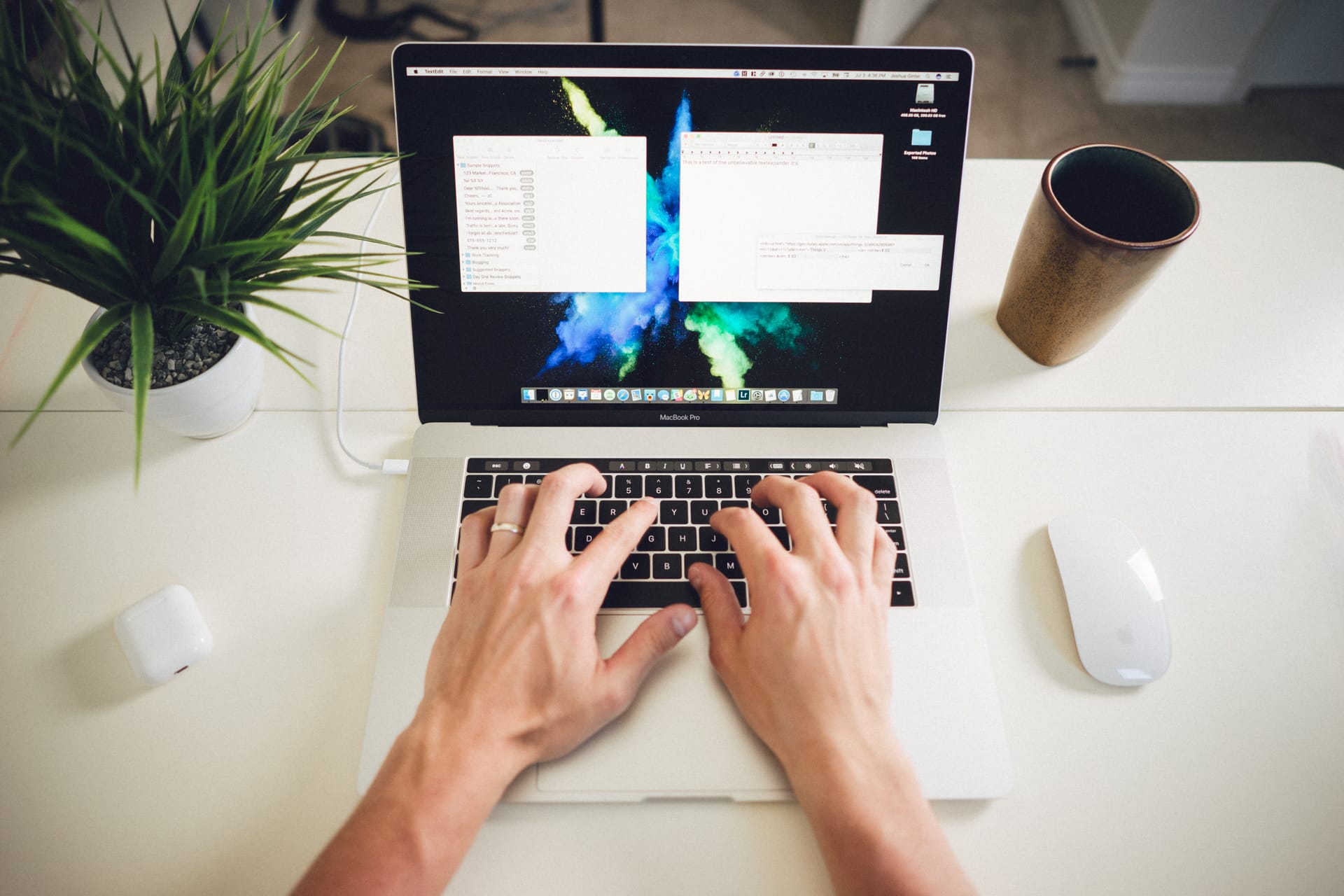 TextExpander
Over on The Sweet Setup, I wrote about why I love TextExpander
TextExpander has been running my Mac since almost the beginning. I've purchased every version that has come out, and I'm now a subscriber to TextExpander.com. If you aren't a TextExpander user, hang on tight. I'm going to show you why it's one of the few apps I cannot go without.
In reality, it's less of an app at this point and more of an ecosystem. While they moved to a subscription price going forward, this is one of those apps that I can justify not only as a convenience, but also in terms of time savings. Check out my complete review to learn why I think everyone should have it.
You can download TextExpander on the Smile Software website.