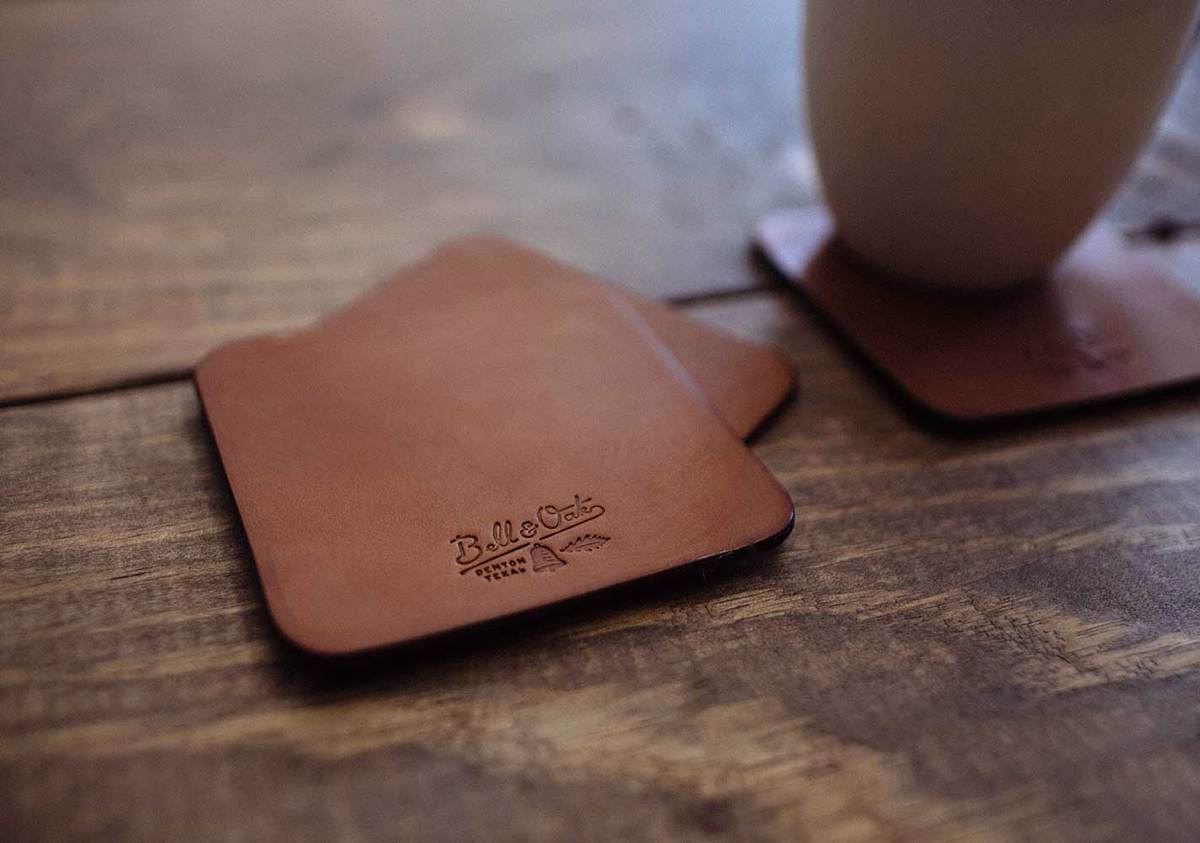 Texas Tan Leather Coasters
Need: Volume 9 is out, courtesy of our friend Matt Alexander and his team. Plenty of great items and photography to gawk at, but the things that really grabbed my attention were these Texas Tan Leather Coasters.
They're handmade in Texas from English bridle leather and measure 4″ in diameter. But mainly, they're gorgeous. These are the kind of coasters that will pique guests' attention rather than sitting there, ignored, while your nice furniture accumulates condensation rings.
$25 for a pack of four.