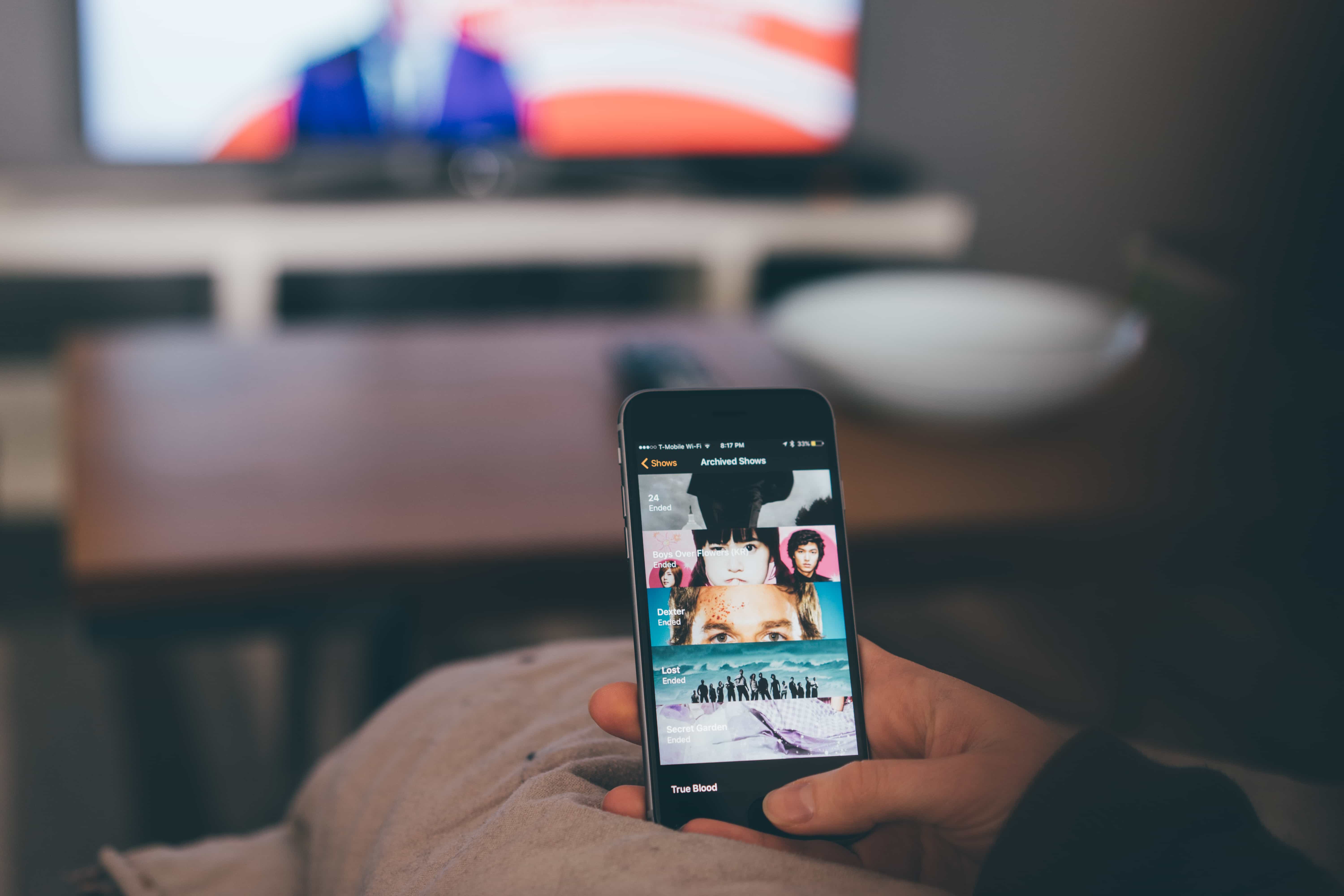 Television Time
Over at The Sweet Setup, Television Time was chosen as the best TV show tracker.
With cord-cutting becoming more popular and hit shows releasing exclusively on streaming services like Netflix, to find out what's available, when it's available, and what episode you are on could become a time-consuming chore. This is where a TV tracker app can be of help.
Television Time is easy to use, well-designed, and incorporates impressive search and tracking. Along with Apple Watch and iPad support, it is worth the $2.99 price tag. Television Time's layout is straight-forward. Along the bottom of the app are tabs for Shows, To Watch, Discover, Stats, and Settings.
Read the entire review over at The Sweet Setup, and you can purchase it for $2.99 on the App Store