Technivorm Moccamaster KB Drip Coffee Maker
The Moccamaster makes almost as delicious of coffee as I could make with one of my pour over methods. If the Kalita or V-60 can make a cup that is 9/10 delicious, the Moccamaster makes one that is 8/10.


That quote above comes from a new blog post by our own editor-in-chief Shawn Blanc, in which he discusses why he bought a Technivorm Moccamaster KB drip coffee maker in an effort to reclaim some of his time in the mornings without sacrificing the quality of his coffee. It's a great post and you should read it.
In the meantime, I'll tell you a little about the Moccamaster itself, because it's worth your full attention. In true European style — Technivorm is a 50yo Dutch company, after all — the Moccamaster combines exceptional drip coffee with stylish design. It's easy to operate, brews quickly and quietly (4 to 6 minutes per full 40oz pot), and built to last. Brewers across the entire Moccamaster line are consistently highly ranked for good reason.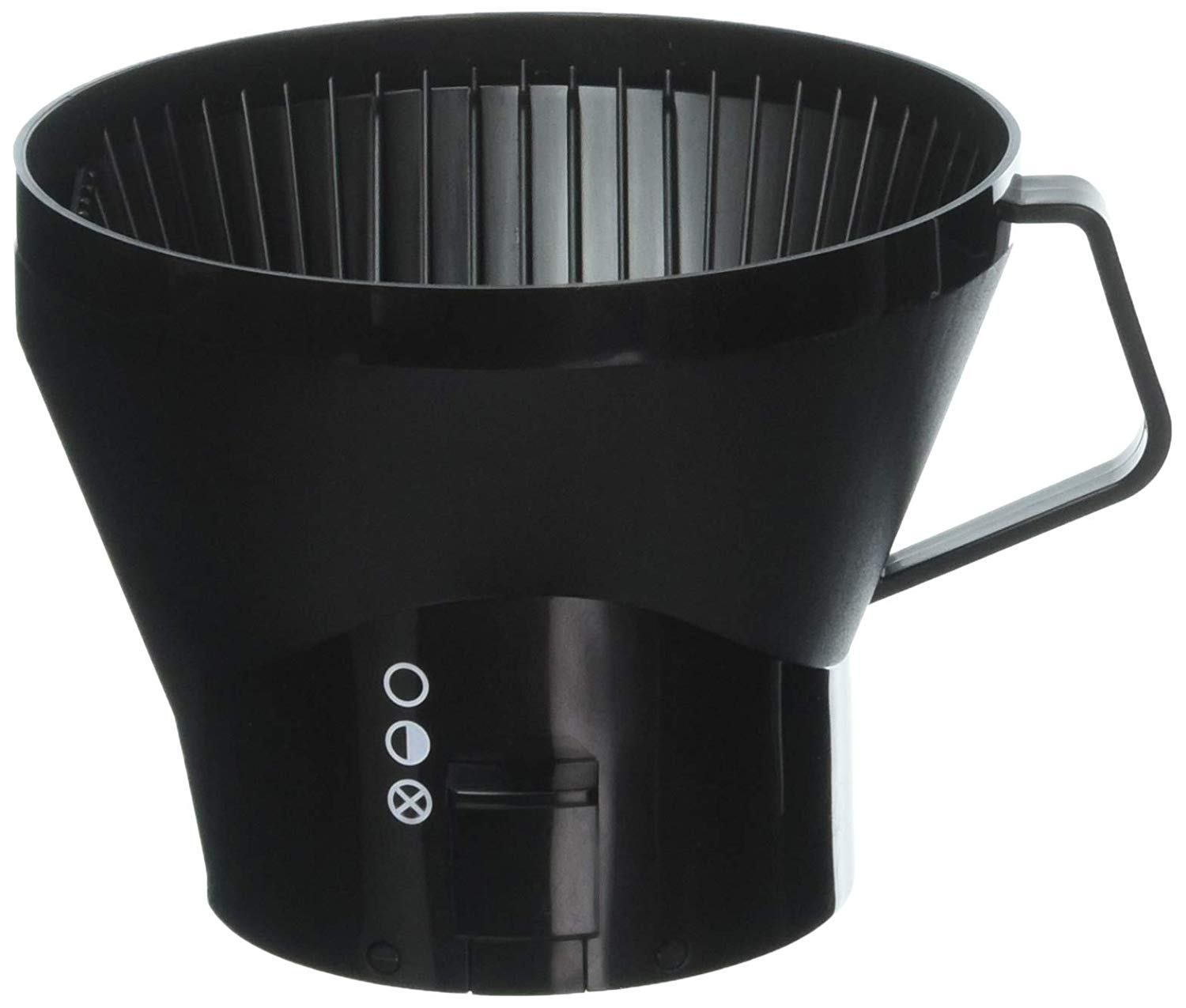 The built-in hot plate has a temperature switch that lets you toggle between a half-circle and a whole circle to hold the coffee at 175°F or 185°F for up to 100 minutes before switching itself off. On the brew basket (pictured above) you'll find a toggle switch that lets you switch between open (normal water flow), ½ open (slower drip for half-pots of coffee), and closed (stops flow for longer saturation and/or taking the carafe out to pour before brewing is finished).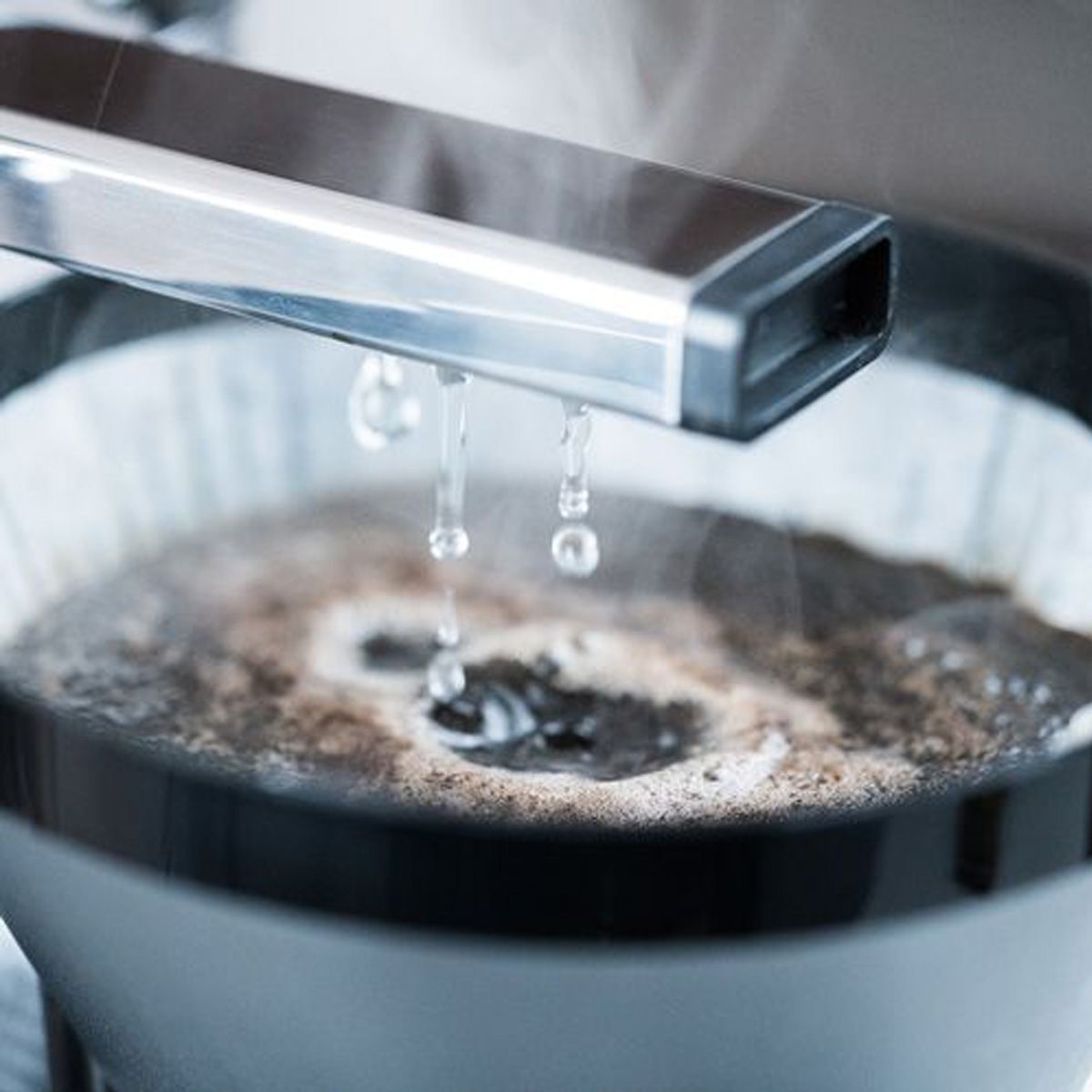 Rather than just pouring water through grounds, the Moccamaster uses a pre-immersion drip-style system that allows the coffee to naturally bloom through a series of pulses. As the coffee drips into the glass crafe, a "destratification" tube built into the lid continually sends coffee straight to the bottom to keep the temperature evenly mixed throughout.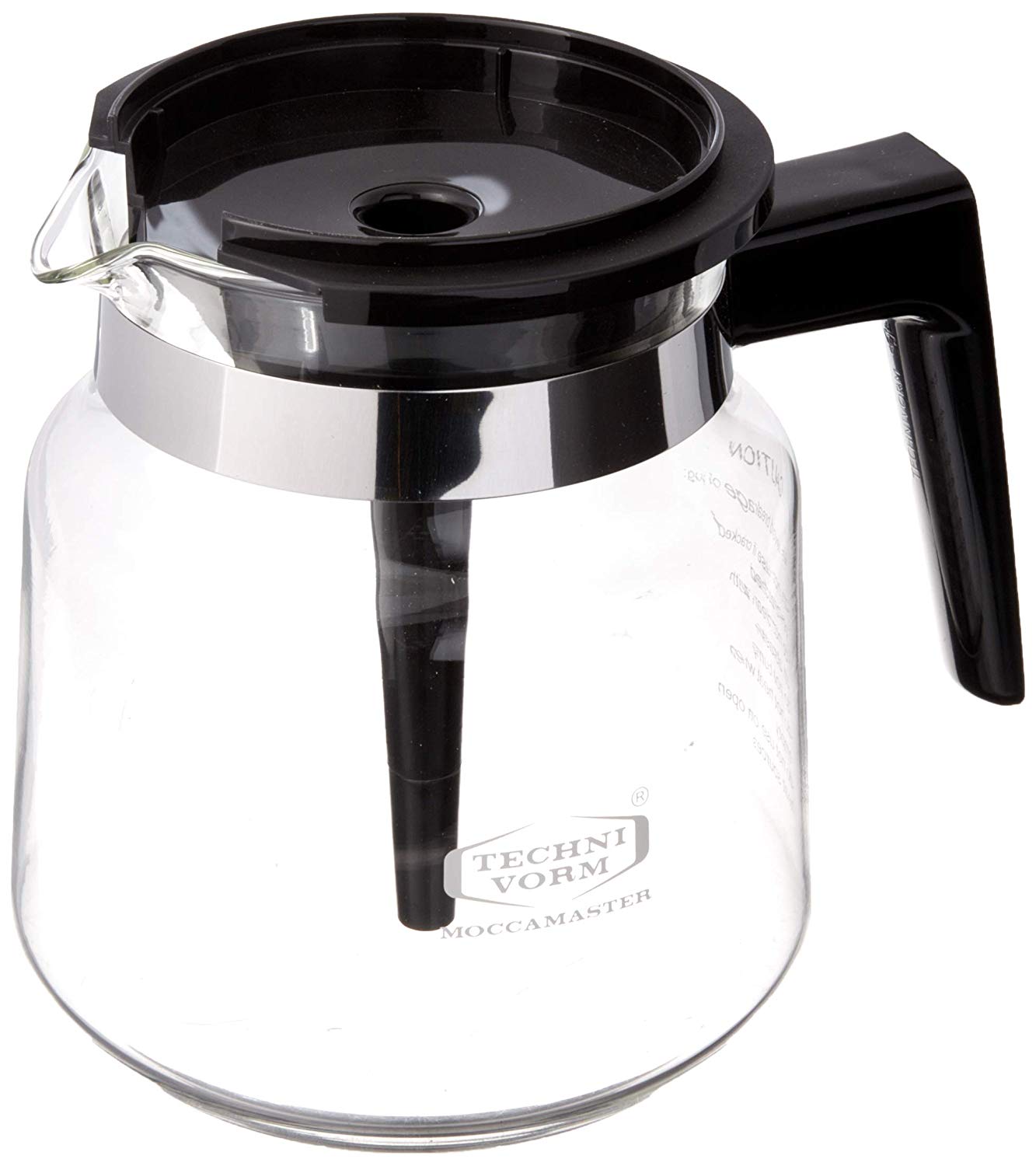 The Moccamaster KB comes in two colors: brushed silver ($299) and matte black ($319).