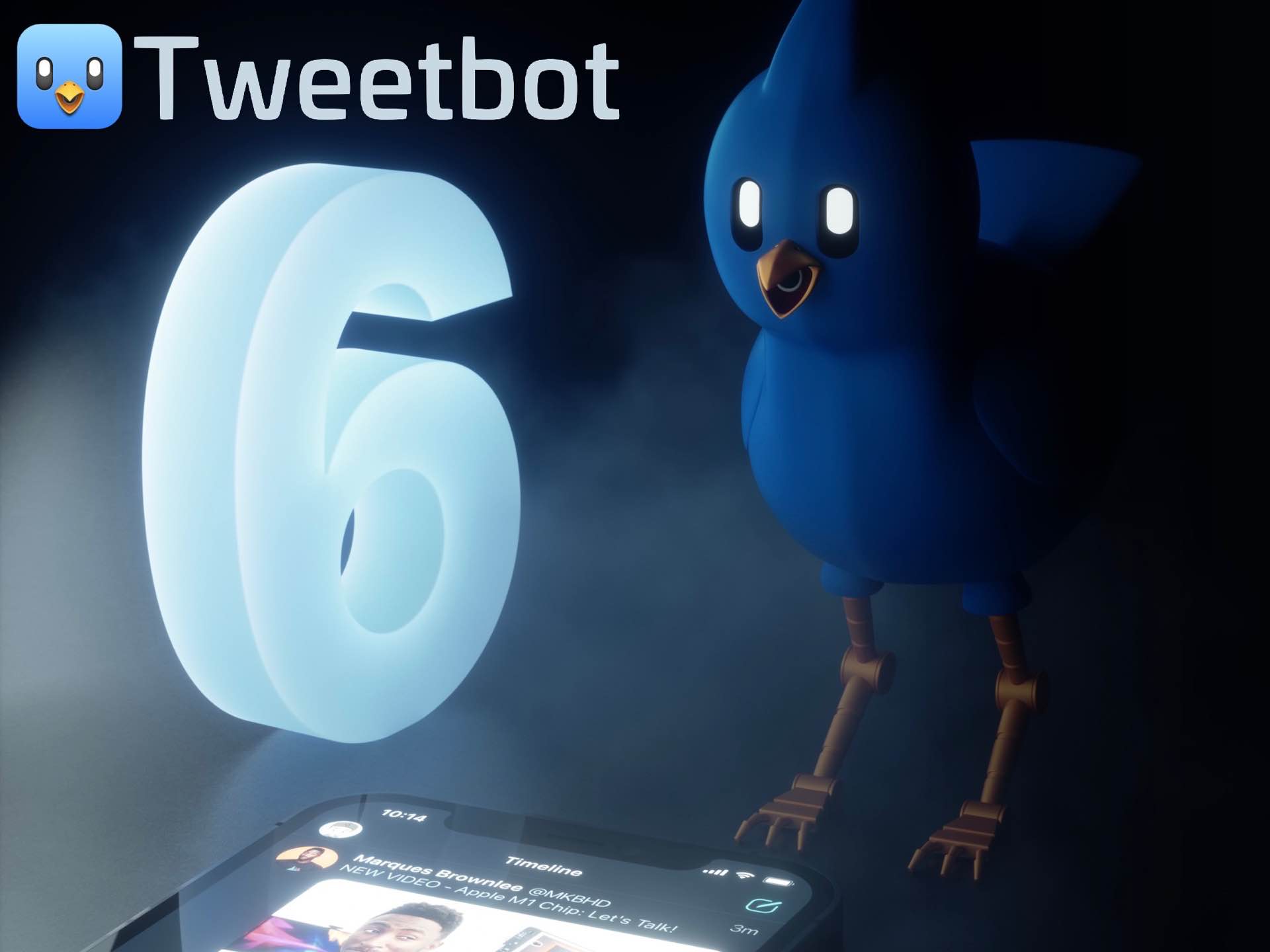 Tapbots Releases "Early Access" Version of Tweetbot 6
Tweetbot has long been our favorite Twitter app for iOS and Mac. It's been over two years since the last major release and they were arguably overdue for the next big iteration, and as it happens, they've just released what they're calling an "early access" version of Tweetbot 6.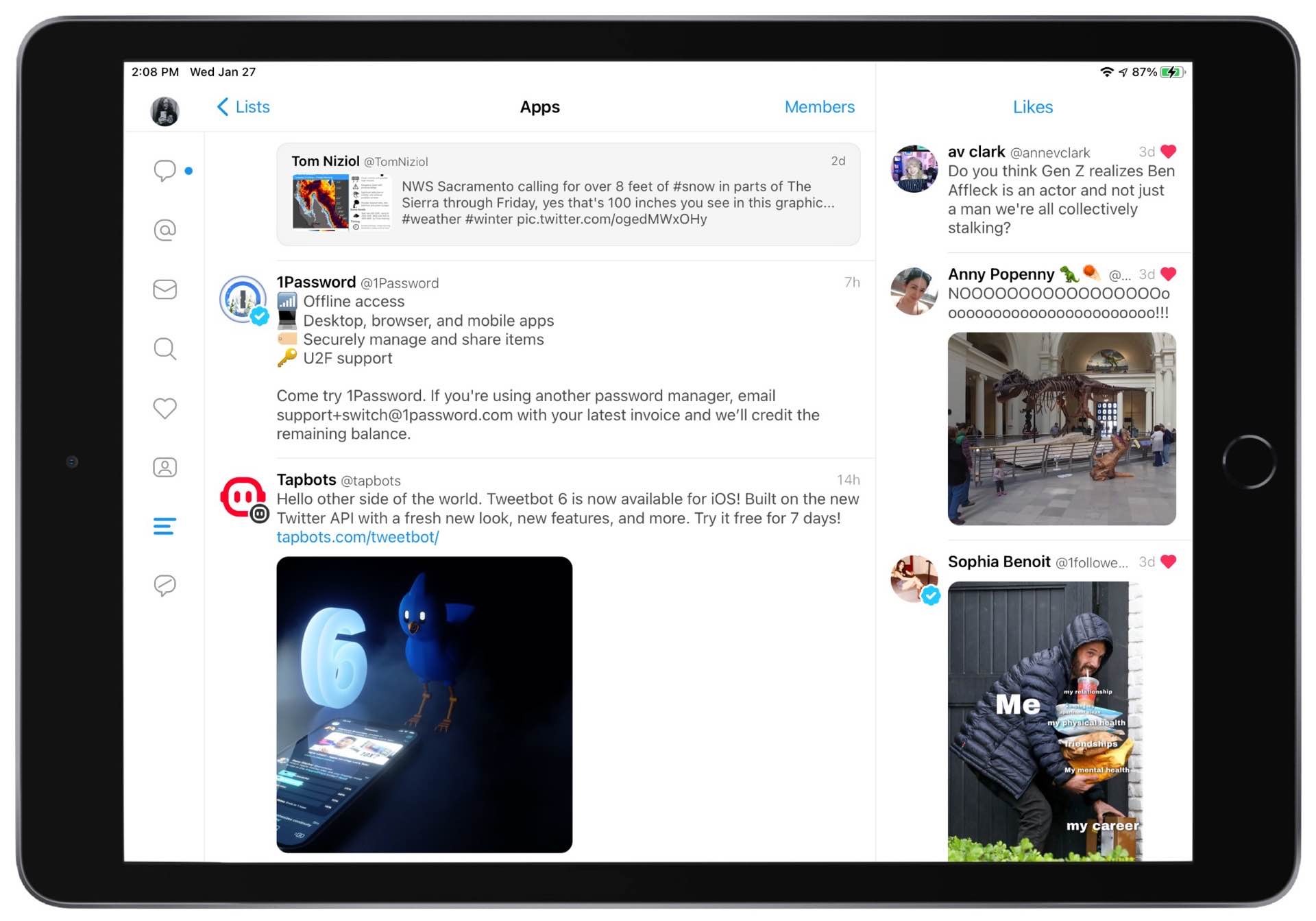 Built on the new Twitter API v2 — which is still in the process of being rolled out — Tweetbot 6 has a fresh new look that has all the functionality of v5 while now taking advantage of some Twitter features you might've been missing out on, like polls, cards, and more. As the Twitter API continues to make new features available to third-party devs, Tweetbot promises to adopt those things as part of their own roadmap.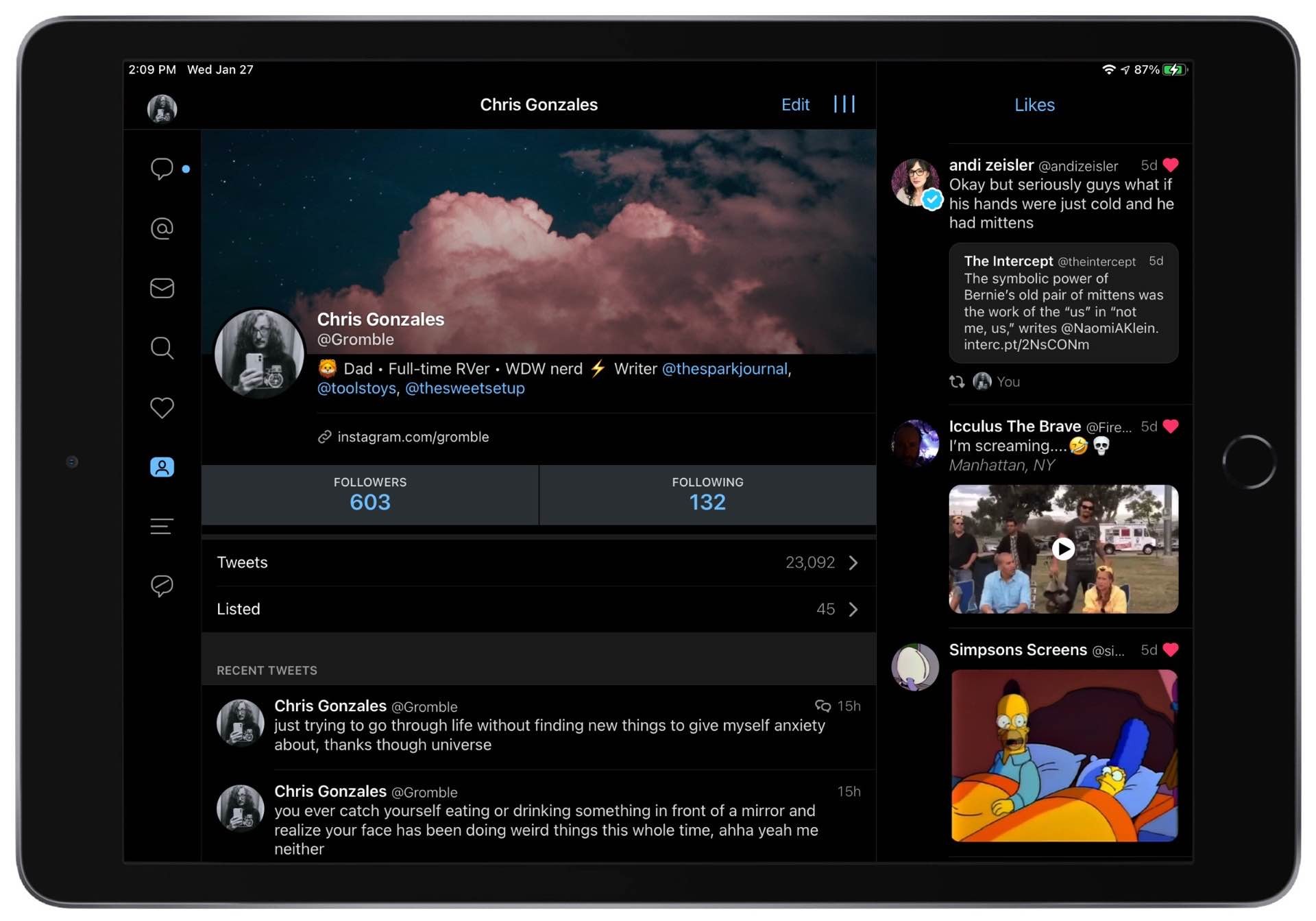 Which brings me to the other big change: In an altogether-not-surprising-these-days move, Tweetbot has moved to a subscription model. While you can download the app for free and use it in read-only mode, most features — even basic ones like tweeting and liking — are only accessible after signing up for a $1/month or $6/year subscription plan.
As I say seemingly every time a developer does this, while this move is sure to be controversial with some users, I am perfectly fine with supporting developers in an ongoing way, especially for apps I use all the time. If anything, my only reservation about paying for a Tweetbot subscription is that I spend an unhealthy amount of time on Twitter, not that they're charging me. I've happily paid for every version of Tweetbot over the years, because I believe good work deserves such. And just $6 for an entire year?! C'mon, that's a no-brainer.
While the list of new stuff is admittedly a bit barebones at the moment, I'm very much looking forward to whatever new things Tweetbot 6 brings to the table as the Twitter API matures.
Go download it for yourself and see if it's for you too. If you're not convinced enough to switch to their new subscription, you can still keep v5 around and use that; it's not going to break or anything. (Some people are still using Tweetbot 3 to this day, if that tells you anything.)