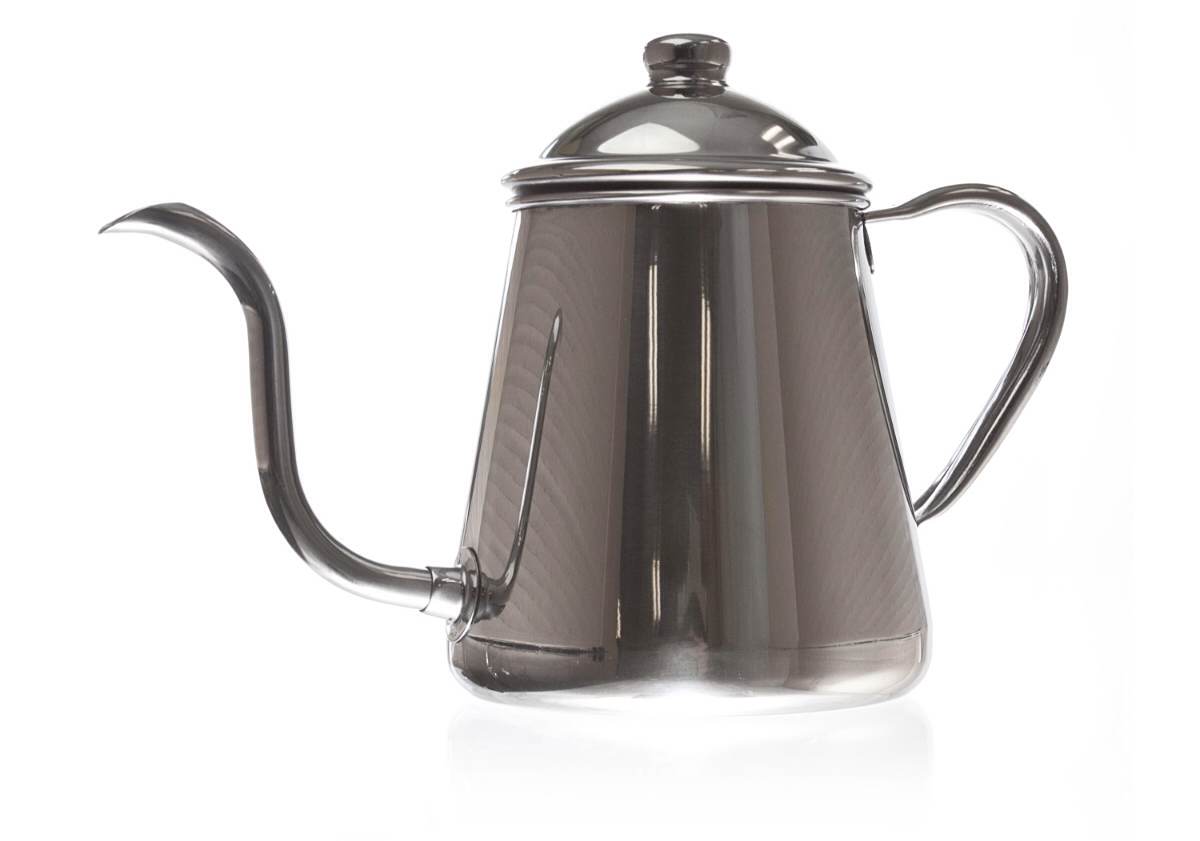 Takahiro Gooseneck Kettle
When it comes to kettles, you'll have to pry the Bonavita variable temp gooseneck out of my cold, dead hands—but I must admit, this Japanese-imported Takahiro kettle has a certain classic appeal to it. While the Bonavita is the more convenient option to be sure, the Takahiro's simpler design aesthetic is far more pleasing to the eye.
The Takahiro kettle is $92 on Amazon.