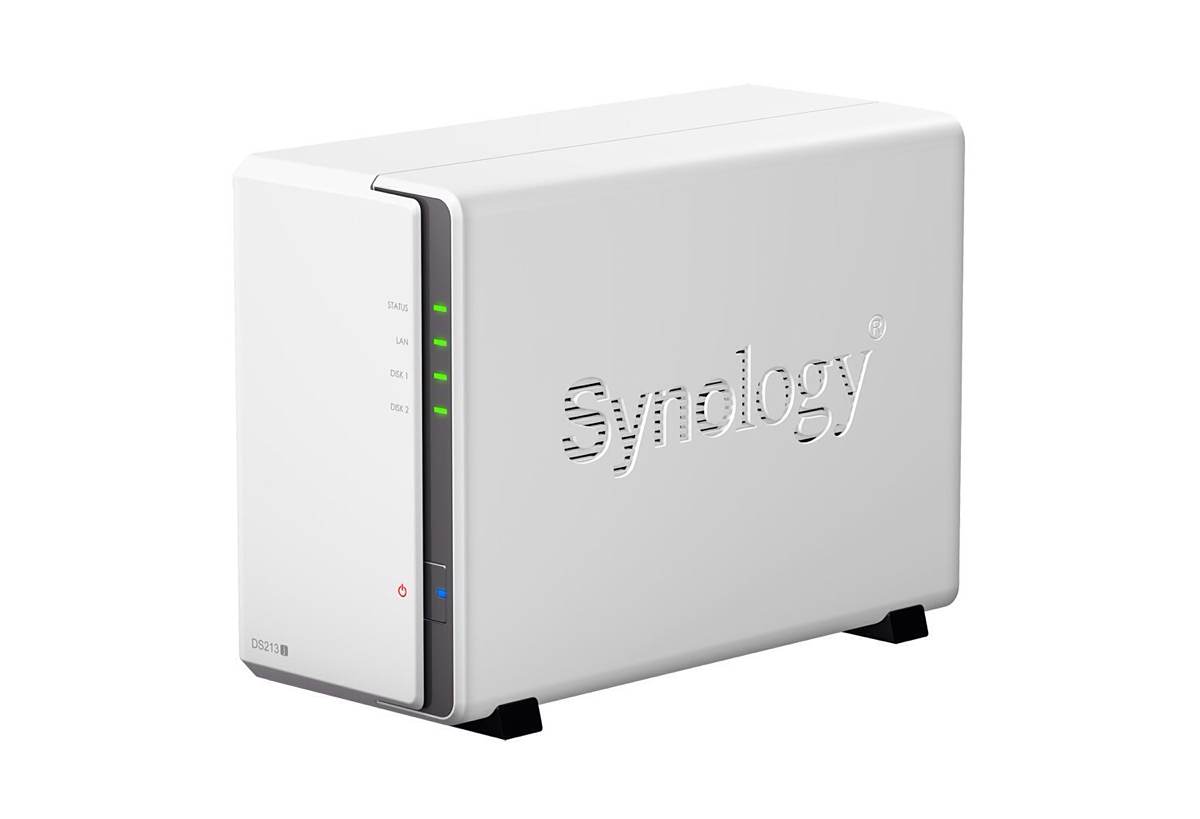 Synology DiskStation DS213j
The Synology Diskstation DS213j NAS—recently reviewed by our own editor Shawn Blanc—is an excellent way of storing all the stuff on your home network.
With two drive bays that can handle up to 10 TB of HDD storage, a gigabit internet connection, and a boat-load of add-on apps, there are so many ways to use the DS213j. Just a few examples:
Family photo storage
Media center for home or small office
WordPress installation
Mail server
Webcam surveillance station
There are also tools that allow the DS213j to automatically back up to services like Amazon Glacier, Dropbox, Google Drive, and more.
If you'd prefer to install your own pair of HDDs, pick up the diskless DS213j for $193. For the rest of you, a 6 TB loadout (3 TB x 2) is available for $717.