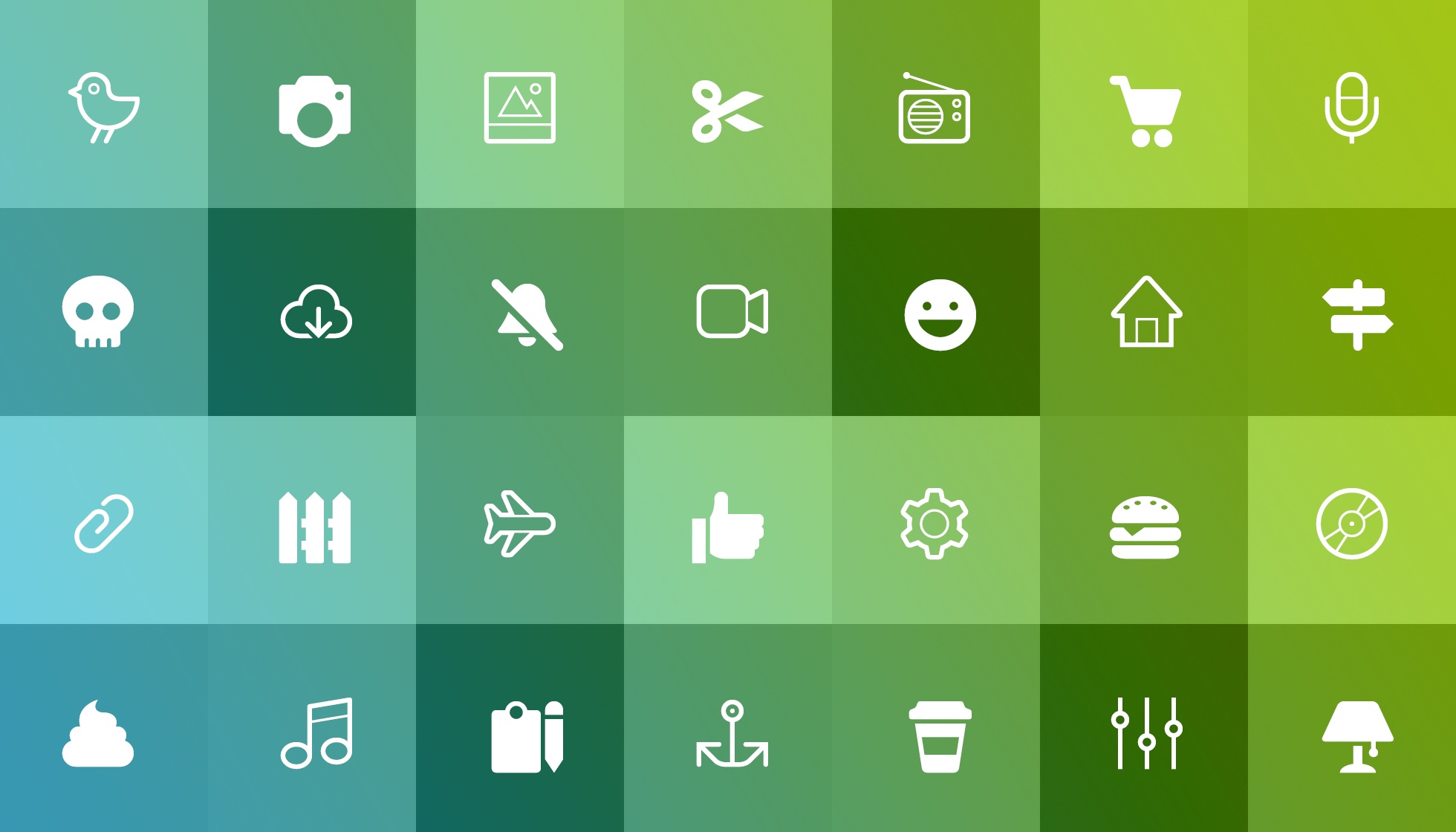 Symbolicons: Vector Icon Sets for Awesome Designers & Developers (Sponsor)
Symbolicons are a family of icon sets designed by Jory Raphael. They're simple, friendly, and styled to visually match one another, which means they can be used pretty much anywhere to add flavor and style. With nine icon sets and over 2,400 icons available, the possibilities are endless.
As a thank you to Tools & Toys readers, use the code TOOLSTOYS to get 20% off any individual icon set.
Or, use this super special link to get 40% off the master bundle (that's every single icon from Symbolicons).
---
Our thanks to Jory for sponsoring the site this week to promote his truly awesome icon sets, Symbolicons. We use the Symbolicons web font over on our sister site, The Sweet Setup, and it's awesome. If you need something for your app, your eBook, your website, your printed publication, your poster — whatever — the Symbolicons sets should be the first place you start looking. Naturally, the icon files are all neatly organized and professionally packaged. And the promotion you can get this week to save 40% off the master bundle (All 9 sets! 2,400 unique icons!) is a killer deal.