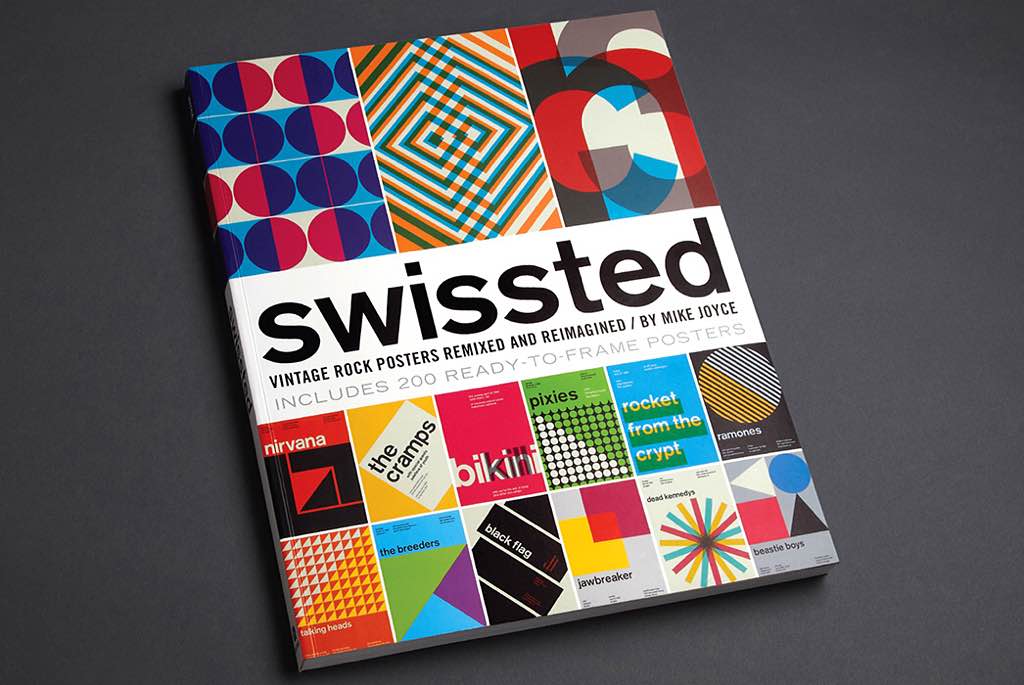 'Swissted: Vintage Rock Posters Remixed and Reimagined' by Mike Joyce
I recently came across Mike Joyce's Swissted poster series, which showcases a bunch of posters for rock shows that actually happened, except reimagined in a Swiss modernist style. Then I discovered that 200 of these posters had been compiled into a coffee table book called Swissted: Vintage Rock Posters Remixed and Reimagined.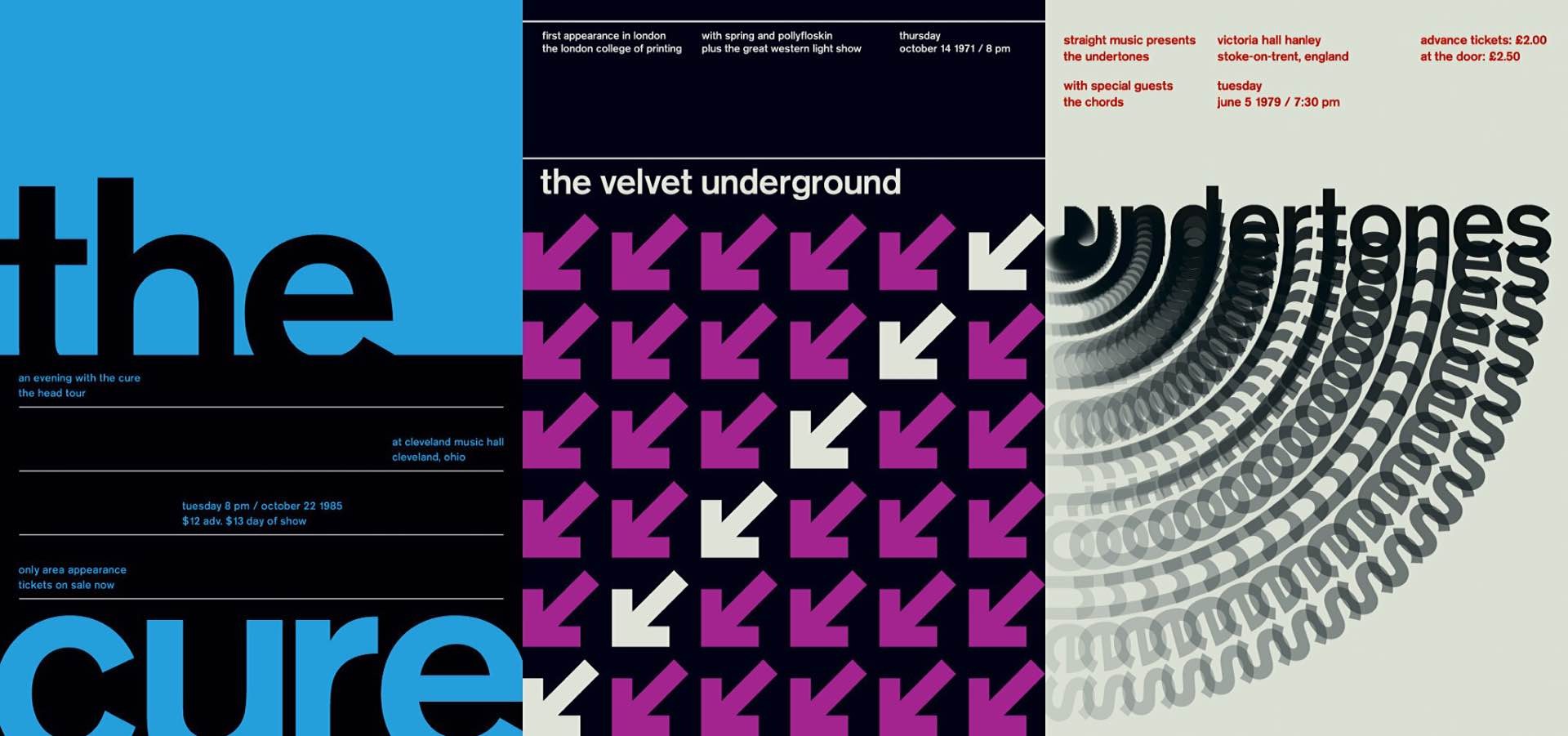 In a 2013 interview with Thought Catalog, Joyce explained the project's origins:
I always liked that these two art forms [punk rock and Swiss graphic design] seemed at odds with one another in that punk has an anti-establishment ethos and Swiss modernism is very structured. And at the same time there's a common thread between the two — the Swiss modernists purged extraneous decoration to create clear communication, while punk rock took on self-indulgent rock and roll and stripped it to its core. So I thought it would be an interesting study to combine the two and see what happens. I really like how both art forms contrast and compliment each other.
All 200 posters in the Swissted book are micro-perforated, so you can take any (or all) of them out for framing. The hardest part is choosing favorites.
Get the paperback for $32 on Amazon.They also have a Kindle edition and an iBooks edition (both for $20) if you have no intention of hanging any of the designs and prefer to admire only.