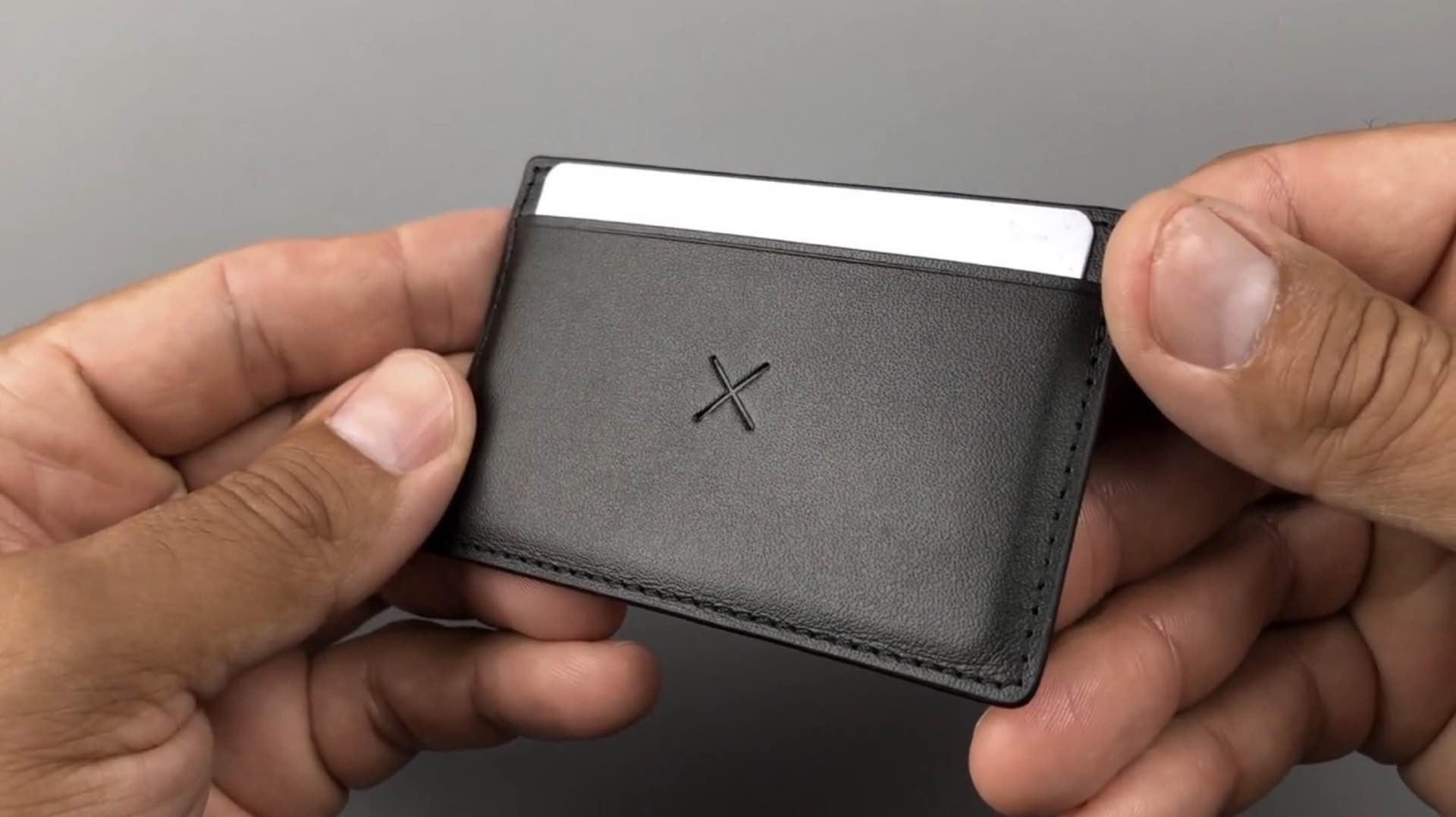 Supr Slim 3: The Ultimate Minimal Wallet [Kickstarter]
It's been eight years since Aaron and Erik Melander's Supr Slim wallet first hit Kickstarter, and five years since the Slim 2 — which we later featured in our 2017 elastic wallet roundup — did the same.
The first two versions of the wallet each took about a month to be successfully funded. However, Supr Good Co. has just launched the Slim 3 wallet on Kickstarter, and this time it was funded in only five hours. 😯
Inspired by the thinness of the purely elastic Slim 1 and the leather exterior of the Slim 2, the Slim 3 combines the best of both worlds, clocking in at just 3mm thick and featuring a leather pocket on one side (for your single most used card) and an elastic pocket on the other for up to six cards.
At least, that's the "Flip" version of the Slim 3. They've also introduced a "Fold" bifold-style model that opens to reveal a roomier leather pocket that can hold up to three cards instead of just one, and two elastic pockets that each hold up to six cards.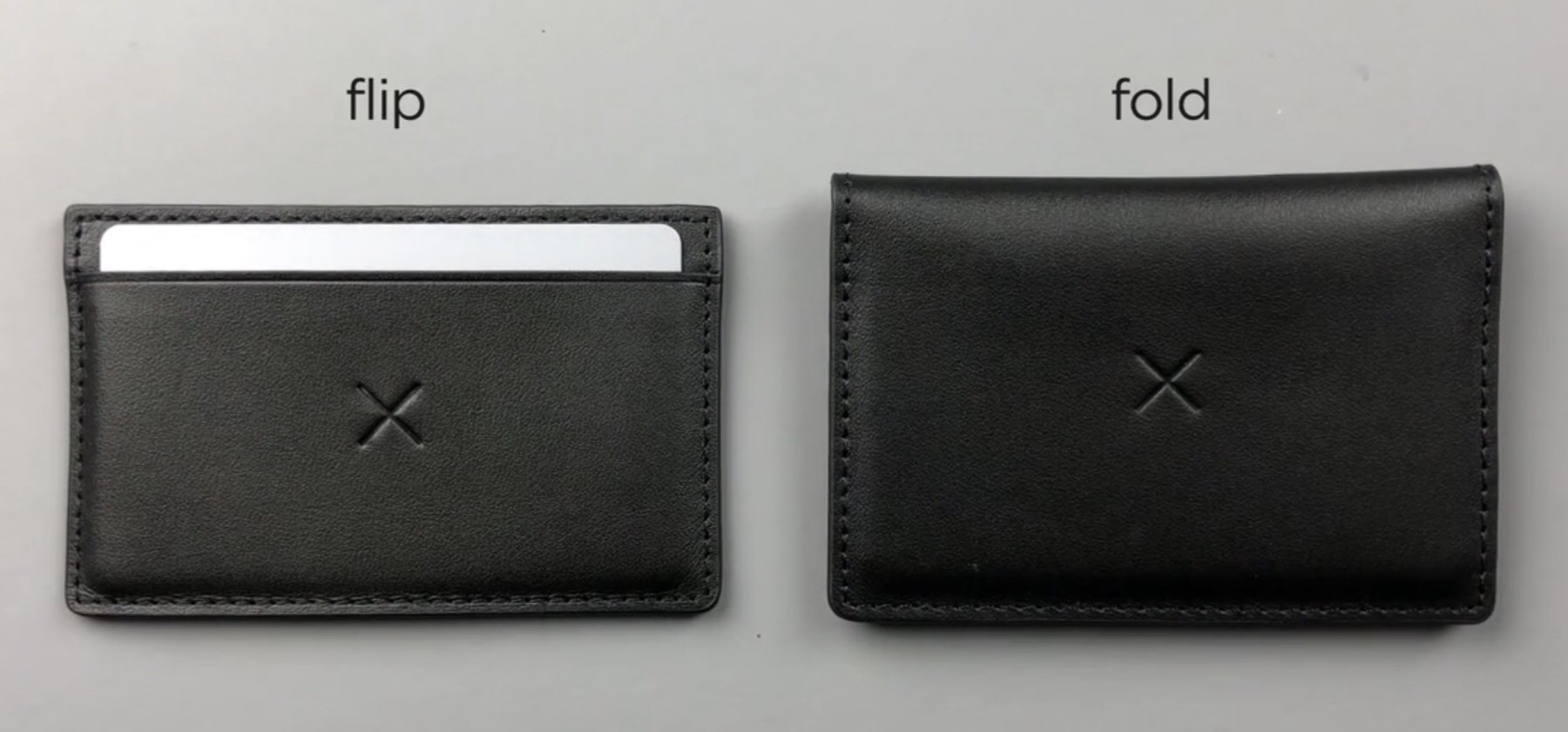 Each version will come in your choice of Midnight (black), Dune (tan), or Forest Green: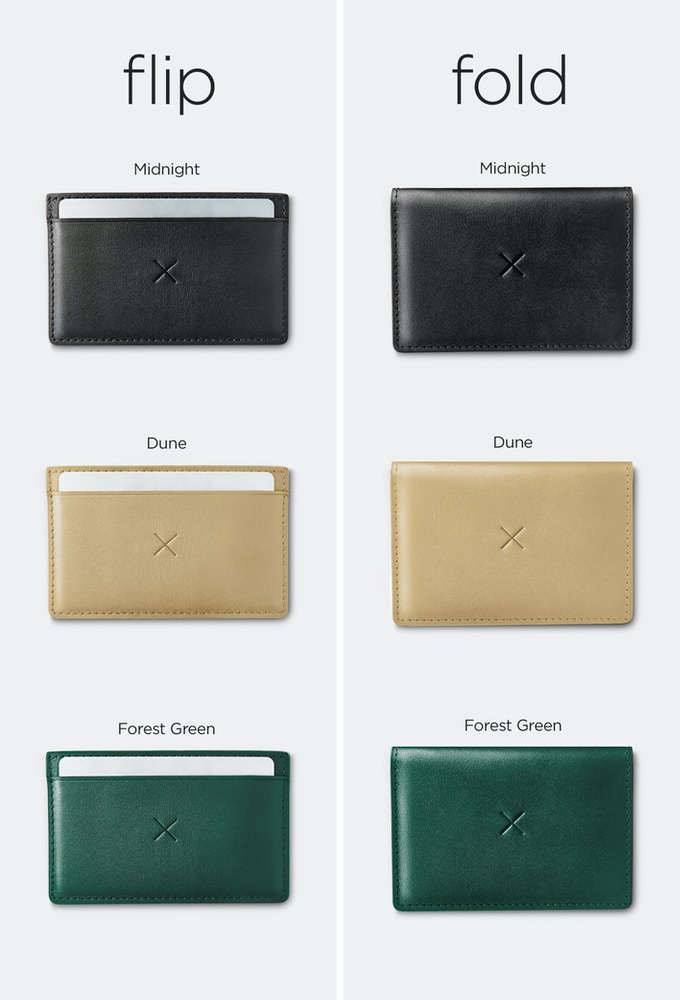 As I write this on September 1st, 2020, the project still has 43 days to go, so you've got plenty of time to go back it at the $49 level or higher and receive a Slim 3 of your own this December.