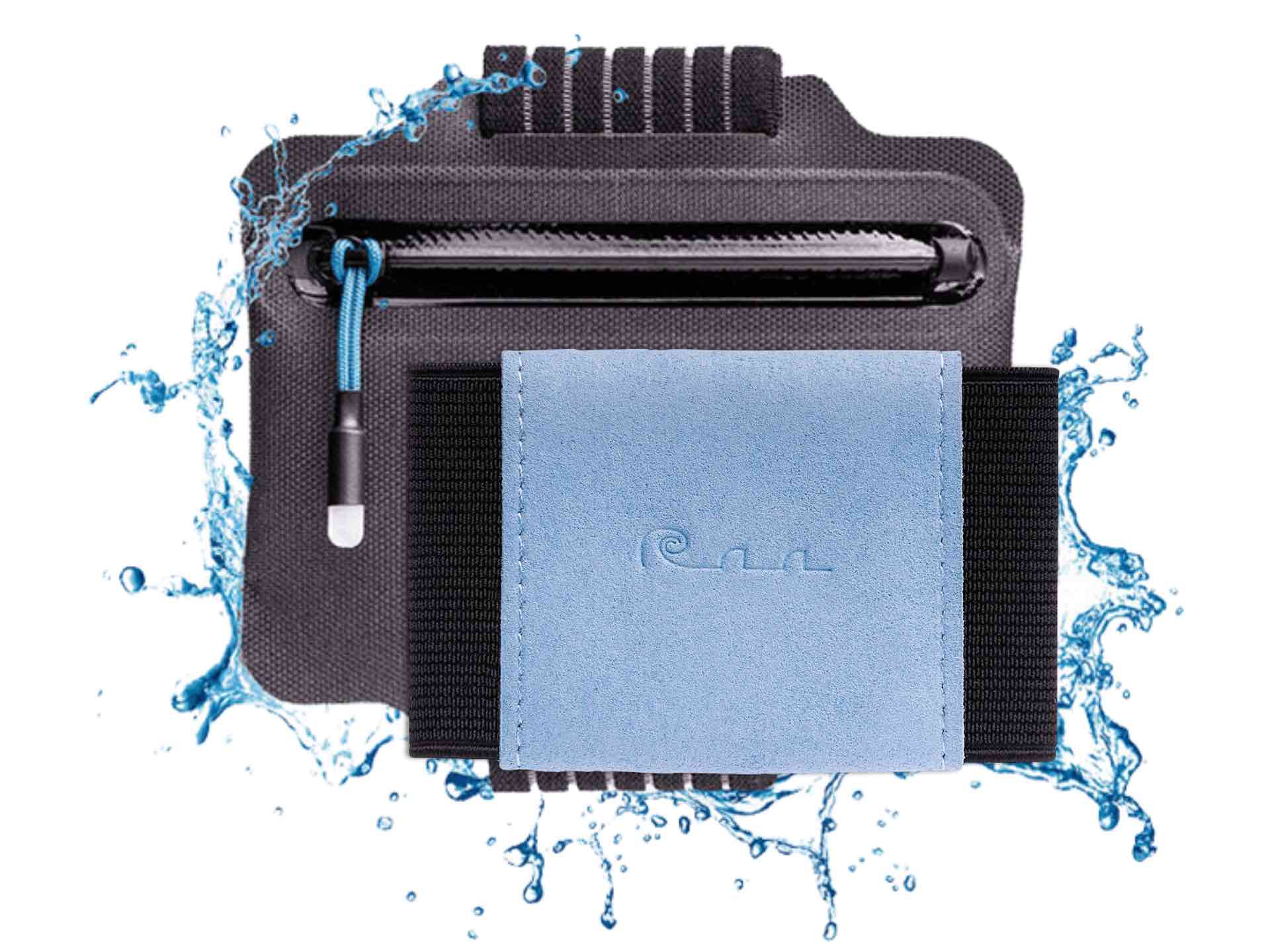 Submerge Waterproof Wearable Wallet + Cardholder
When you're at the beach swimming or surfing, kayaking down a river, fishing on a boat, running in the rain, or doing pretty much anything else outdoors where water might be a risk, you don't want to have to worry about leaving your wallet behind somewhere and possibly have it taken. That'd be a real bummer.
That's why you need the Submerge Wallet. This waterproof, wearable wallet system combines a slim elastic cardholder (which can be carried 100% on its own) with a sleek pouch that straps securely to your arm and is completely submersible up to a depth of 3 meters (i.e. nearly 10 feet).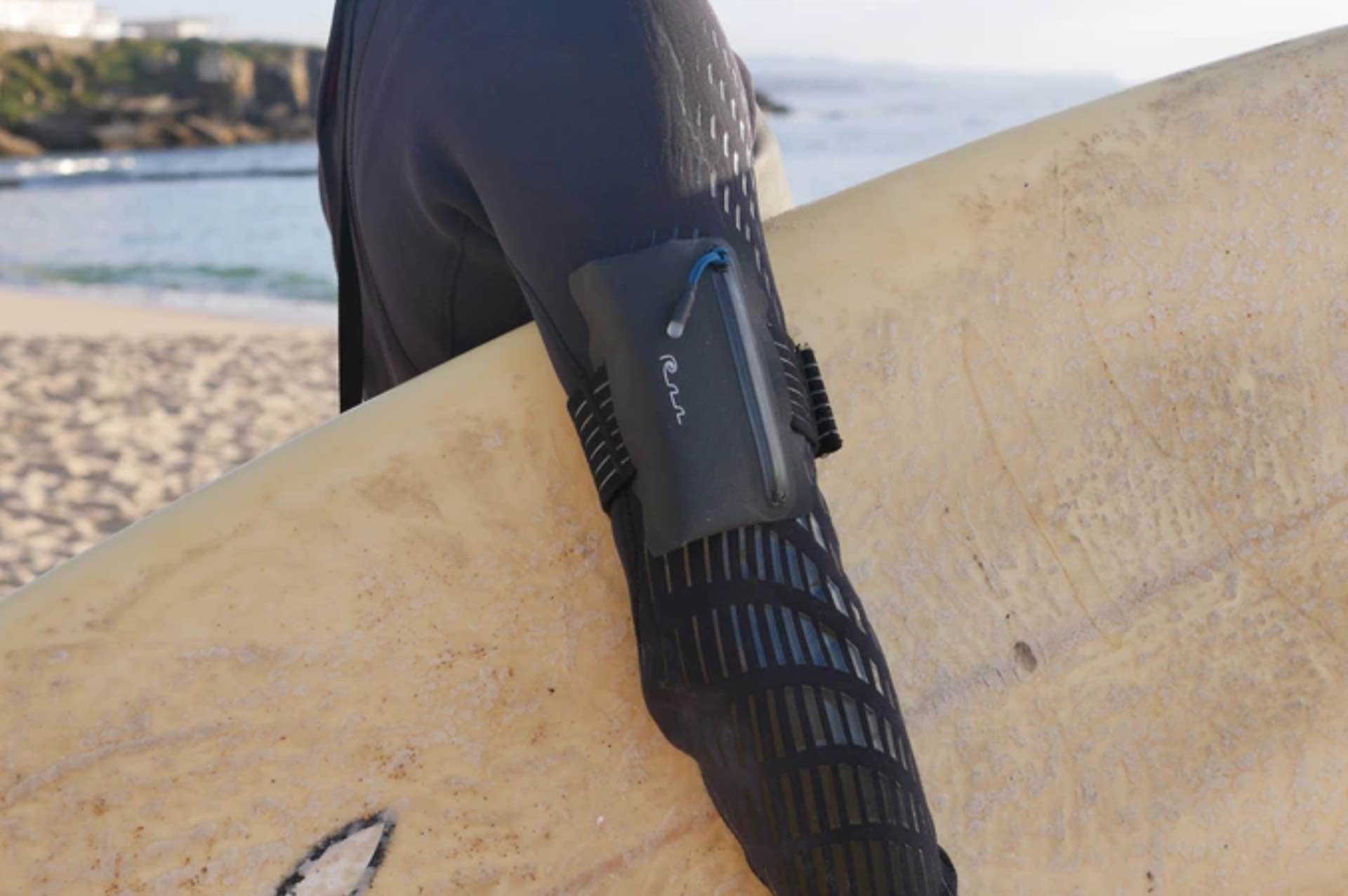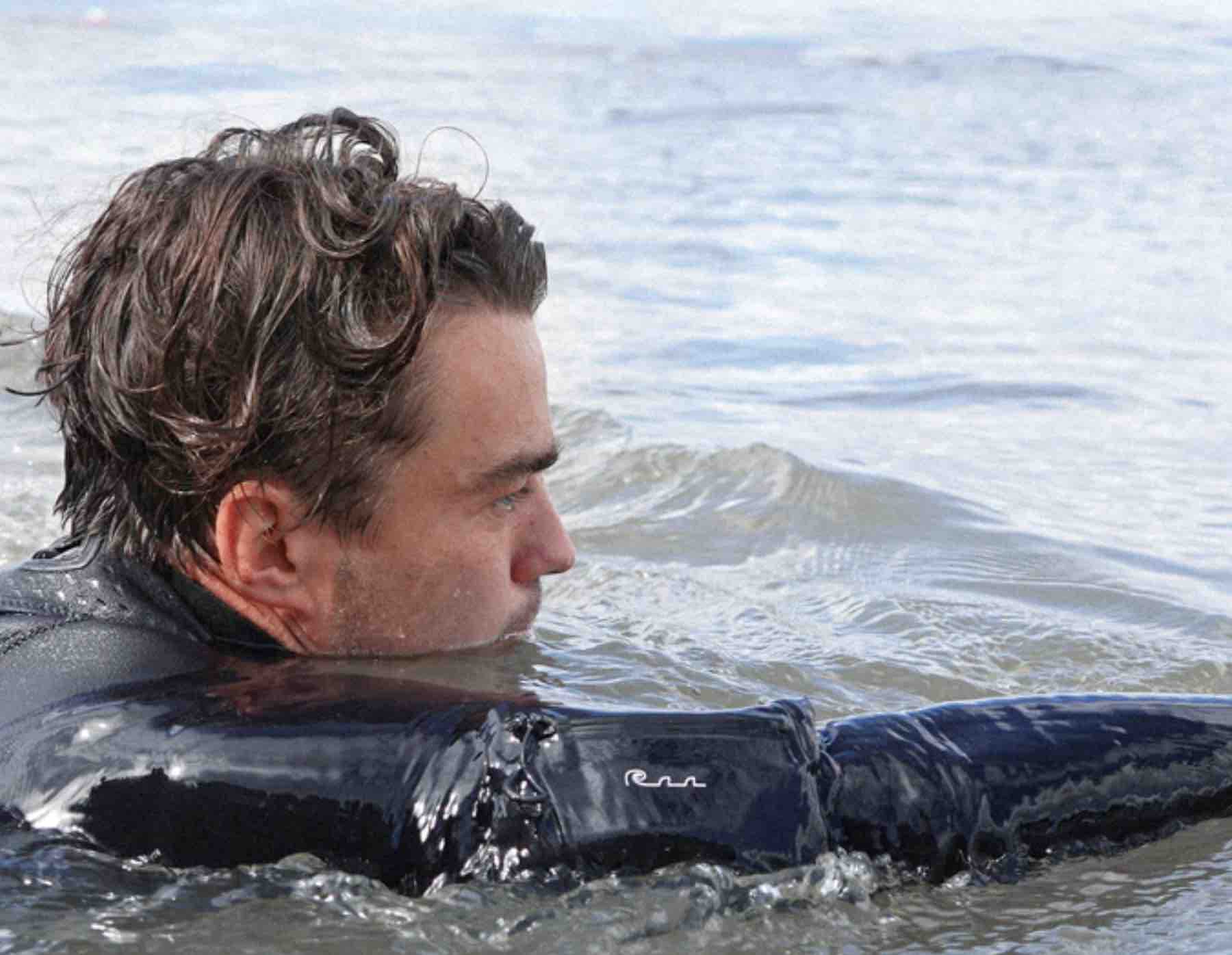 The pouch is made from TPU and sports an airtight YKK waterproof zipper to keep its valuable contents secure and dry at all times. The pocketable cardholder has room for up to 10 cards in its main compartment, along with hidden pockets on both sides that can each hold a key or a few coins.
Get the Submerge Wallet for $50 on Amazon and have total peace of mind during your outdoor water adventures.