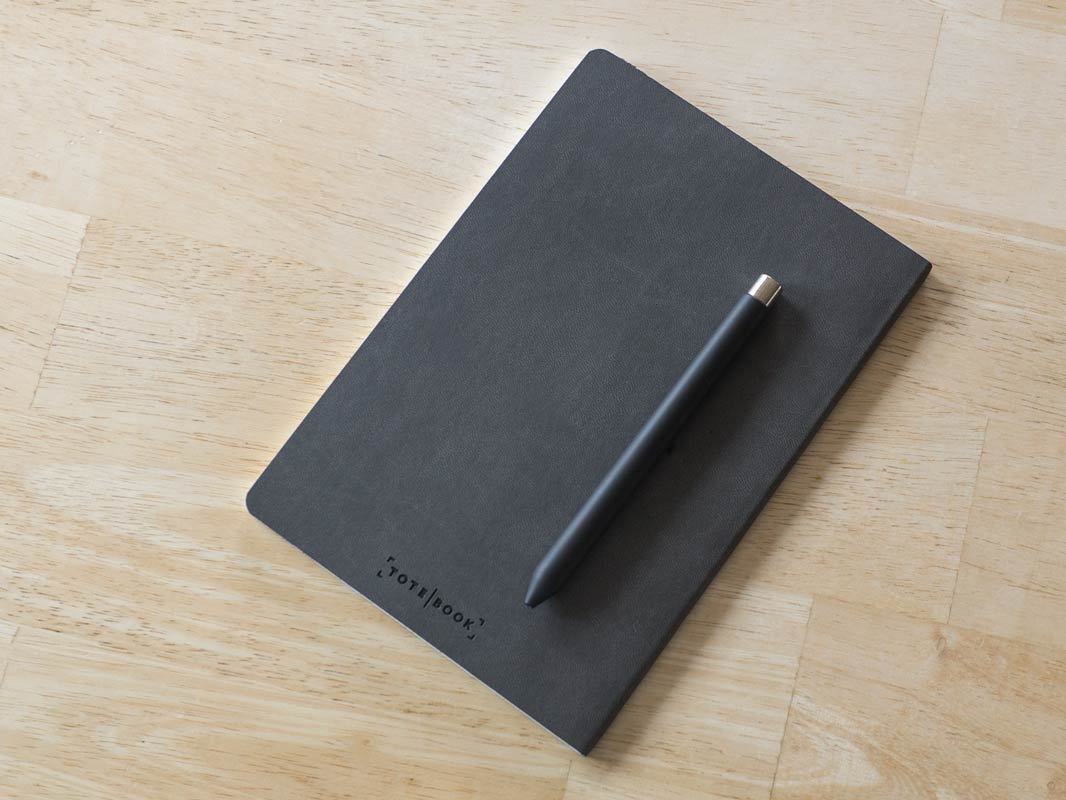 Studio Neat Releases the New "Totebook" Soft-Cover Notebook
This notebook is fabulous. I got an early edition and it's the nicest soft-cover notebook I've ever seen or used. 👍👍


Our pals Tom and Dan at Studio Neat launched a new notebook today: the Totebook.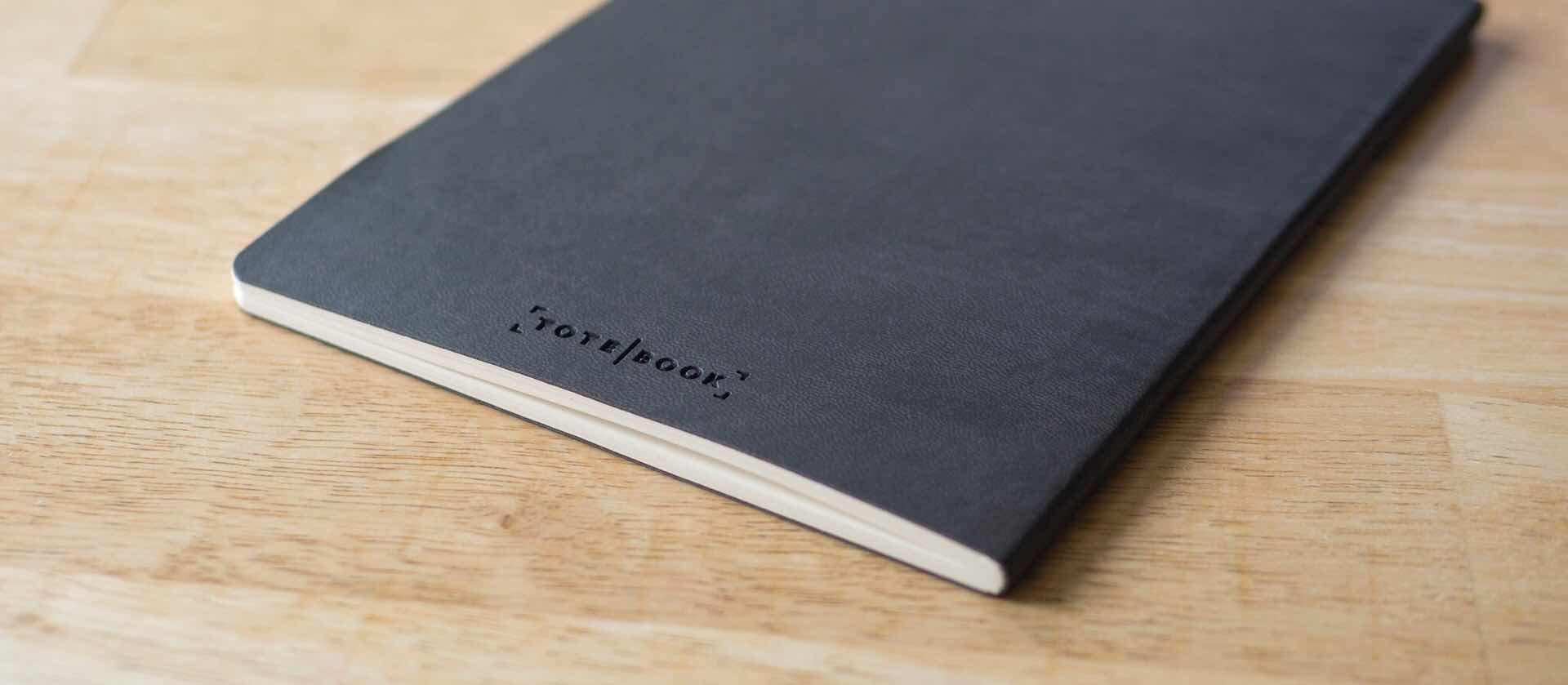 Intended to be something of a portable companion to their previous Panobook — which was always meant to be left on your desk, not taken around with you — the Totebook is small, thin as a pencil, and flexible, so it's perfect for tucking into your bag and having on hand whenever you need to jot down your thoughts or sketch when the inspiration strikes.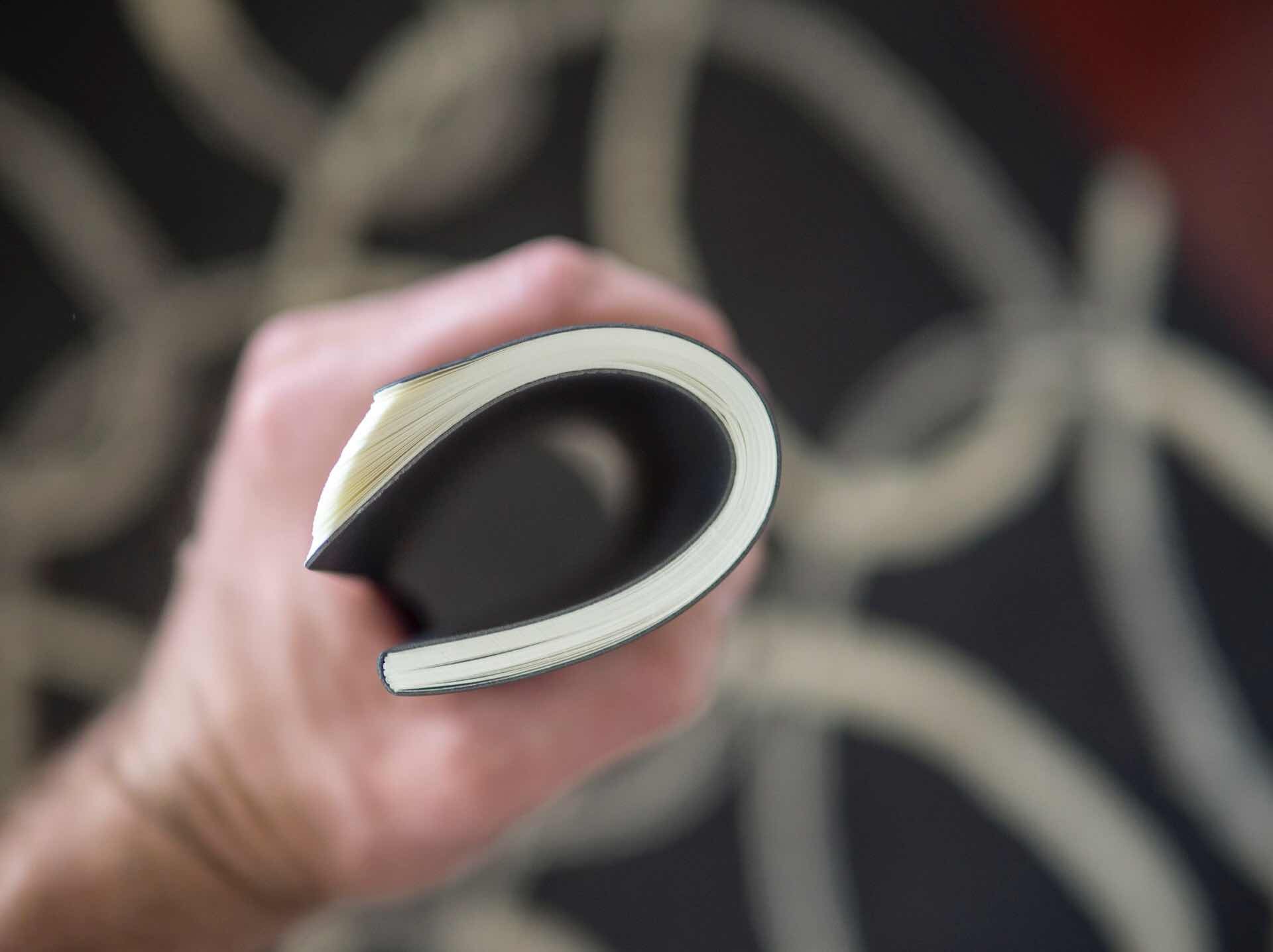 Watch the video:
I think this is the fastest I've gone from seeing a new @studioneat product to "oh man I want it" to "why isn't it here now???". To be clear, that was all in the span of 5 minutes.


A softcover notebook that lays flat when open, the Totebook's 40 soft white pages carry a dot grid with subtle guide markers for divvying up the layout of each page in various ways. The last 8 of those pages are quad-perforated, so you can just remove a portion of the page for easy sharing or safekeeping.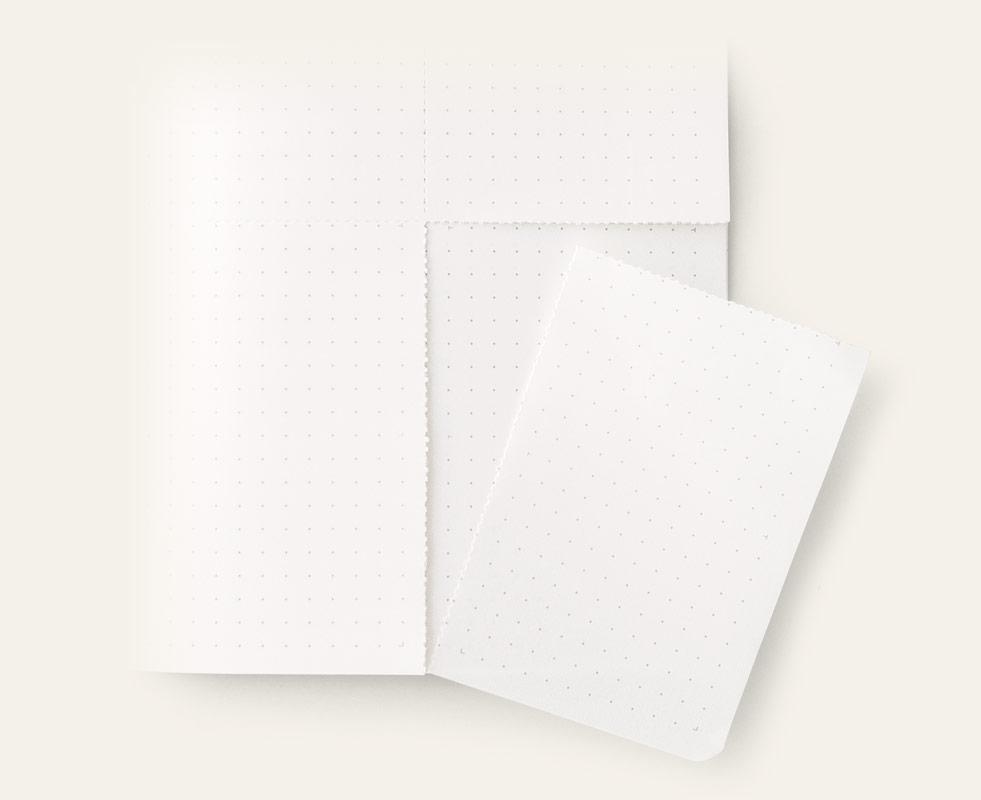 Included with each Totebook is an archiving sticker that can be stuck onto the binding vertically or horizontally, giving you a place to write down an identifier for each one on your shelf for easy retrieval later.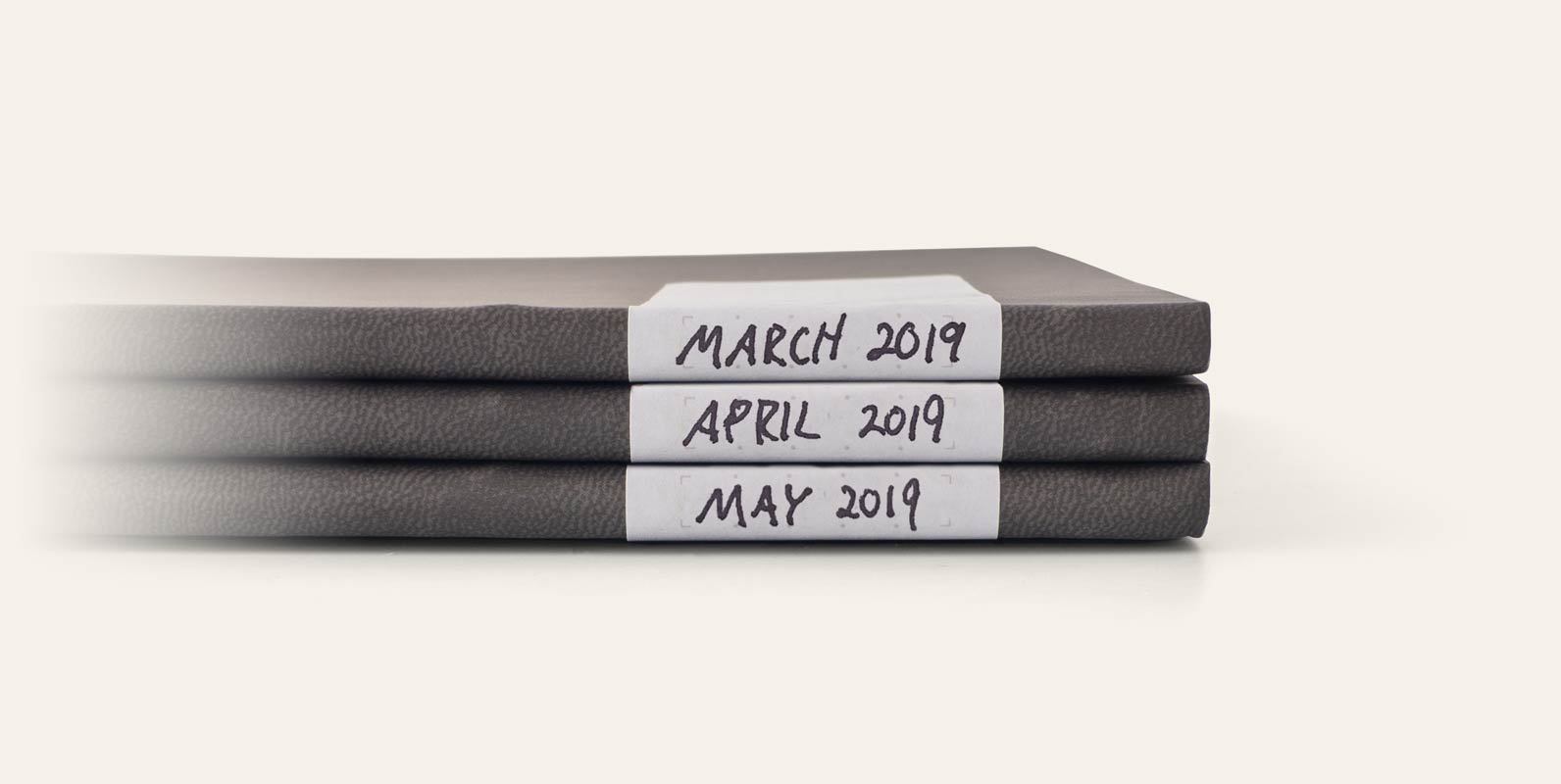 Get a two-pack of Totebooks for $20 at Studio Neat.