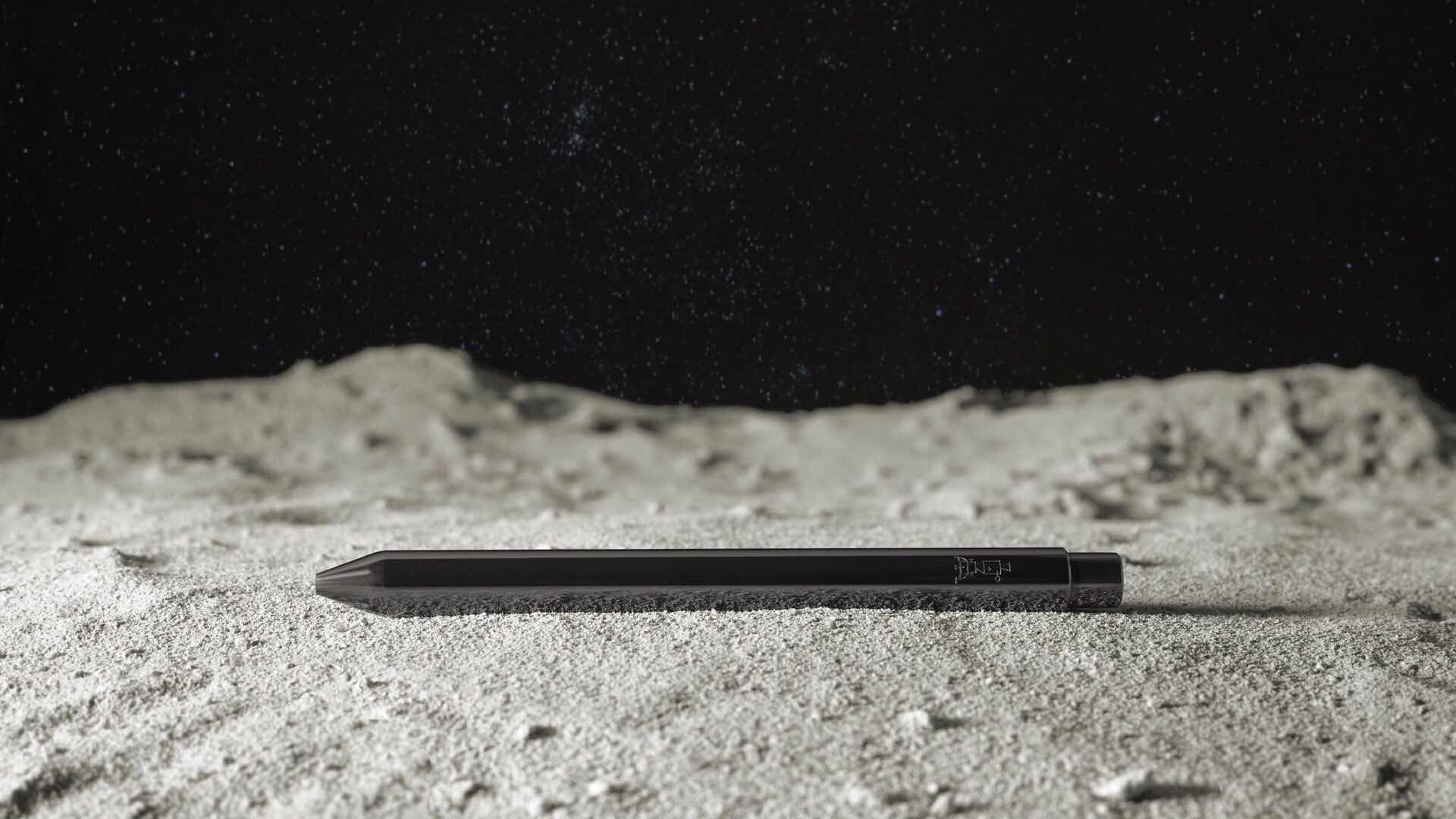 Studio Neat "Mark One: Apollo 11" Limited-Edition Space Pen
To commemorate the 50th anniversary of the Apollo 11 moon mission, Tom and Dan of Studio Neat are putting on a very limited-time Kickstarter for the Mark One: Apollo 11 Edition space pen, which will be the ONLY way to get one, so don't put it off.
This update to their original Mark One pen is made from stainless steel rather than aluminum, and after being polished to a mirror finish, the body and knock are coated with a Titanium Chromium Nitride PVD coating that's nearly indestructible. It's the sleekest looking pen you're likely to own anytime soon.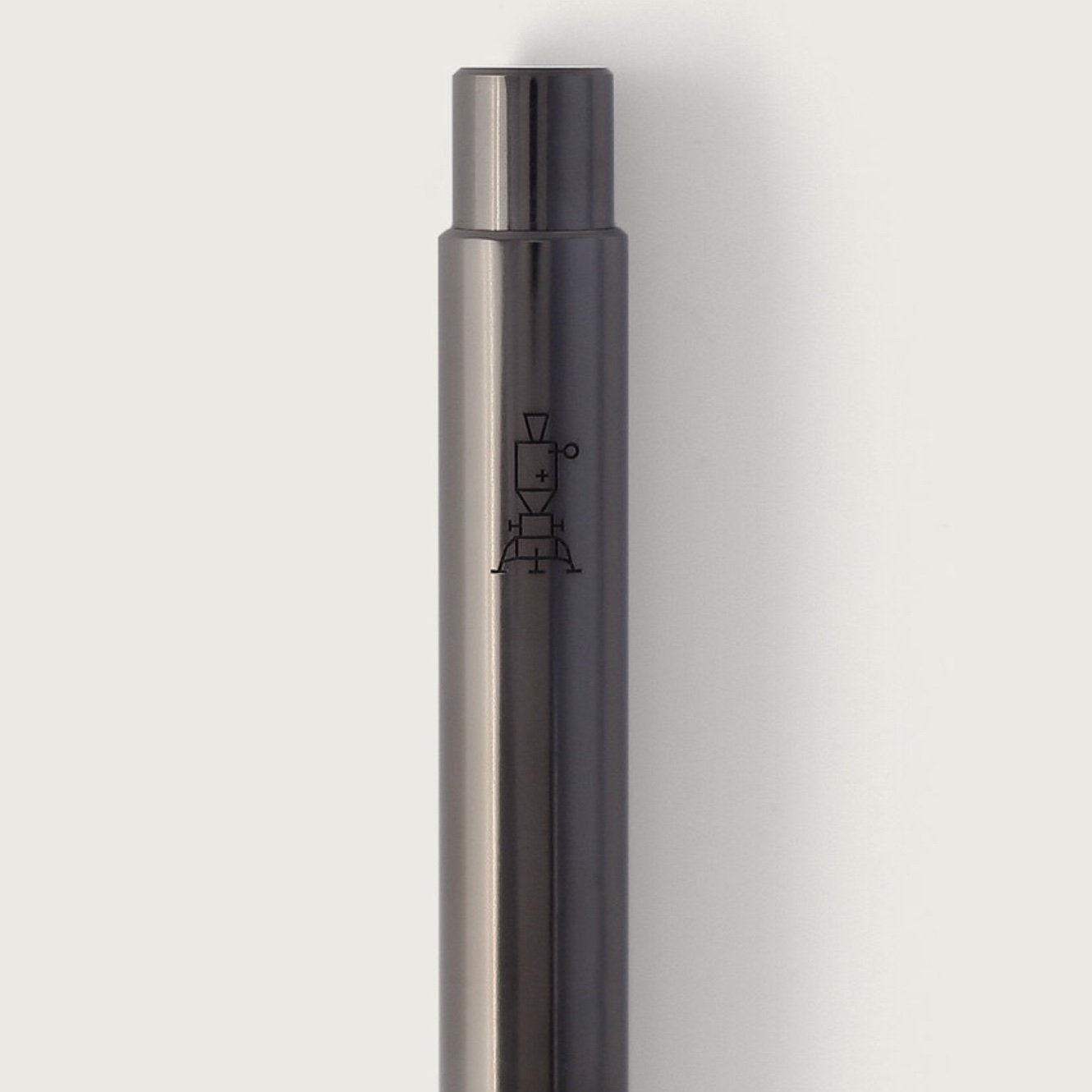 The end of the pen (pictured above) features a subtle engraving of the command service module and lunar module, based on actual line drawings from the Apollo 11 flight plan.
As one might expect from any space-themed writing implement, the Apollo 11 Mark One comes with a Fisher Space Pen refill, so it's capable of writing in zero gravity, upside down, underwater, and in virtually any temperature/climate.
Like I said, this is an extremely limited edition item, and won't be available any other way once the Kickstarter ends in only 8 days (as of July 16th, 2019). Go back the project for $110 to get one of your own. It's already doubled its funding goal in the first day and is still going strong.