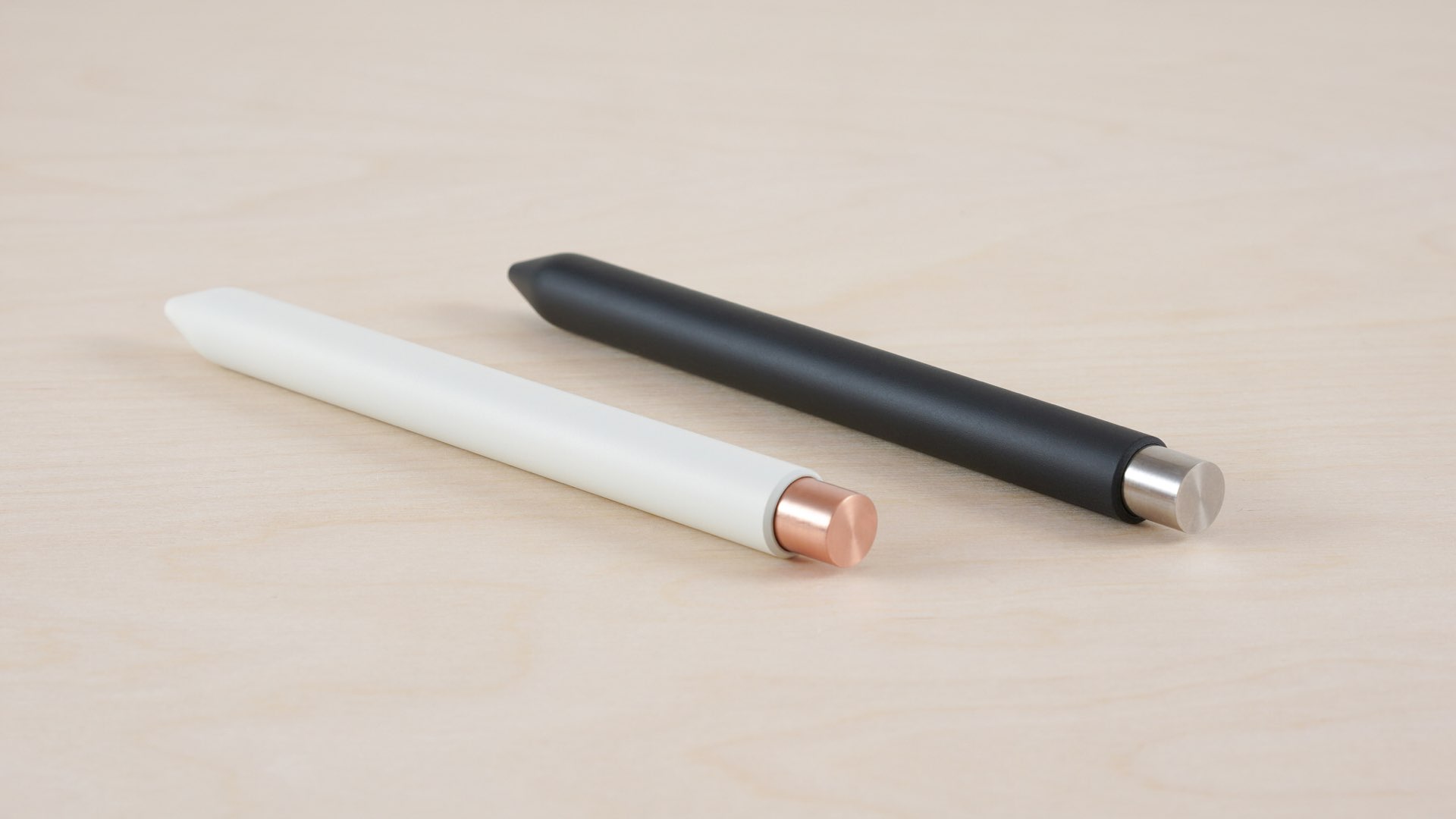 Studio Neat "Mark One" Aluminum Pen [Kickstarter]
Our friends Dan and Tom at Studio Neat are back with another Kickstarter project. It's called the Mark One, and it's a "custom machined, all-metal, retractable pen with a ceramic based exterior coating for long lasting durability."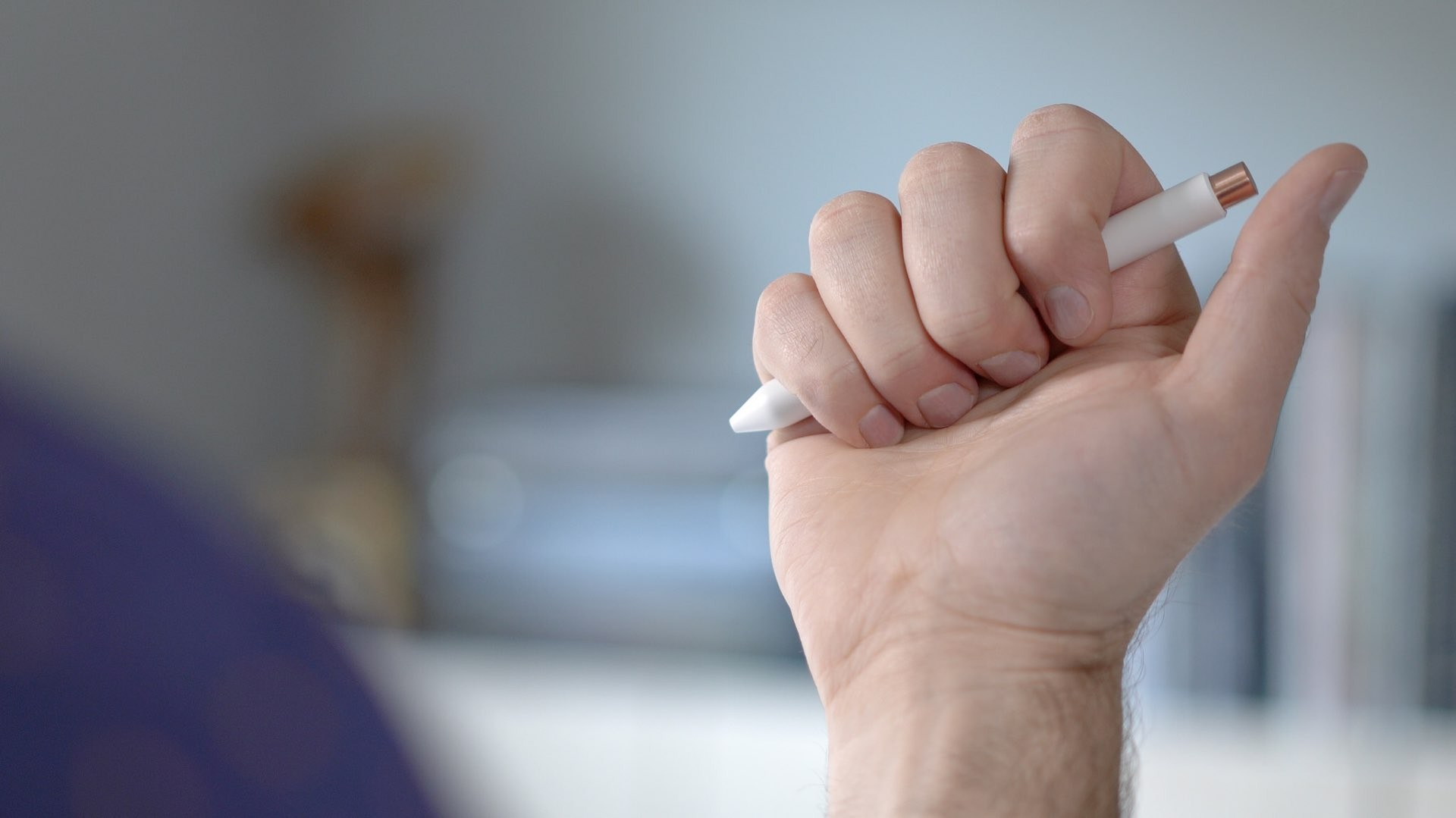 Designed specifically with the Schmidt P8126 rollerball refill in mind — but compatible with any Parker-style refill — the Mark One sports an aluminum body coated in a matte ceramic-polymer coating called Cerakote, which is often otherwise used to make firearms resistant to abrasion, corrosion, chemicals, and impacts.
This is a pen designed to last a lifetime. And, in typical Studio Neat fashion, they didn't settle on just any old retraction mechanism on the market, preferring instead to create their own all-metal (yet still clicky!) one.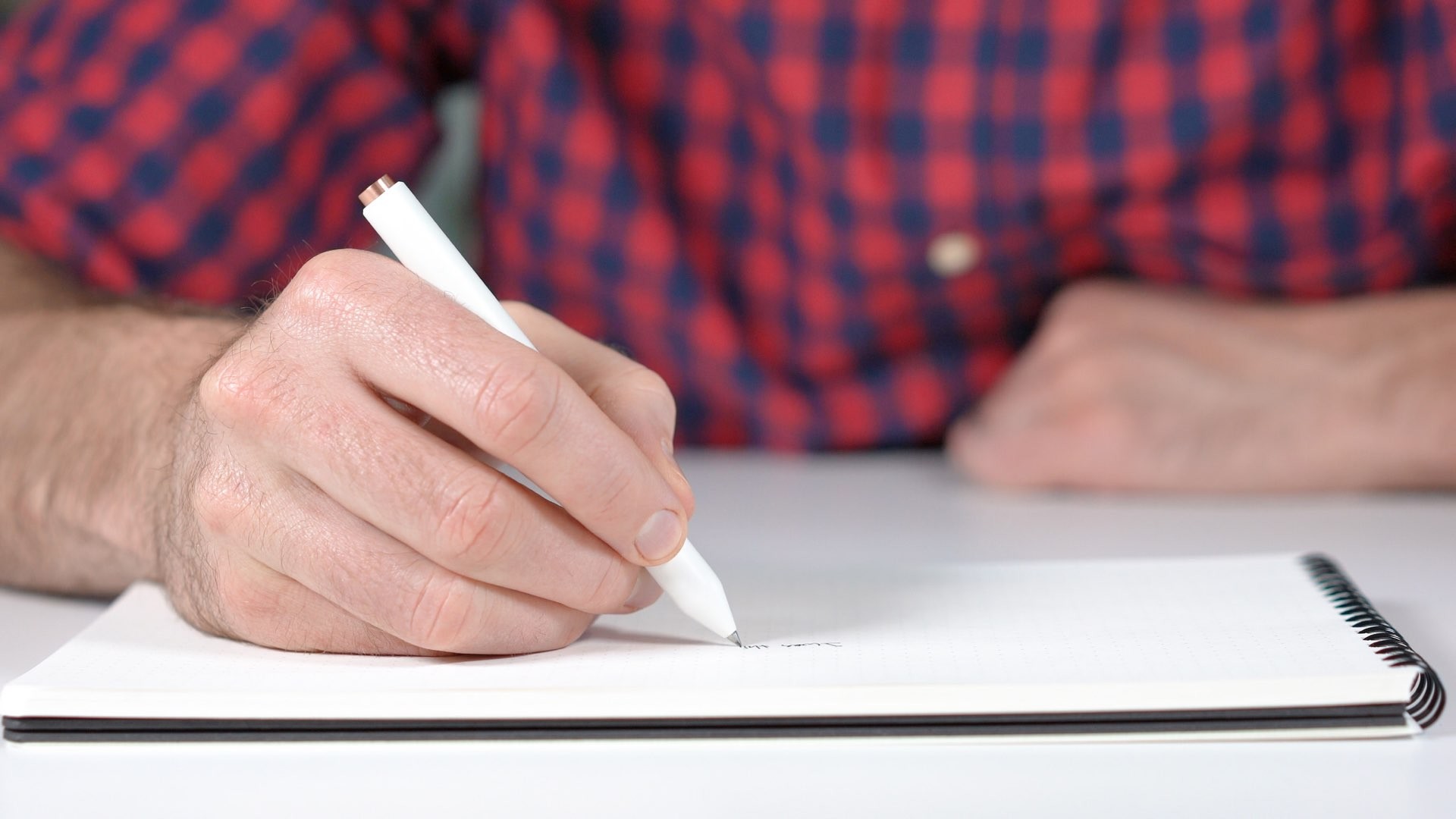 As of March 20th, 2018 they've already more than doubled their funding goal and still have 45 days to go. In fact, the Mark One has officially been their most successful single day of funding, ever. Go back the Kickstarter project at the $50 level or higher to receive a Mark One pen of your own down the line, in your choice of black or white.