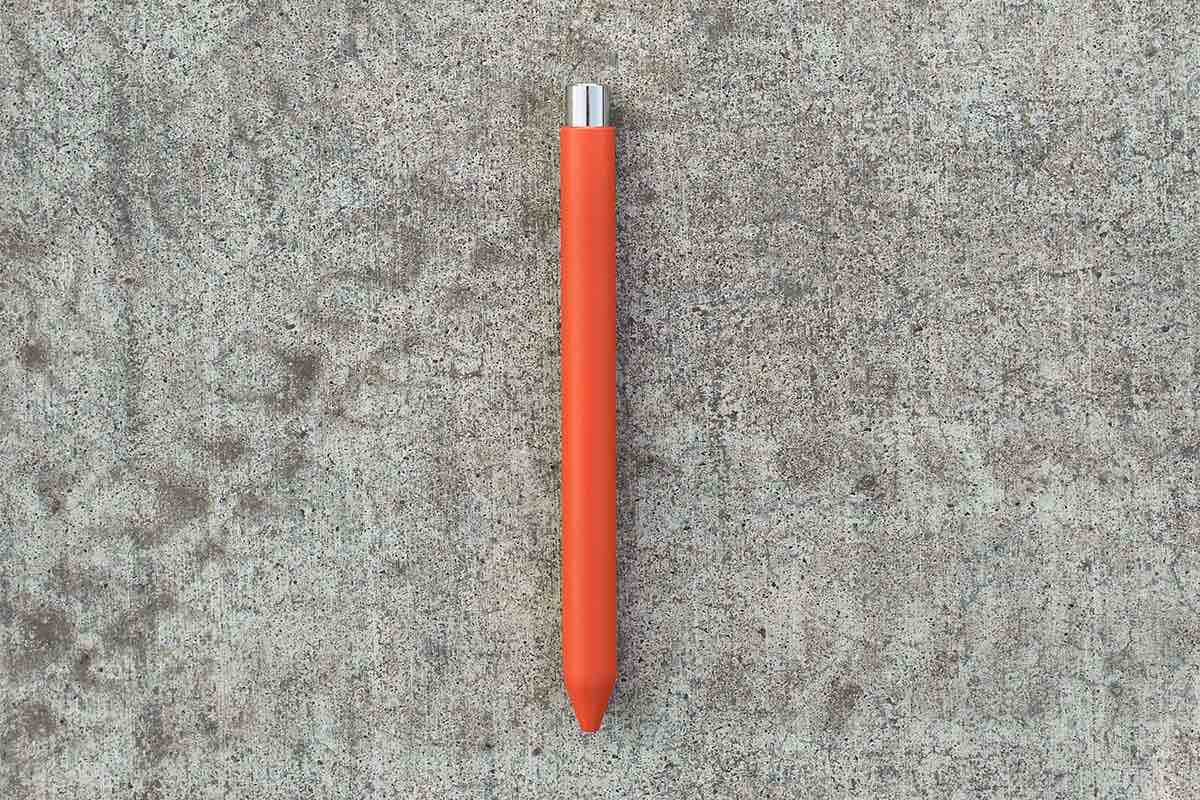 Studio Neat Limited-Edition Orange "Mark One" Pen
In case you missed the news a couple days ago, the guys at Studio Neat are offering a very limited-time orange edition of their sweet "Mark One" pen. 😍🔥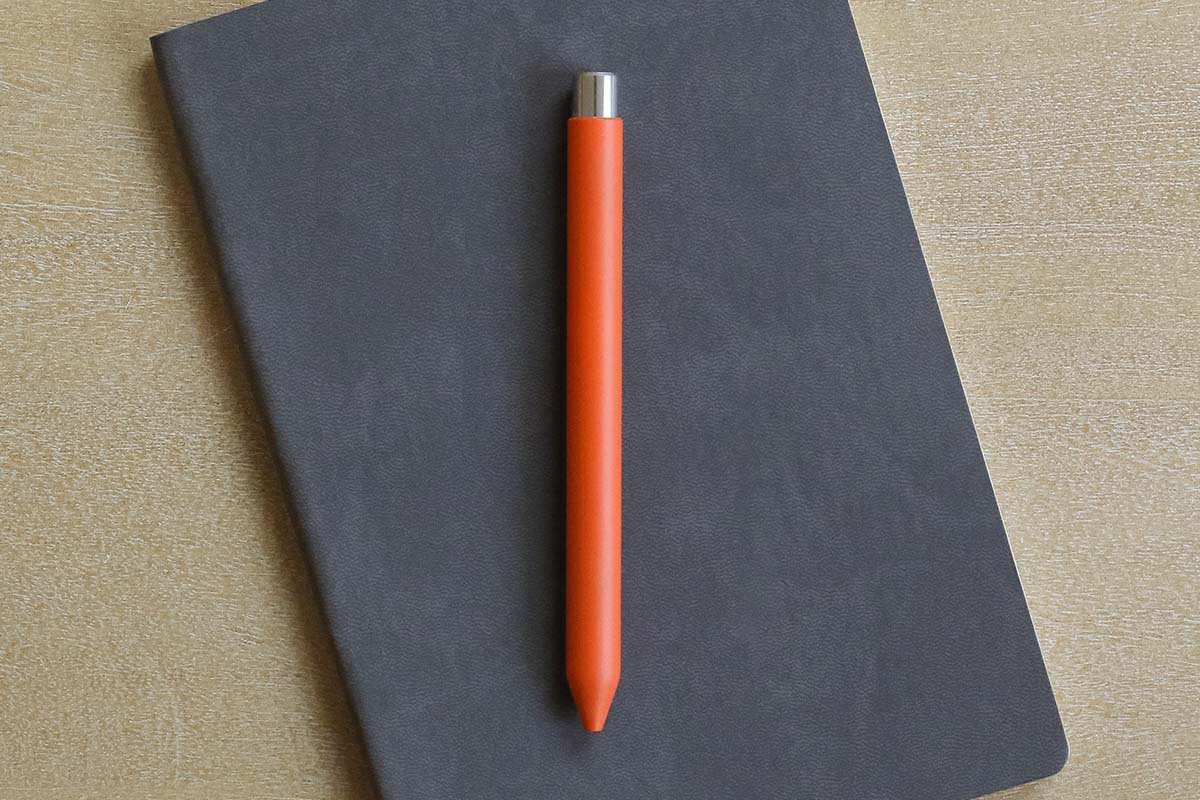 When I say limited time, I mean it — as I write this on March 3rd, 2022, there are only eight hours left to buy this thing, after which it will never be produced again. So if you're gonna get one, skip over there and put your order in right now.
Want the details first? Alrighty then. This edition of the Mark One sports the same aluminum body as the original model but with a bright orange Cerakote coating, with the knock left in its polished stainless steel state. This color combination looks sleek as heck, and you'd have to be nuts not to get one.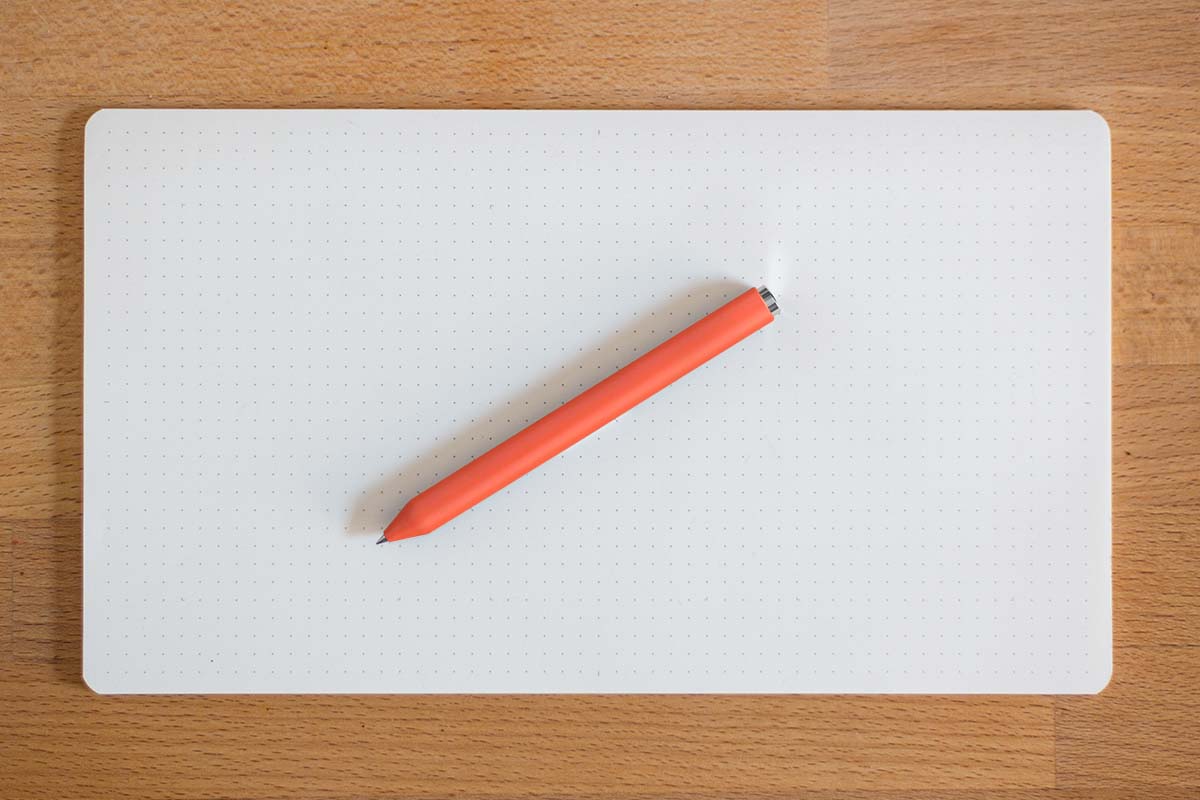 Like I said, hurry up and order one before it's too late. Once they're gone, they're gone.