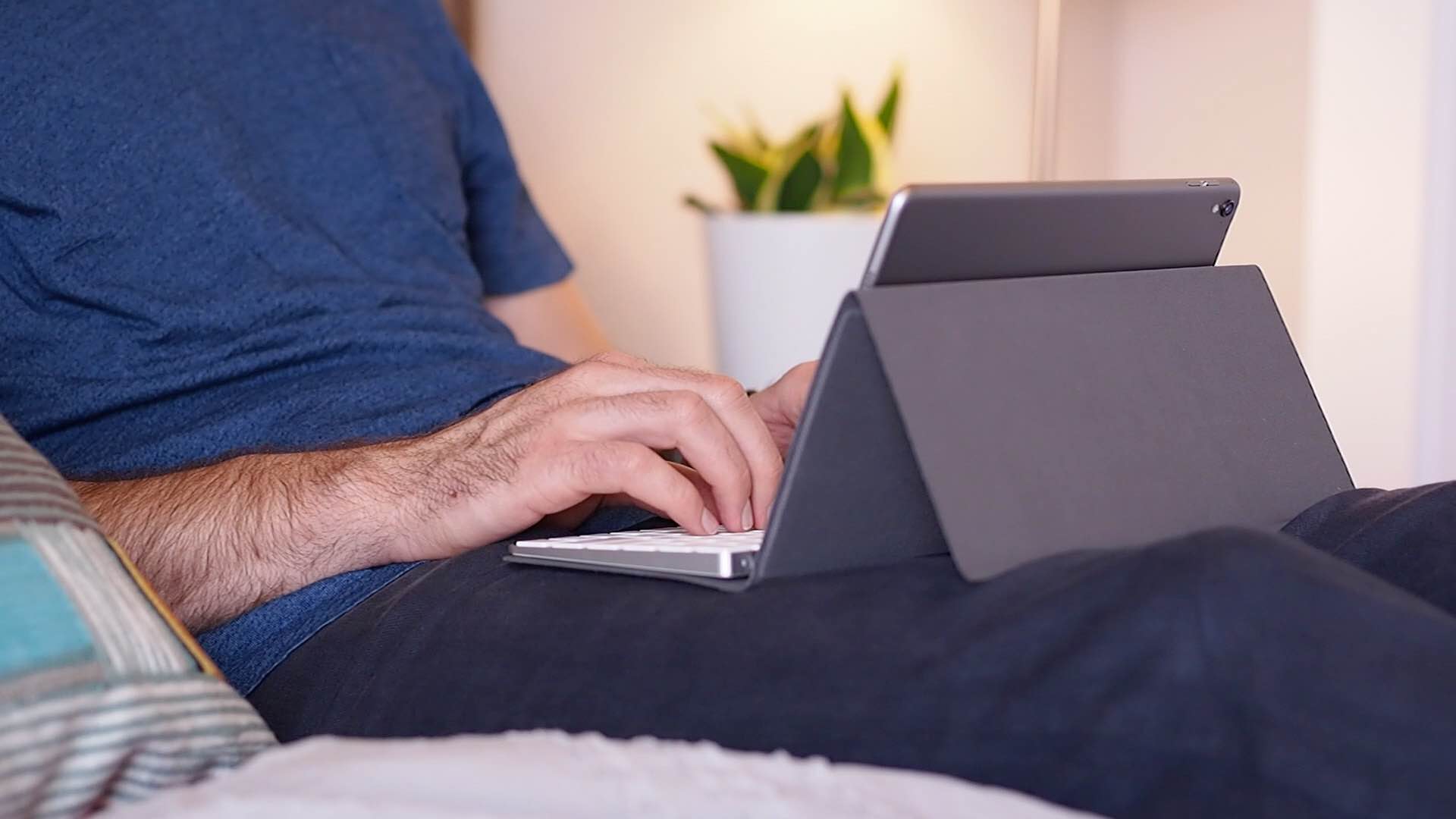 Studio Neat "Canopy" Keyboard Case & iPad Stand
In the weeks prior to Christmas 2016, Studio Neat announced that people could pre-order the Canopy keyboard case + iPad stand, with no official release date at the time. If you were curious about the Canopy but you're not the type to pre-order products, you'll be interested to know that it's now available for purchase.
If this whole thing is news to you, the Canopy is a case for the Apple Magic Keyboard that folds open to create a stand for your iDevice. The keyboard is held in place using micro-suction pads — the likes of which Studio Neat have previously employed for their Apple Remote Stand and Material Dock — and they maintain a firm grip but are easy enough to remove without leaving a mark. The synthetic canvas exterior is sturdy enough to take with you anywhere, while the microfiber interior remains gentle on your devices.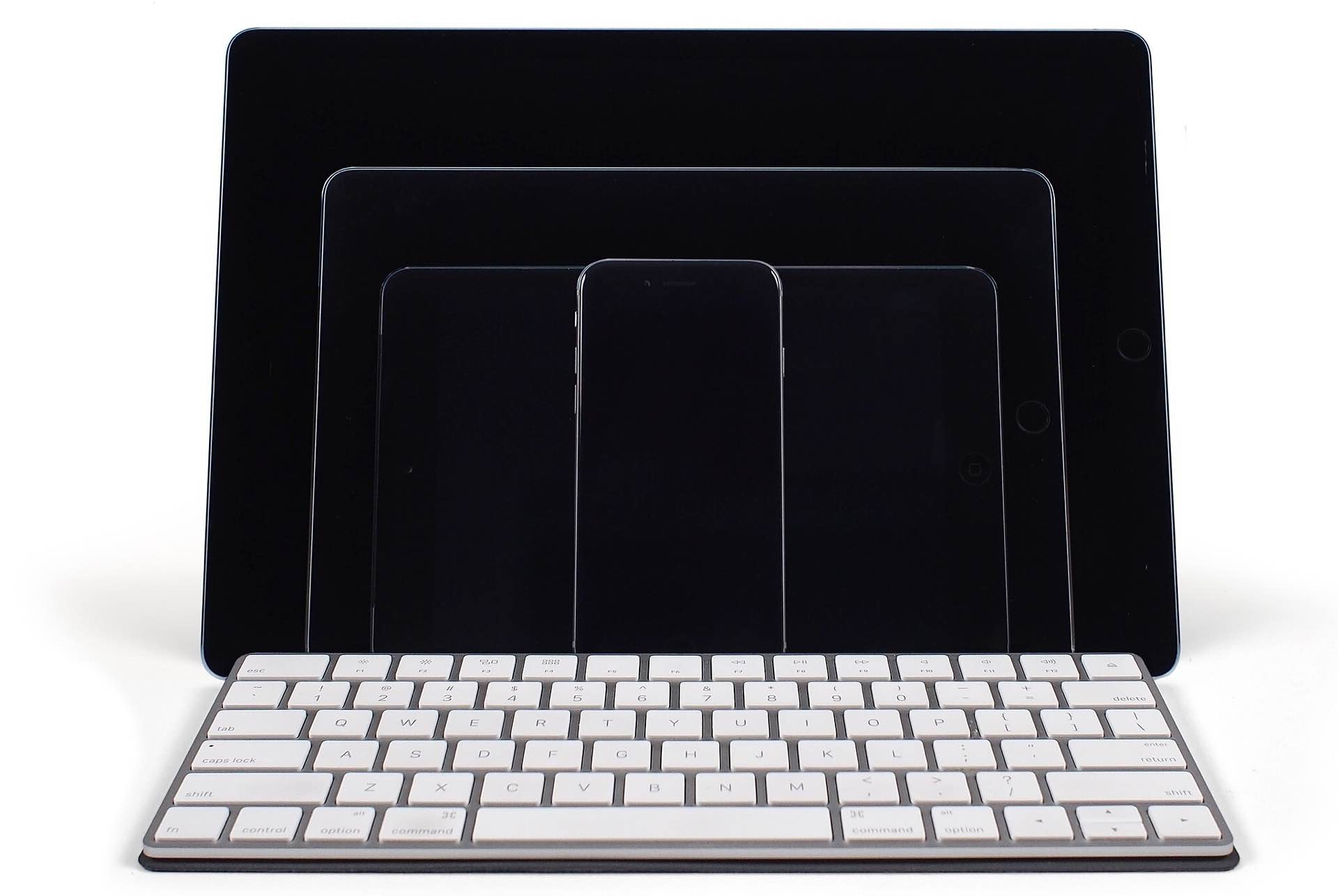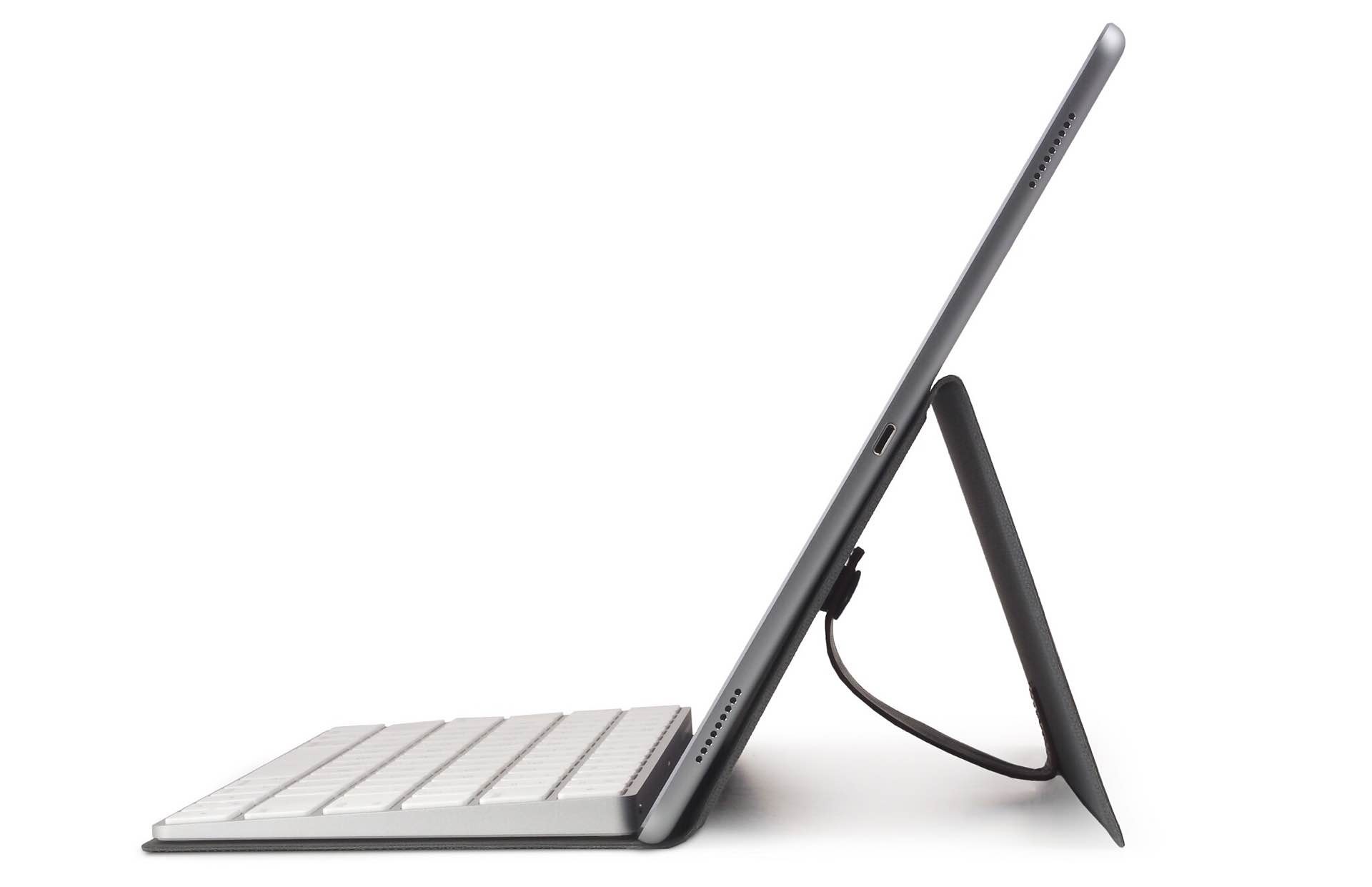 Alhough the Apple Magic Keyboard is the only keyboard the case was designed to hold, the stand portion is "device agnostic", meaning it can be used with any iPad model (including Pro) or an iPhone. When not in use, the Canopy secures shut using a handsome leather strap w/ stainless steel snap.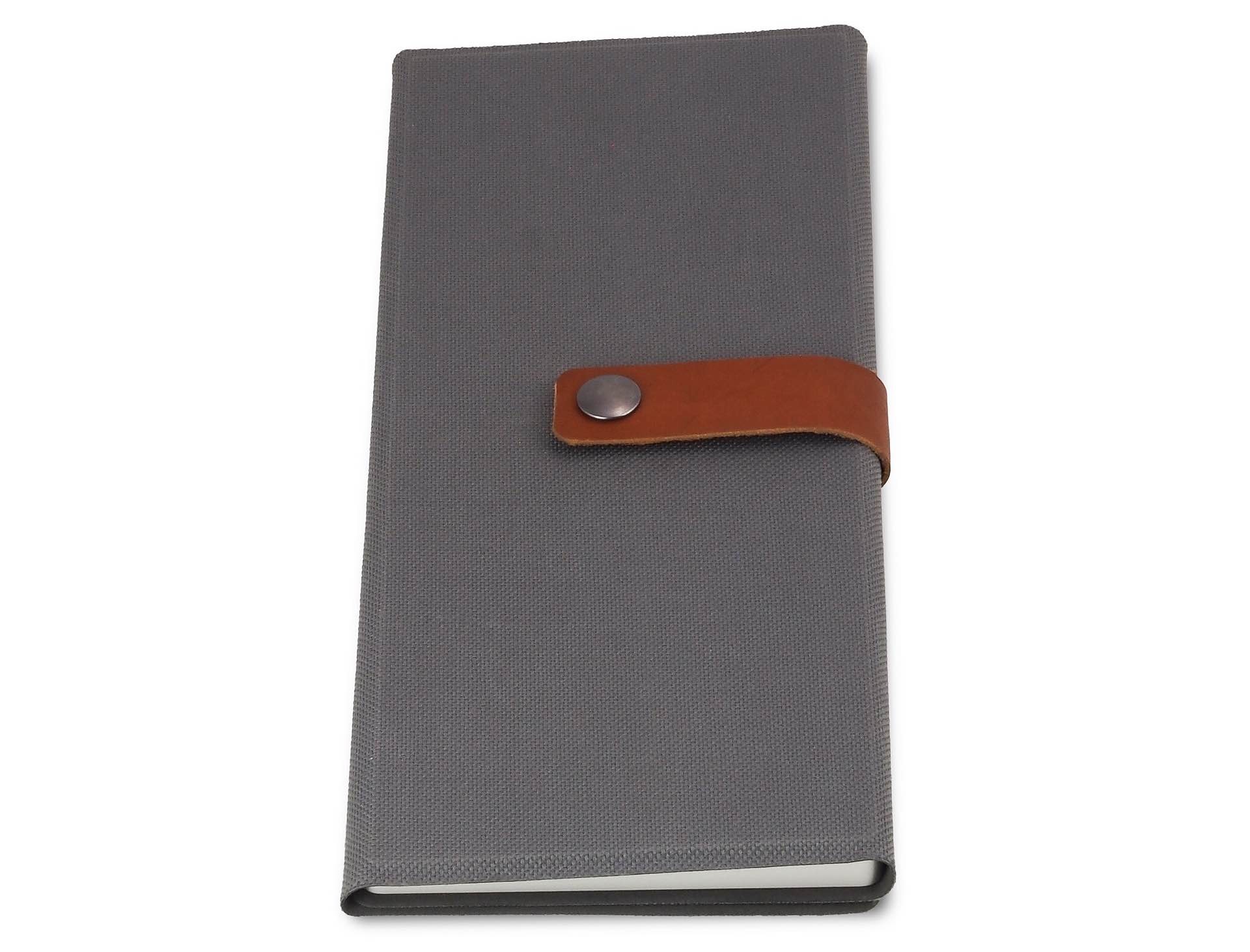 Get the Canopy for $40 on Amazon.