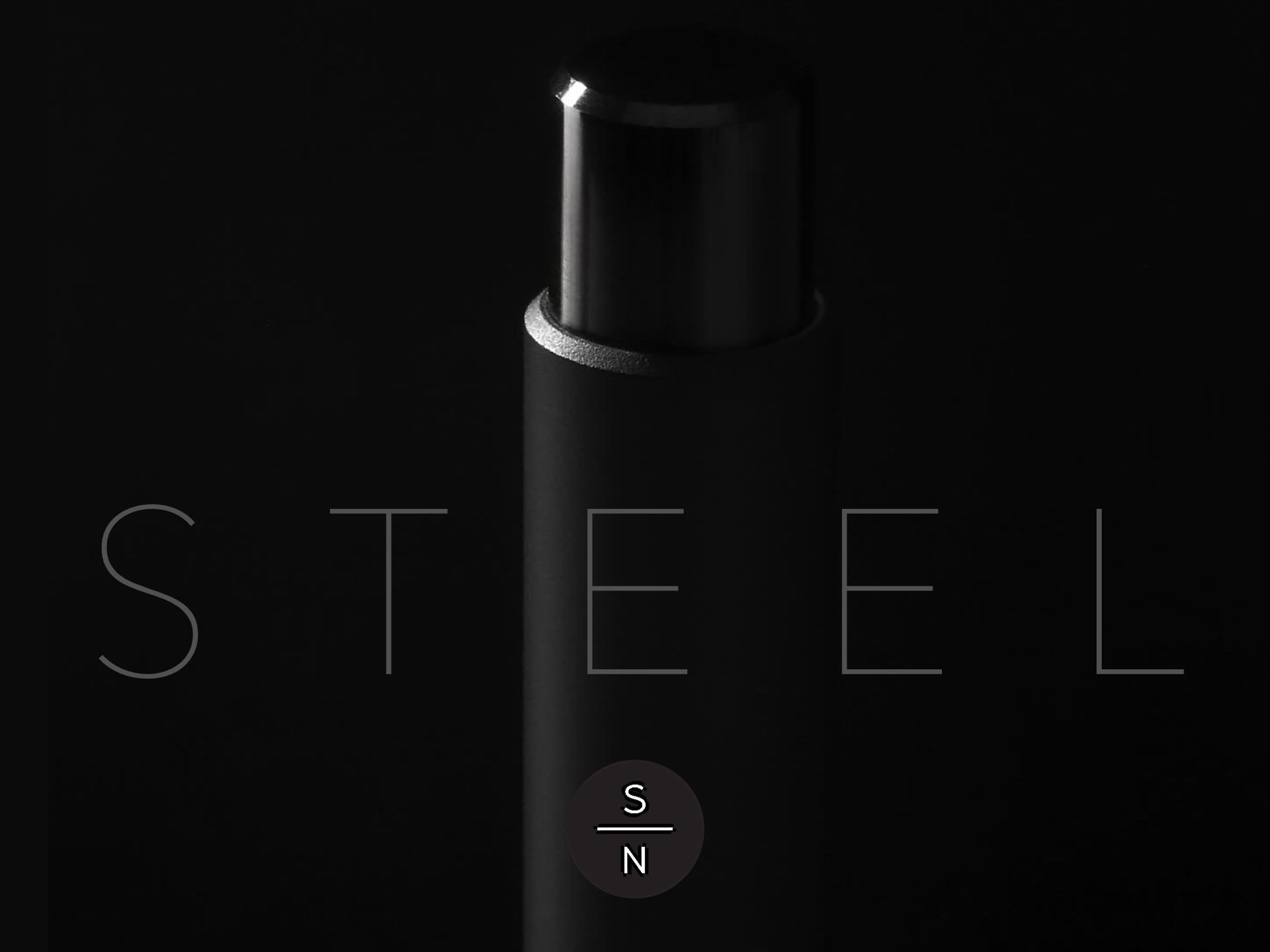 Studio Neat Releases Black-on-Black Stainless Steel "Mark One" Pen
The Mark One by Studio Neat, throughout its various releases, remains one of our all-time favorite metallic pens. Whereas most versions of it have been machined from solid aluminum, they've just released a new stainless steel variant in a black + black colorway.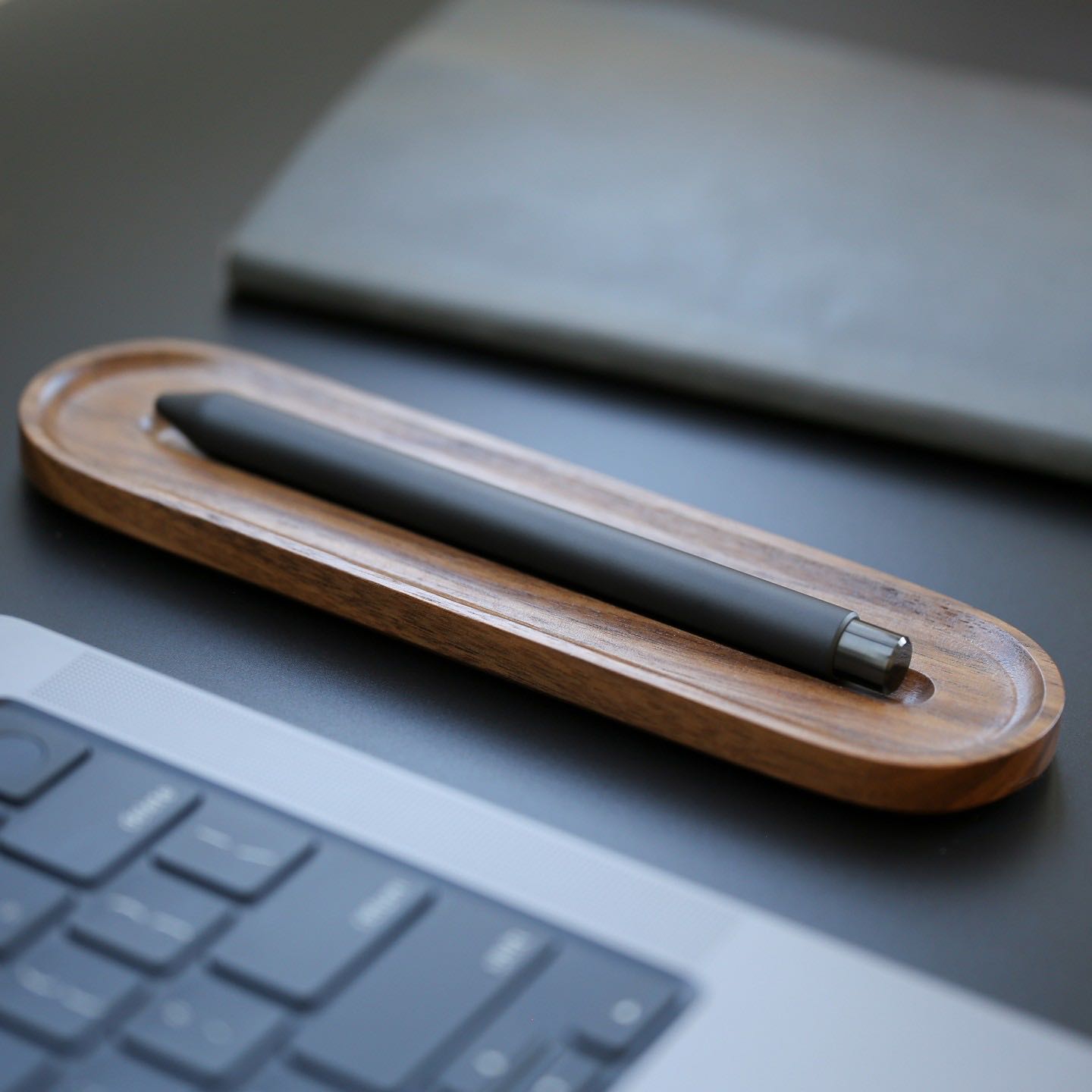 Like previous editions of the Mark One, this stainless steel model is designed for people who like solid, beautifully crafted things that will last, and will pay the premium to have it. It sports a matte black Cerakote coating on the body contrasted by a polished black PVD coating on the knock, lending it some Darth Vader vibes.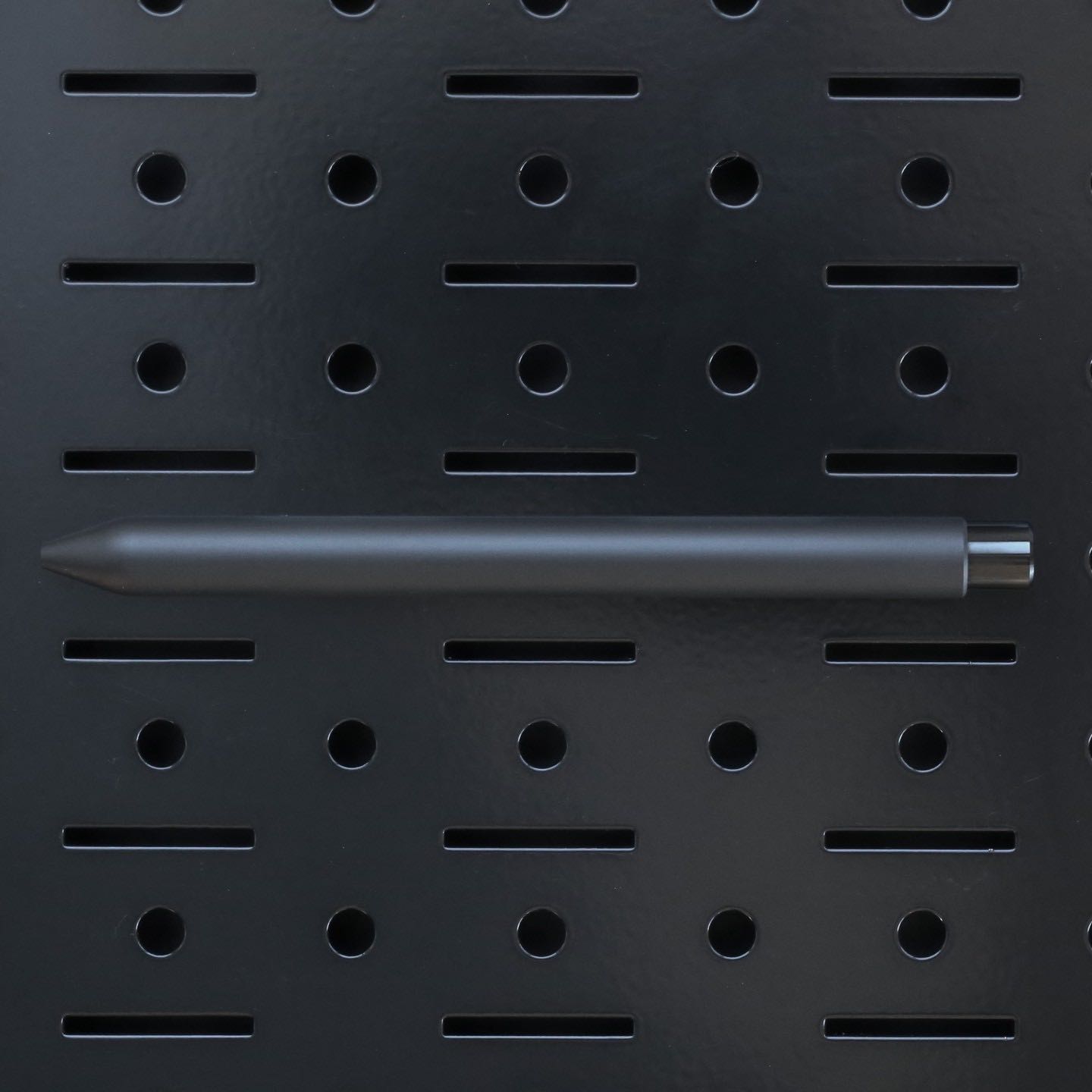 That all-steel construction — the first of its kind since that Apollo Limited Edition they released back in 2019 — makes this Mark One edition more durable and twice as heavy as the aluminum ones. In Tom and Dan's own words:
"If you like a pen that feels weighty and substantial in your hand, this is for you."



—@studioneat via Threads
Order the black-on-black steel Mark One pen for $130 at Studio Neat. Supplies will be limited at first, but the plan is for it to become a permanent member of the lineup.